As temperatures dip, we finally feel the need to throw on a scarf as we walk out the door and onto the bustling streets – with the smell of roast nuts on every corner and the shuffle of bags onto public transit – the winter season is finally beginning to commence. While some of us are busy finding a complementary coat for the season, others are updating their hair and picking out the perfect products to put the final touches on their beauty routine. If you're left wandering the aisles of Sephora looking for something a little extra special, be sure to test out these trends.
Lashes on Lashes – Channel your inner Twiggy and be sure to pick up a lash extender this season. Whether you like to dabble in falsies or would rather layer on the mascara, accentuating your lashes are the way to stand out this season. If you are comfortable with falsies, pick up individual clusters and space them out a bit to create a piecey look. Sticking to makeup? Grab a mascara primer and start layering.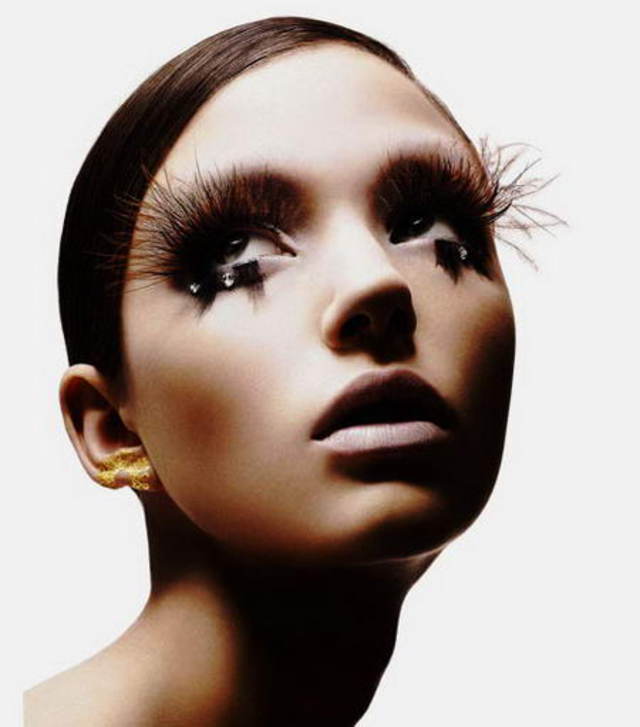 Pop of Color – The 80s ruled the runway this year at shows all over the world, and while prominent shoulders were at the forefront of the statement, bold shadows were second best. Accentuating the eyes with bold stripes of color is a simple and effective way to stand out!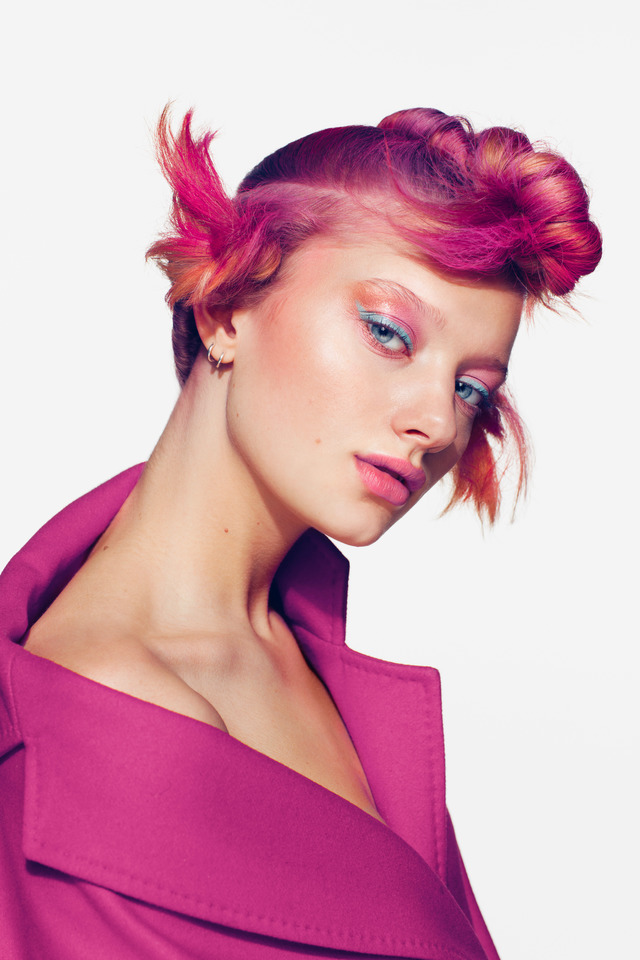 Blushing Beauty – Seen at Valentino SS18, Pat McGrath left us all in awe as she sent supermodels down the runway with blush from cheek to brow bone. Creating a new trend – updated from a past favorite – this look is sure to land you a New Years kiss.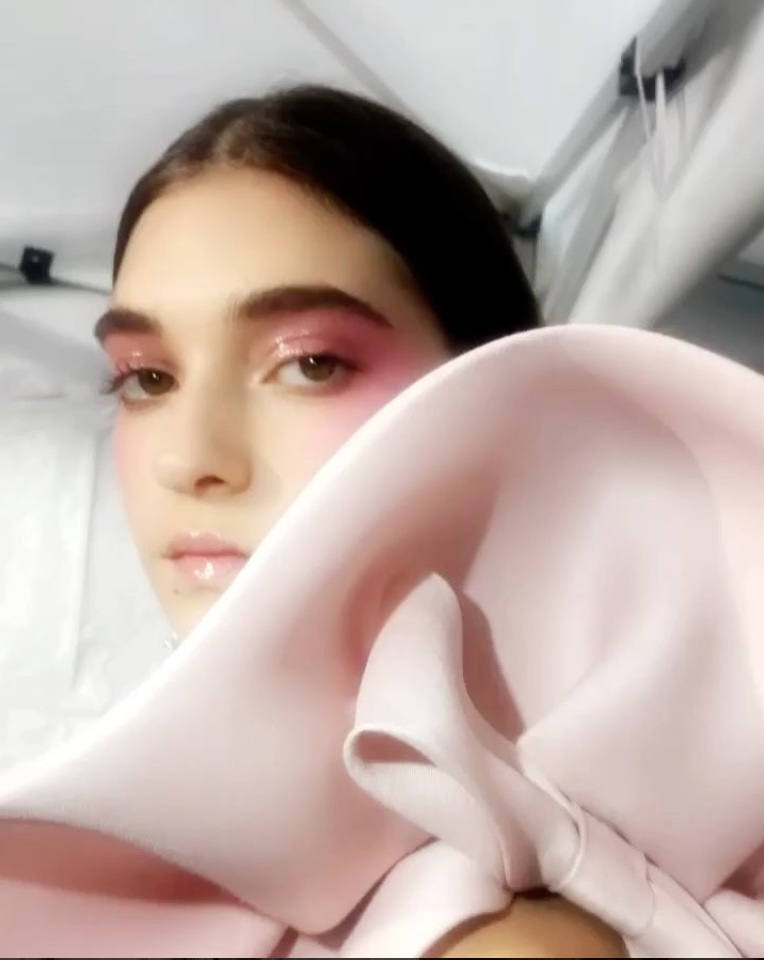 Colorful Mascara – This season, black is proving not to be the new black. Women everywhere are opting for a dash of color on their lashes. Whether your shade of choice is a bold blue or a daring green, have a little fun matching your lashes to your mani.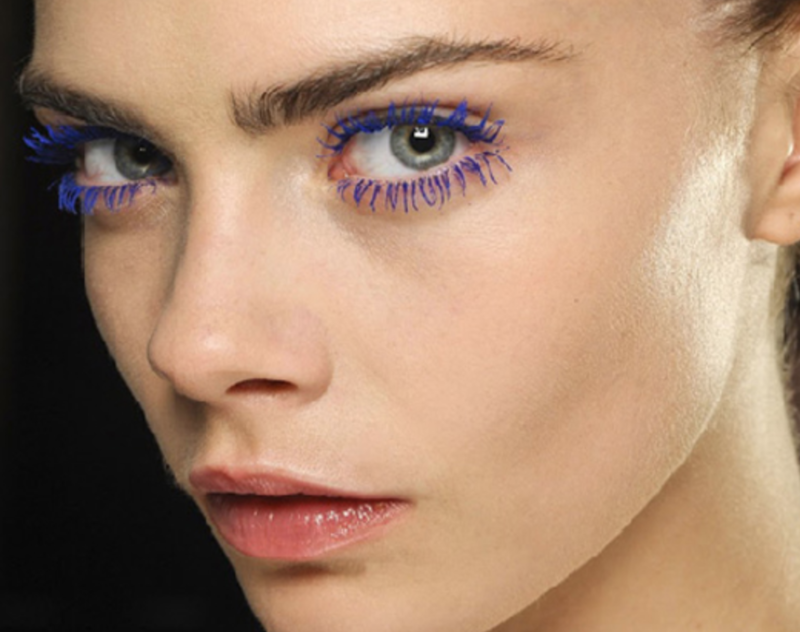 Sun-kissed – As we embrace the temps, why not dream of warmer days? Whether winter is your time to bathe in the Bahamas or you're having a staycation in the city – bronze it up. Our favorite trick of the season? Use your bronzer as an eyeshadow – it is the perfect subtle hint of sun.
Looking for the latest in beauty trends? Be sure to check out these articles!