As an industry, it is evident that education and inspiration are at the core of what helps us grow. Choosing to become a hairstylist is an exciting time in anyone's life, however, sometimes getting through the process and becoming successful within the industry can be a feat of its own. Just like any career path, the road from education to independence is paved with roadblocks, which is why having a mentor is key.
If you ask any great hairstylist about what their process looked like, they'll most likely say that it wasn't easy – but it was worth it. They also always mention the mentors who helped and inspired them along the way. From attending classes to one-on-one conversations, talking to stylists and salon owners in the industry will give you the sage advice you need as you start out! From growing your business behind the chair to transitioning into the world of editorial, there are countless tips that will help you grow.
Understanding the need for mentorship, Matrix debuted a program geared toward education: MentorME! This year-long program is led by none other than Matrix Global Business Ambassador and television personality Tabatha Coffey. Launching in March of 2019, Five, new-to-the-industry stylists were selected to receive intense, ongoing, one-on-one coaching and mentoring from Tabatha, as well as from Matrix renowned artists, in the areas of cutting, color, styling, business, and personal growth.
"There has never been a program like MentorME. We will be sending five recent grads on a 12-month dream journey to be mentored by myself and the very best Matrix artists," says Tabatha Coffey, Matrix Global Business Ambassador. "My MentorME mentees will have unprecedented access to tap into all the resources I have--and all the resources Matrix has available. This includes the very best in products, resources, techniques and most importantly, education. We will arm them with everything they need to be successful hairdressers." Adds Coffey.
This program was developed by Matrix who has always believed in educating future beauty professionals. It is important to give each generation the tools they need to succeed, which is why they are adding this program! Designed specifically to help shape the next generation of skilled stylists. "We see MentorME as a way to give back to and grow artists via the very heart of Matrix which is education," says Matrix Vice President of Education, Martin Dale. "These five individuals will have an experience that no other hairdressers have ever had, and we're proud to be in the position as a brand leader to provide them this unique journey with Matrix."
The national competition came to a close Monday, March 3 when Coffey selected five recently graduated hairstylists to embark on a year-long journey of education, growth, and mentorship. The artists will be mentored by Tabatha Coffey and various members of the Matrix team. Their coaching will begin Monday, March 25th, where they will meet Tabatha for the first time and take their first skills assessment. Tabatha will use these assessments to build a robust coursework catalog with a mixture of cutting, color, styling, business, and personal growth.
Get To Know The Winners!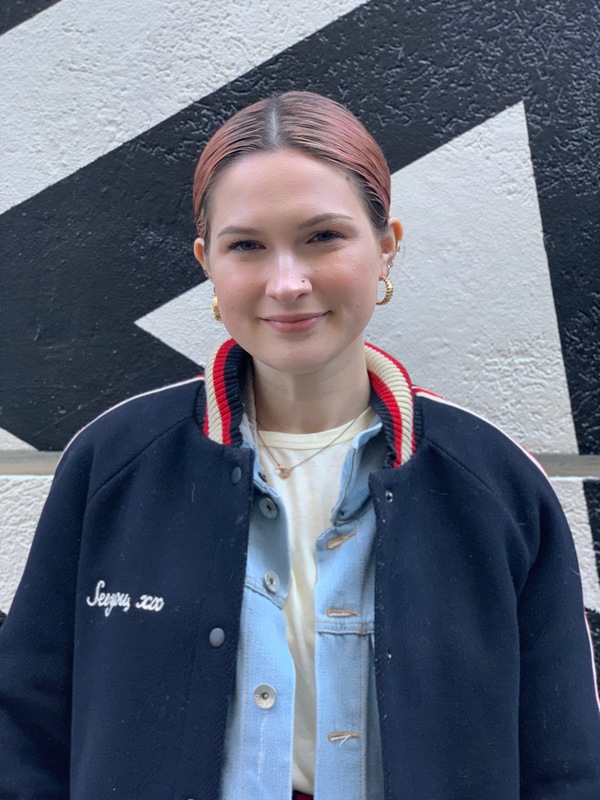 Christina Pene
Attended: Metro Beauty Academy in Allentown, PA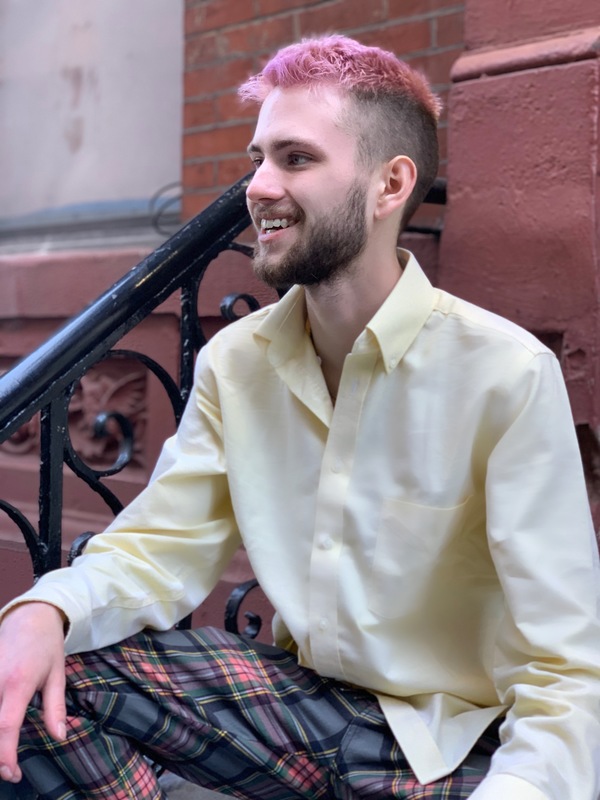 Cooper Mahanes
Attended: Z Hair Academy Lees Summit, MO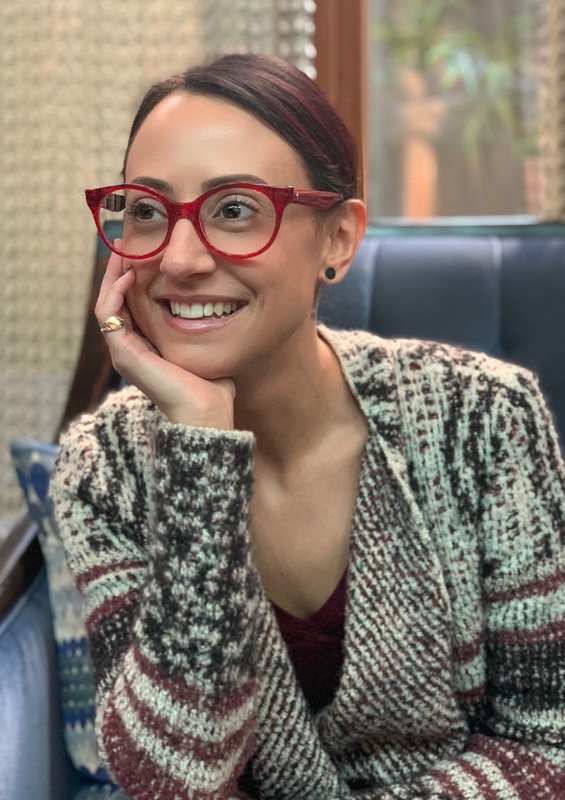 Jessie Trumbo
Attended: Aveda Institute Las Vegas, NV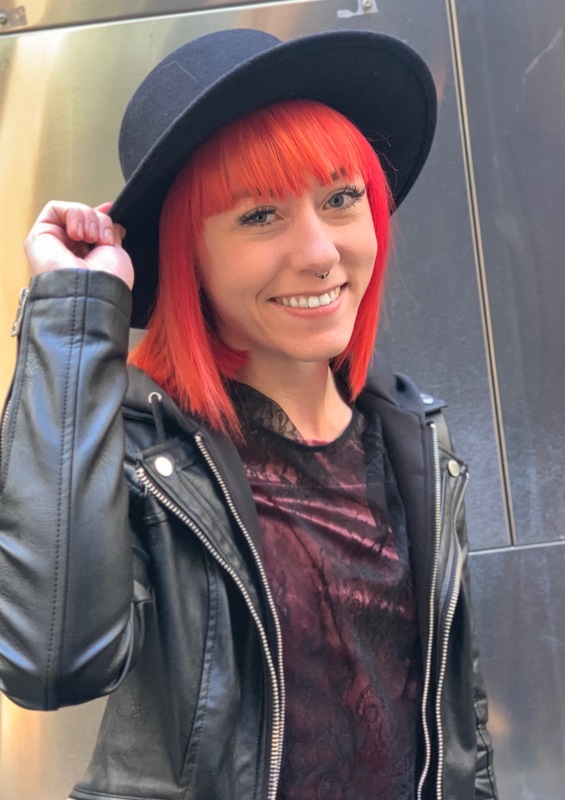 Stepahnie Powell
Attended: Taylor Andrews Academy Orem, UT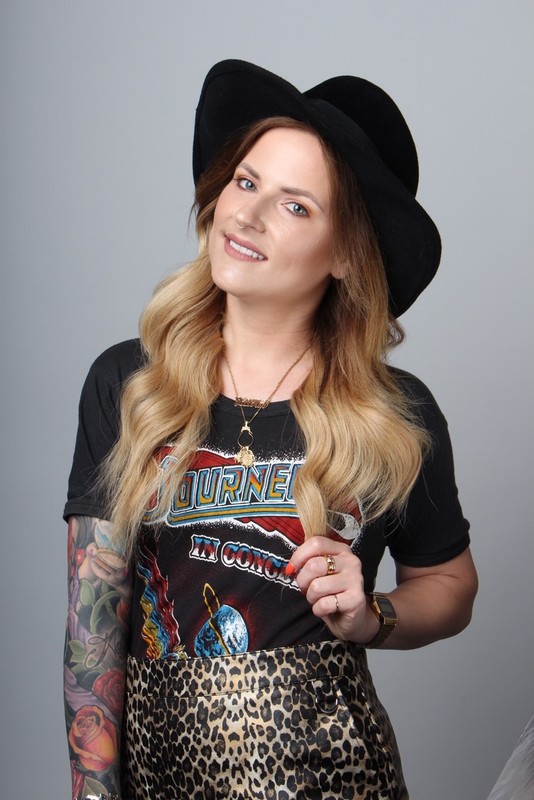 Jill Rae Bogers
Attended: AVEDA Institute Jacksonville, FL
To enter each potential mentee had to upload a before and after of a model demonstrating a cut, color and styling technique and submit a video sharing their "hair-journey." Mentees were also asked to convey the unique skillsets that make them the best candidate for the MentorME program.
"The excitement of being a new stylist is something that can't be explained and new graduates bring an energy that inspires me every day," said Tabatha Coffey, Matrix Global Business Ambassador. "I am so honored to be able to select from the newest crop of talent in the beauty industry and cannot wait to put them to the test in this year-long journey. Help me in congratulating the 2019 MentorME class!"
During this year-long journey, the mentees will have access to hands-on training from:
The entire year will be captured and released throughout the course of the year in mini-episodes on the Matrix YouTube channel. Be sure to follow along on the Matrix Instagram account as well as the winner's individual Instagram accounts to get updates on their journey and to see where they'll be heading first!
---
For more updates, product releases and more from Matrix be sure to sign up for our newsletter HERE!