As Melbourne Fashion Week comes to a close, we are left with some stellar styles to influence us all for the season to come. This close of this event officially marked the 14th year of Kevin Murphy as Hair Director of MFW and we are lucky enough to get a sneak peek at the style. For the final show, "This look was all about creating an aura of luxury with a polished style that complements the refined designs on the runway. The sleek and tight silhouette with a strong, deep part is smoothed to sit smoothly on the head and have a natural bounce at the ends. A lustrous finish is key to ensuring a striking style," said Murphy.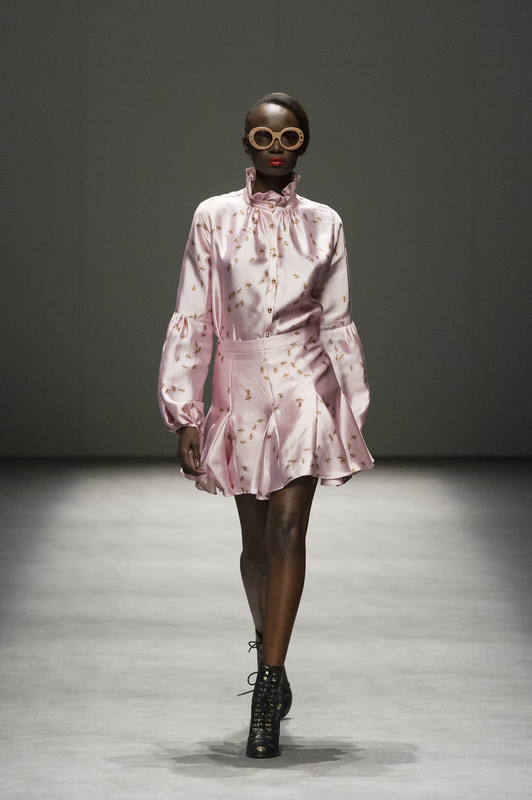 The sleek silhouettes and vibrant colours of designers such as Bianca Spender, Dion Lee, Macgraw, Michael Lo Sordo, Romance Was Born and Scanlan and Theodore, were accompanied by the perfect statement look – sleek, luxurious hair. Follow along below to see how they achieved the look!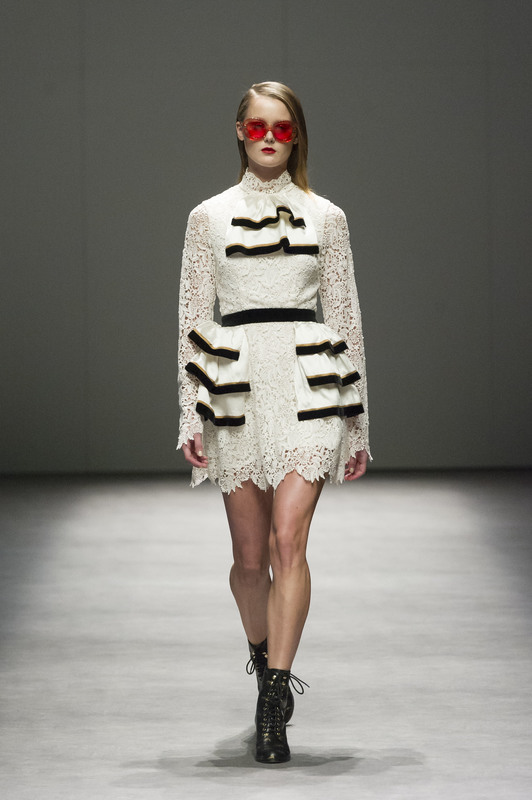 HOW TO GET THE LOOK:
1. Prep the hair by using LEAVE-IN.REPAIR to the mid lengths and ends of towel-dried hair to repair damaged areas

2. Create a deep side part when drying and massage ANTI.GRAVITY from the roots to the ends to create bigger, thicker hair
3. Using a LARGE.ROLL.BRUSH, do a smooth rolling blow dry, allowing the hair to have a soft kick at the ends

4. Pin flat all hair above the cheekbones and then allow to cool

5. Layer in SESSION.SPRAY from the cheekbone line up to the roots of the hair and mould and smooth the hair to ensure a tight and narrow silhouette
6. Finish with EASY.RIDER to accentuate the curl at the ends of the hair and use SMOOTH.AGAIN to tame any frizz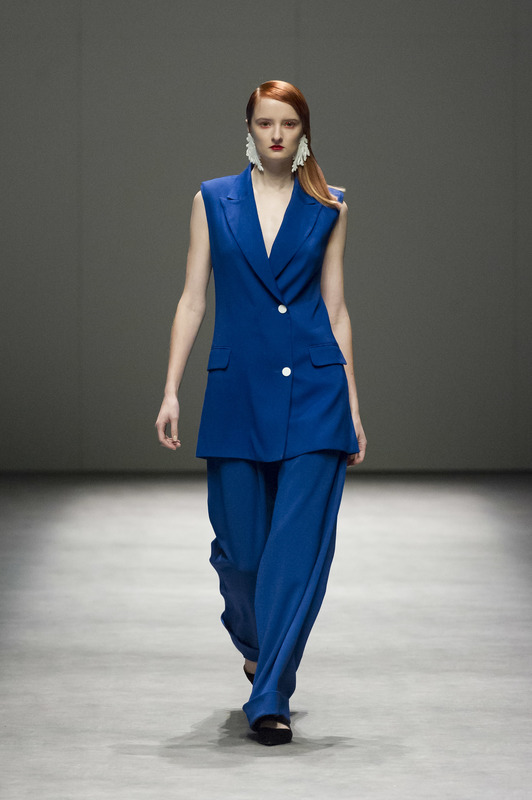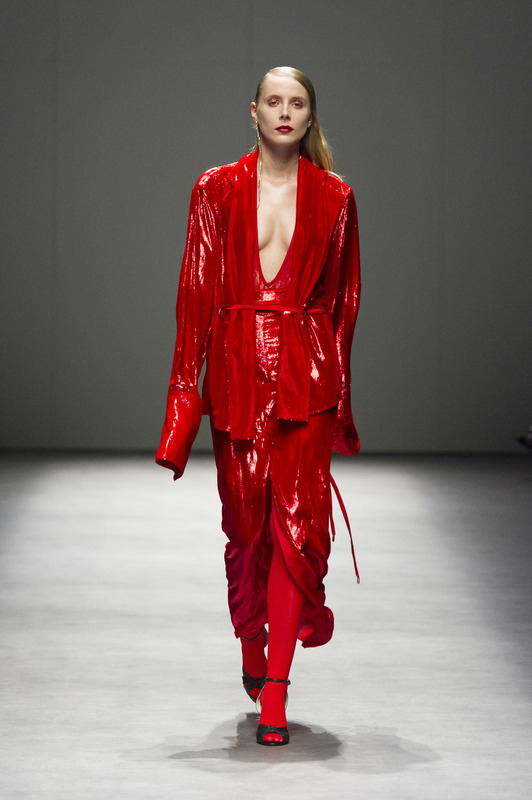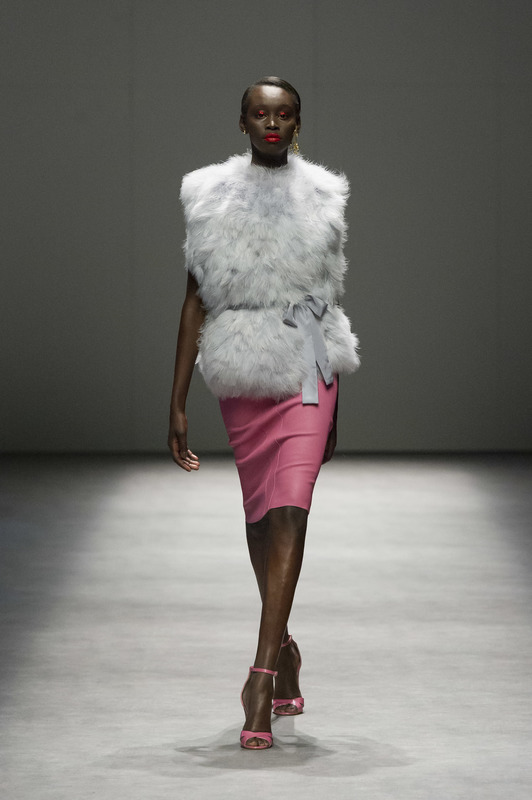 For more Fashion Week inspiration be sure to stay tuned and visit us on Instagram, Facebook, Twitter and Bangstyle!
Images: Courtesy of Lucas Dawson