Although you would think 90s supermodel could never be used in the same sentence as coastal grandmother, the amalgamation of these vibes is what makes up the latest hair trend known as the midi flick. Let's break it down.
Coastal grandmother aesthetic is yet another new term making the rounds on TikTok that channels the vision of Diane Keaton in any of her Nancy Meyers movie roles. She's giving off demure and mature yet still smoking hot mom vibes. Add in 90s blowout volume and body a la Cindy Crawford and you've essentially got the inspiration for the midi flick.
Mid-Length Haircut Trends
This trend comes about alongside other mid-length hair trends hitting the mark, such as "The Monica" or "The New Rachel." While some might see the midi flick as a version of a lob, it is more than just a single-length cut.
The Midi Flick Haircut Trend
Similar to the viral butterfly cut, the midi flick involves adding layers at the crown and choppy texture around the face to create that wispy, voluminous finish. In addition to cutting much of the flavor of the cut into the hair, a great deal of the finished look comes from styling.
Adding a bodifying mousse, round brushwork and a finishing texturizer is a must to achieve the total vibe. If you're interested in achieving this look, work with your hairdresser to find the ideal length and shape for you and then follow with a few styling tips.
Midi Flick Styling Tips
Heat protectants are a must to cut down on damage and deliver a flawless finish.
Always blow dry the hair in sections, thoroughly drying each before moving on to the next to achieve max volume.
A round brush is essential to create the flipped-out feel that so effortlessly categorizes the midi flick.
Texture sprays will hold your midi flick in place and create an airy je ne sais quoi we love about this look.
Product Picks for the Midi Flick
Heat Protectant: Wella Professionals EIMI Thermal Image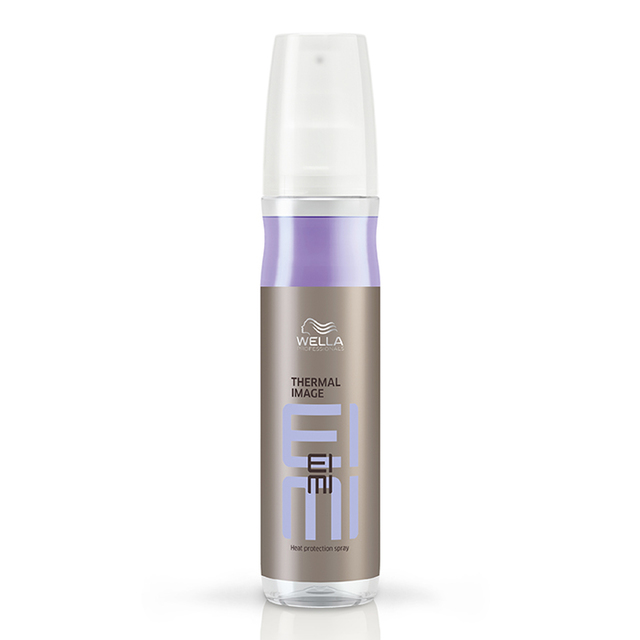 Volume and Style Memory: Redken Big Blowout

Texture Spray: Redken Dry Texture Spray