The always stunning Mila Kunis showed off a 90s flare at the 2018 MTV TV & Music Awards. From her outfit to her effortless hair, Mila proved that throwing it back should be in everyone's future. Presenting alongside Black Panther Star Michael B. Jordan, the two announced the Scene Stealer award. Although, we think Mila definitely stole the scene with her new chic hairstyle.
Utilizing the Matrix Biolage Styling line, Renato Campora created a side-swept silky finish for this leading lady. "I wanted to give Mila the perfect sleek and modern hairstyle for the MTV Movie and TV Awards tonight." Said Campora. "To start the look, I gave Mila a fresh, asymmetrical trim. This is a great cut to lighten any hair for summer. I used a razor to cut to the bottom, which really helped take the weight out and make the ends lighter."
Depending on hair type and texture, creating the perfect bob often requires a few expert tips and tricks to ensure an even weight line with a great shape. Follow along below as Renato Campora gives his expert tips for achieving her look.
Cutting Tips:
"After cutting the damp hair, I created part a side part, then I applied the Biolage Styling Texture Sap all over and blow her hair dry with diffuser using a wide teeth comb.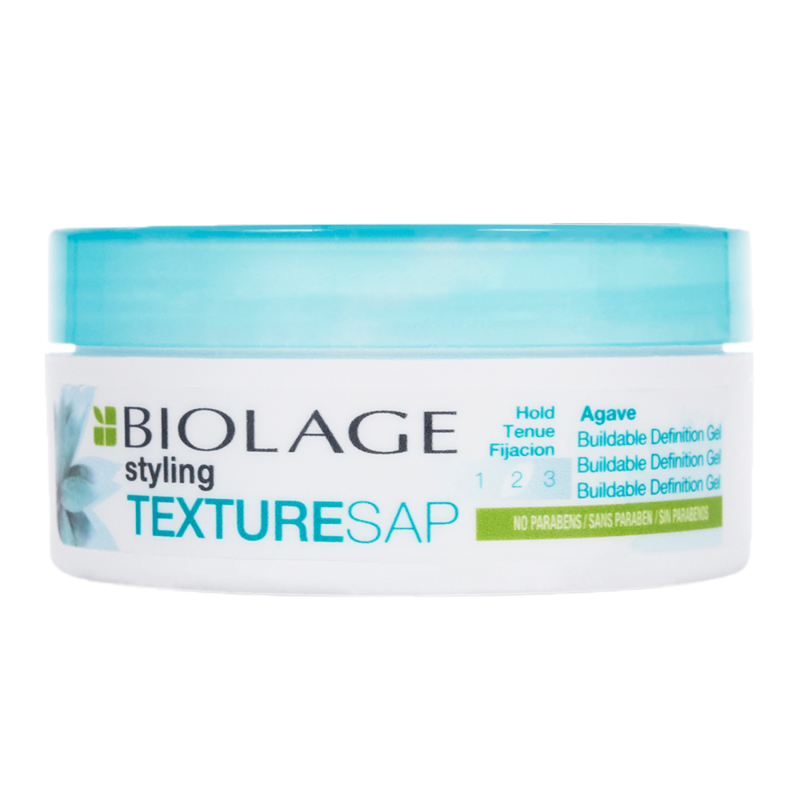 Once her hair was dry, I used a 1.5-inch curling iron to create a natural wavy style, as I didn't want her hair too straight. To achieve this look, I separated the hair into big pieces and curled under starting from the right side to the left side.
Using a wide teeth comb to brush the hair, I rubbed a small amount of the Biolage Styling Curl Defining Elixir in my hands and applied to her hair to give it that extra shine and sleek finish. The gel is a great tool to define the hair and give it a modern look.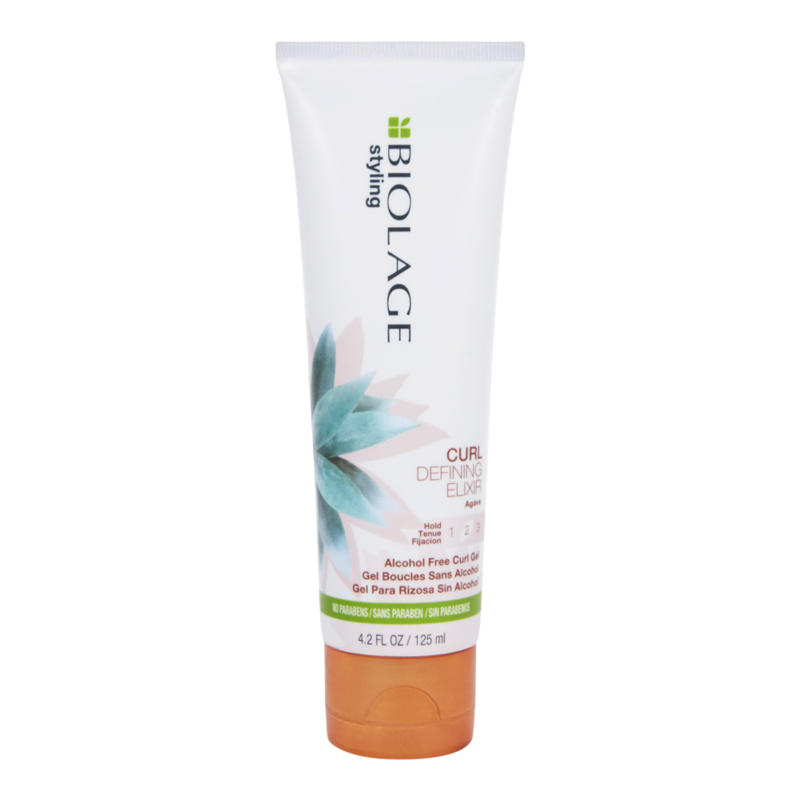 Once the hairstyle was complete, I applied the Biolage Styling Complete Control Hairspray to maintain the final look!"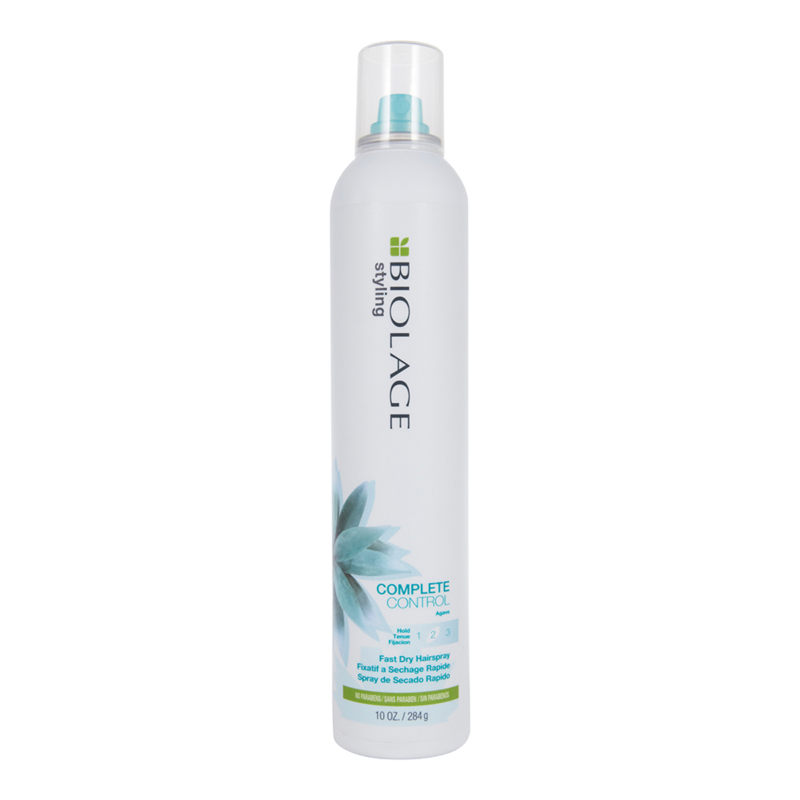 ---
Want to try on a new style this season? Check out these top hues and stay tuned for celebrity styles from Matrix!