If you aren't familiar with the hit NBC series "This Is Us," then you're missing out. Even if endless, tear-inducing drama isn't your thing, there is one reason to tune in: Milo Ventimiglia. The actor is the definition of #mustachegoals in his role as Jack Pearson, a devoted family man with a mysteriously fatal end. As the show so meticulously highlights Pearson's major moments throughout the years, it also showcases his trendsetting facial hair transformation. And, as if his on-screen 'stache style wasn't enough, the actor has also found a way to make the unshaven look command attention on the red carpet. Read on to discover three reasons why Ventimiglia should be every guy's "Movember" inspiration.
The Look: Major Scruff
Why It Works: During his younger days on the NBC series, Pearson sported a thick beard and longer locks that embodied laid-back,'70s cool. Though his facial hair wasn't long, it still looked lived-in and youthful. The best part? The style is extremely low-maintenance, making it perfect for guys on the go. Simply rough dry hair and apply PASTE throughout your hair, starting at the ends and working through your mid-shaft to create texture, hold and movement.
The Look: Groomed 'Stache
Why It Works: For some reason, even women who normally detest mustaches can't seem to resist Pearson's perfectly-coiffed facial hair. His mustache is thick, but not so long and bushy that it becomes a focal point for his face. Rather, it gives his look a masculine retro appeal. To keep the coif in check, use a thin layer of POMADE and a comb to control hair.
The Look: Subtle Growth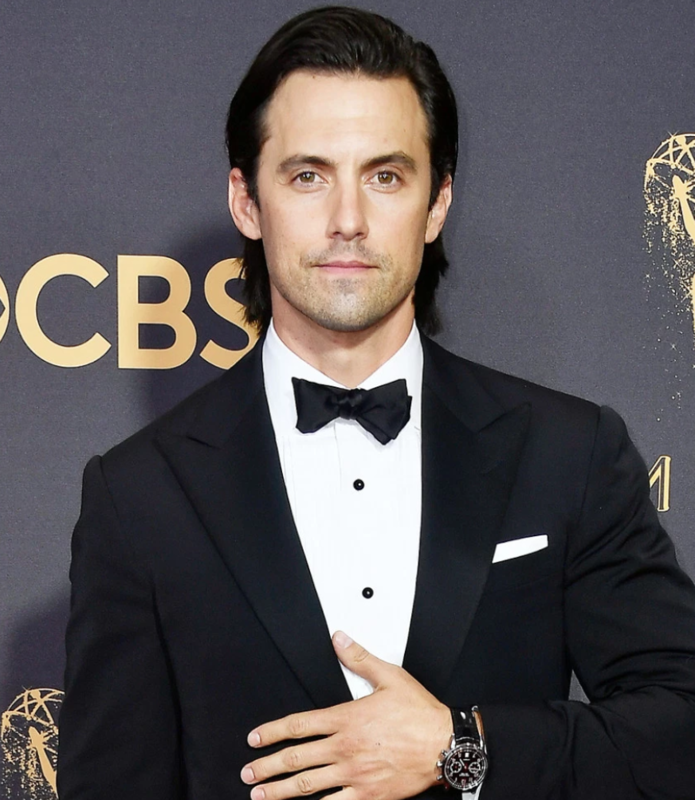 Why It Works: If your 9-to-5 doesn't welcome an unshaven look, you can still join in on the No-Shave November fun. Case in point: At the 2017 Emmys, the actor somehow made a 5 o'clock shadow look ultra-polished. So how can you achieve the same look for a special occasion? Pair slicked-back hair with a subtle stubble beard la Ventimiglia.
---
If you're looking for even more style ideas be sure to follow 18.21 Man Made on Bangstyle and shop 18.21 goodies in the store to see how you can update your style this season.