The 2018 MTV Video Music Awards (VMAs) were a showcase of style this year! We begin to break down the looks with four award-winning hairdressers as they give us the breakdown of some of the looks that were worn and tips for how you can recreate them at home.
Cropped Styles & Pixie Cuts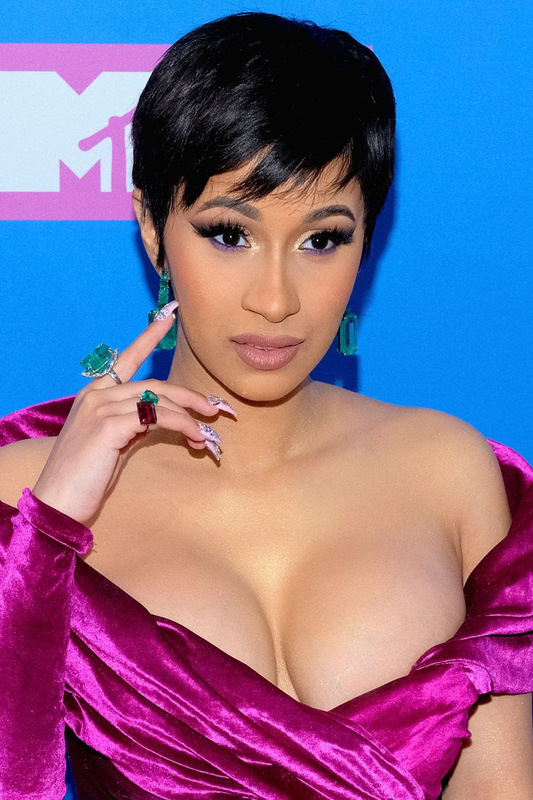 This were extremely popular in the 90s and are going to be huge this season. We have seen a lot of block bob hairstyles and French crops gracing the runways and red carpets. These cuts are always edgy, sexy and cool and are so easy to manage. Cropped styles and pixie cuts are great, as they suit any age, including older ladies. Face shape does matter when it comes to shorter hair, however, all face shapes can wear this style if face shape is taken into account before going for the cut. Heart shaped faces suit most things, whereas longer faces or those with a bigger forehead should choose a style that has less volume, is softer or with a fringe swept over the face. Round faces look best with styles that have more volume on top or that are slightly longer in length. If you want to opt for this look, ensure your hairstylist thins the hair out, as thick or curly hair can look 'pouffy' if not with this style. This style also looks best with sharp angles with a slight bend as it makes the look more polished. – Carly Price, Partner for Muse of London
Deep side partings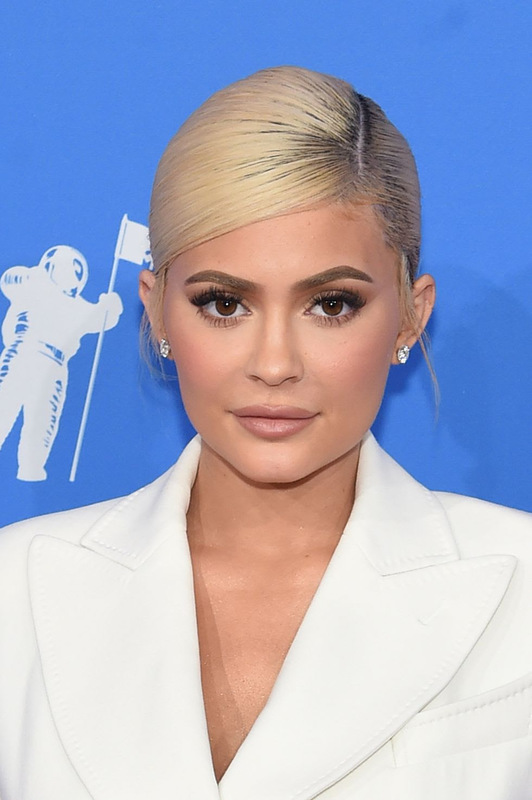 We've seen on so many catwalks recently and this style is trending again this season. By simply shifting your parting to one side, it can really transform you look. A good rule of thumb for getting the balance just right is to imagine a line running from the natural arch of your eyebrow to your temple and start your parting at this. The main thing to remember with this look is to avoid frizz, so always prep the hair with a serum or oil to create a super smooth look. Side partings look fantastic teamed with a low-slung bun like Kylie Jenner sported at this years VMA's and this look is easy to create and looks incredibly classy. After you have created your side parting, simply sweep the hair back into a low ponytail and twist the hair into a bun before securing. Finish the look off by using some shine spray or finishing spray to tame any flyaway hair and make sure the hair is looking super sleek and shiny and mirror-like – Leah Durrant, Owner and Director of Leah Durrant Hair Salon & Beauty Re:Treat
XXL Length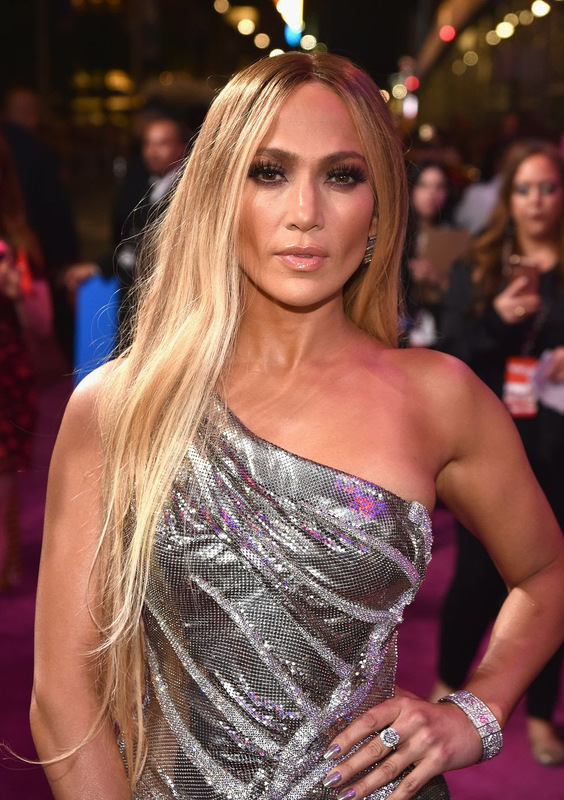 This has been seen on a number of catwalks and on our favourite celebrities like Kim K, but J-Lo showed us how to rock this on trend look at the 2018 VMA's. Jennifer Lopez combined super long locks with wispy ends and sleek roots to create a look that had us in love at first sight. The soft, barely there wave throughout her extra long hair added an air of undone glamour and sultry sophistication. Whilst this look may be slightly unwearable for day to day, you can incorporate aspects of this and maybe just not opt for such a long length. – Jay Birmingham, Celebrity Stylist and Owner of Jay Birmingham Hair
Blunt Bob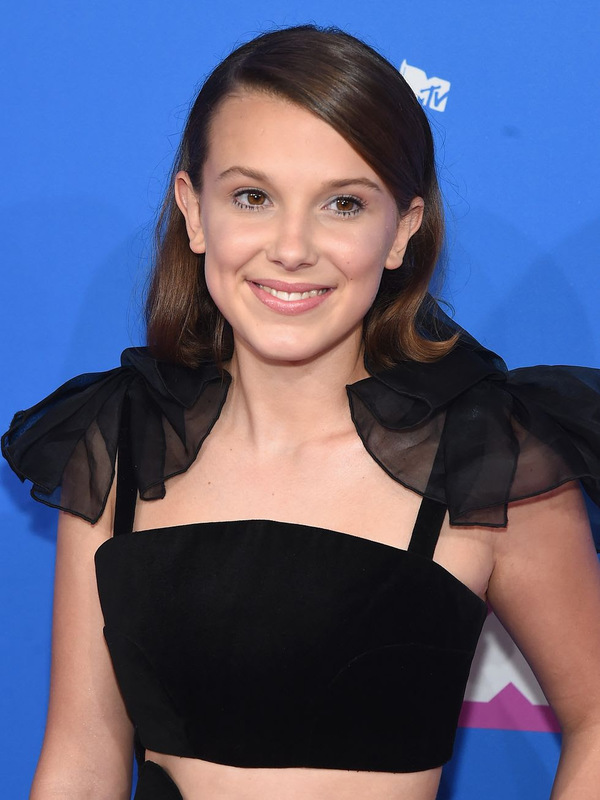 The blunt bob has always been a chic staple, but we can expect to see this even more in the coming season. The uniform length with no layering is going to be huge and it is super easy to work with at home. This versatile style suits a range of face shapes with the straight edges making the hair look thicker. It looks great worn in a loose wave or as Millie Bobby Brown showed us with a demure curl and deep side parting. This style can be completely tailored to suit your style, grab a salt spray and opt for a textured finish or use a curling wand to add a soft bend and finish with a shine spray for a more polished finish. – Ross Charles, owner of Ross Charles Hair
---
Ready to get your style started? Check out all the goodies the Bangstyle store has to offer!