For most, their wedding day only comes around once in their lifetime. Some choose to be surrounded by copious amounts of family and friends, while others may choose to be a little more intimate. Whether you're throwing a rager or escaping to a faraway land, we're giving you the hottest tips and styling secrets to ensure you look dapper no matter where you end up saying, "I do!"
Take It From The Runway
The spring runways gave us some serious style envy for the fall. While we'll be waiting for the wardrobe styles to hit shops, you can still get a jump on the styles by adhering to the hair styling techniques seen on the runway. If you hadn't already noticed, the 60s are back in full force, which means classic mod looks with an updated vibe. The best thing about the 60s? Almost anything goes! With the onset of surfer chic and a departure from established parting techniques – longer locks are definitely trending as are texture and keeping a comb stashed in your pocket.
The Looks We Love
We can see you standing at the end of the aisle now… a bright crisp blue or maybe washed-out grey suit. You probably have a few tears in your eyes as your bride strolls down toward your inviting arms. Now… what does your hair look like?
Booked a beach? If you two are going barefoot we're assuming you already have long locks that you rock fiercely. Make this different from the rest of your beach days and put a little product in those locks. Nothing looks worse than frizz in your wedding photos. Opt for The Alternator straight out of the shower and add a little Defining Paste once your hair is dry to lock in texture and create definition.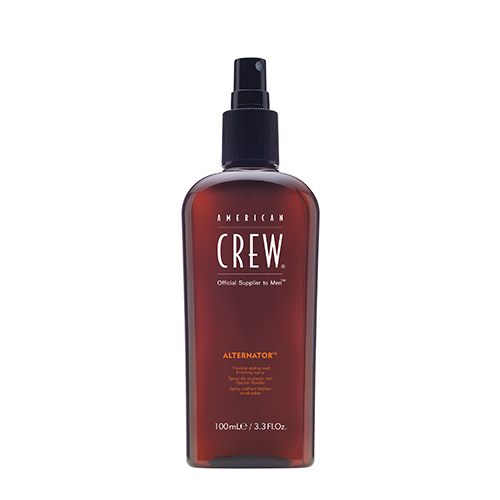 Desert Vibes? From Joshua Tree to Zion, we've seen some amazing styles come out of the desert. You'll most likely be an adventurous couple and your bride is a little more "bohemian" than most. Opt for a longer slicked back look. If a part is in your future, be sure to blow your part in with a nozzle to ensure it stays in place all night. Pair your dapper (think: updated Mad Men) hair with Pomade post-blow-dry to keep things suave. Also, based on your choices – there is the possibility that you have a beard – you hipster, you! Get your beard shaped by a professional before the big day and be sure to have Beard Oil on hand, there's nothing worse than an unruly, dry looking beard.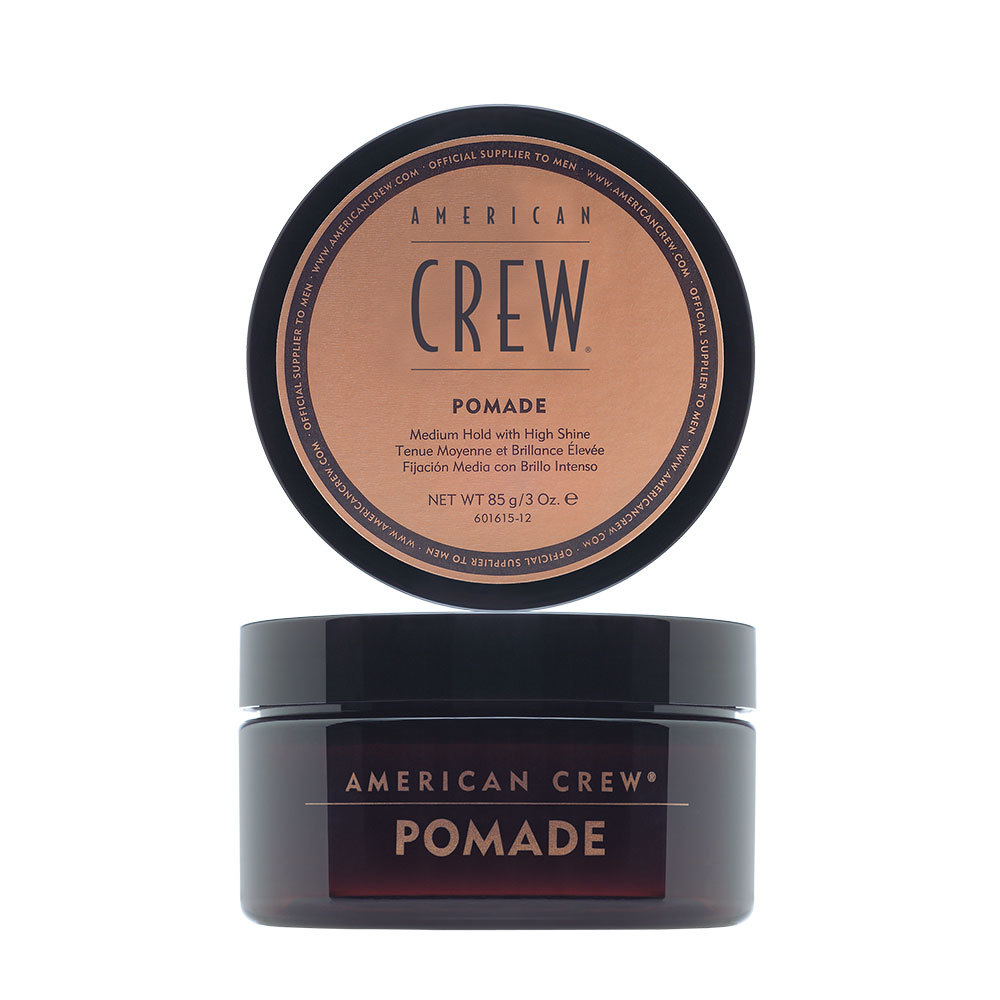 Keeping Things Indoor? There is something just so classy about having a wedding at an amazing hotel or unique venue space indoors. We can just see the candlelit ceremony now! We're thinking you might be wearing a tux, or something very similar. Be sure to get your hair trimmed a week and a half before the nuptials for the perfect amount of "grow out". Consider going a little shorter on the sides to create a clean, stylized look. Your look will most likely require a blow dryer (it's ok, all the good ones do), if need be book a stylist to get the style just right! We suggest a mix of The Alternator prior to your blowout and either Pomade or Molding Clay after your strands are dry. Molding Clay works wonders on shorter lengths and will at a matte finish, while Pomade will create a sultry sheen that will glisten all night long!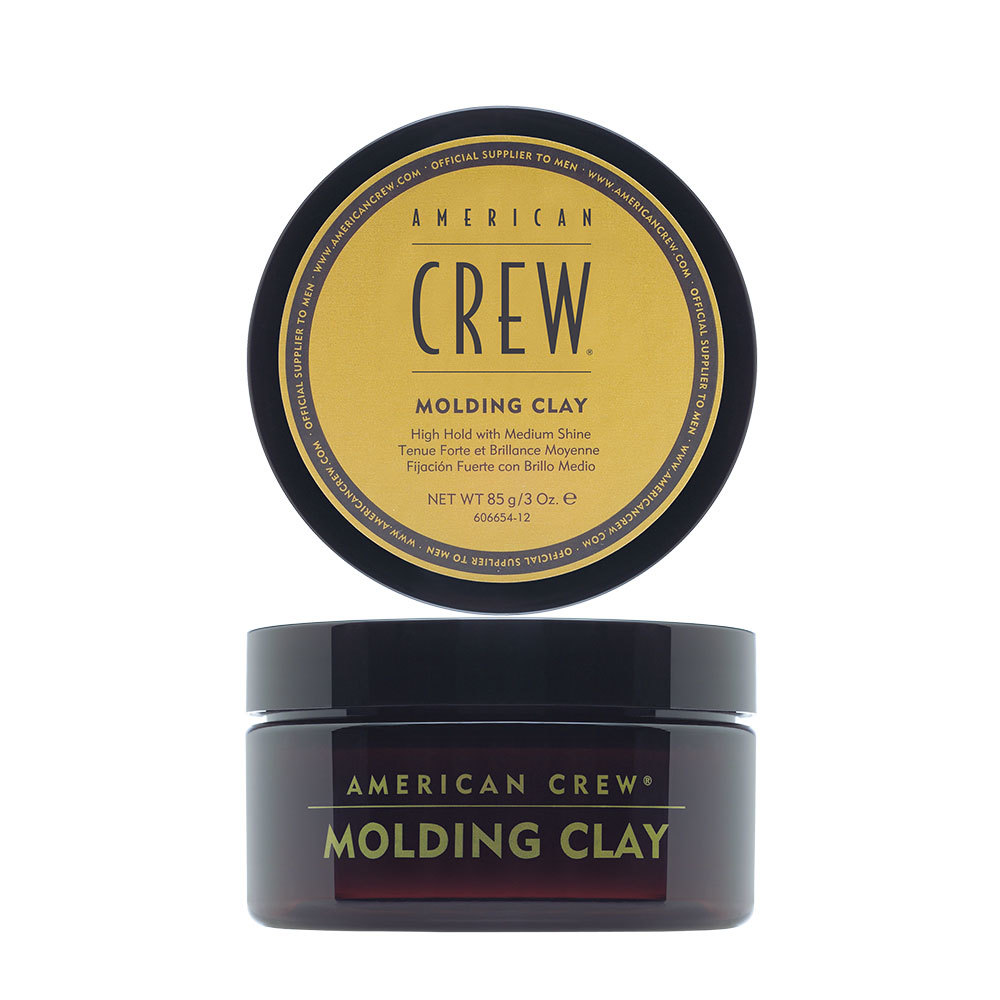 Cheers to the happy couple, may you have a long, prosperous life together – with amazing hair!
---
Looking for more hair tips for the season? Check out these grooming guides and stay tuned for even more hairspiration !