The beauty of balayage is that every application can be slightly different. Tailored to a cut, base color or a desired result — unique brush strokes can immediately affect changes in depth and contouring. In addition to this, the steps we take post-lightening can also transform the finished look. If you're looking for a new way to balayage, consider adding Wella Professionals Illumina Color to your post-lightening process. The beautiful thing about Wella Professionals Illumina Color lies in its ability to lighten, darken or enhance natural color. The natural-looking shades are on-trend with the latest movements in color and the sheer brilliance adds a stunning element to all shades — from gray coverage to a simple gloss. Add Illumina Color as a second formula when lifting or as the final touch to set your balayage apart! Keep reading for some of our top tips for a new way to balayage this season!
Product
Wella Professionals Blondor Freelights + Wella Professionals Blondor Freelights Developer 30 VOL. (9%) is a well-rounded formula to achieve perfectly lightened strands at any level. Created specifically for open-air techniques, this is a must-have any time you balayage. *Pro-tip: If you want to add a little more interest, consider including an additional Illumina Color + 30 VOL. (9%) for dimensional lighting.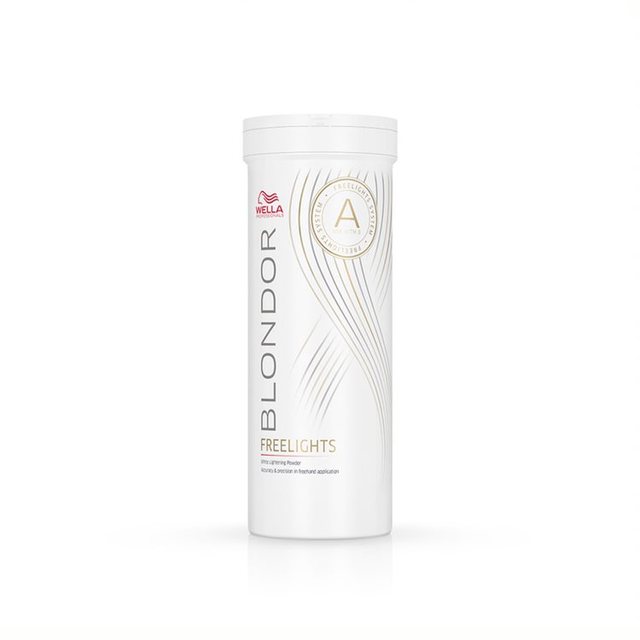 Sectioning
Balayage is all about creating soft transitions and natural-looking color. Therefore, utilizing zig-zag sectioning and backcombing is a great way to ensure a sun-kissed feel. As a rule of thumb, the finer and straighter the hair, the finer your zig-zags and partings should be. Increase the size accordingly for clients with medium to thick hair and fuller curl patterns.
Application
Apply your lightening formulas to each section using a feathering motion. Saturate more as you move to the mid-lengths and ends to reiterate a natural-looking effect. If your client has curly or coily hair, consider working with their curl pattern by contouring tendrils of hair, rather than creating new sections.
Wash + Prep
Part of achieving a flawless finish comes from a post-lightening treatment. Once the lightening process is complete, rinse and apply Wella Professionals WellaPlex No. 2, rinse, then shampoo with Wella Professionals ColorMotion+ and apply Wella Professionals Blondor Seal and Care. This will help look after the integrity of the hair and ensure the best finish possible.
Toning
Pick your desired Illumina Color tones. We suggest 2-3 formulas — one for a root smudge, one for the mid-lengths, and another for the ends. This process ensures a truly one-of-a-kind finish for your client and a natural progression of tones from dark to light as you move from root to tip.
Finish
Rinse the toner well and shampoo and condition with Wella Professionals Color Motion+ and apply Wella Professionals Color Motion+ Express Post Color Treatment. This will help strengthen the hair from the inside out while preserving color retention.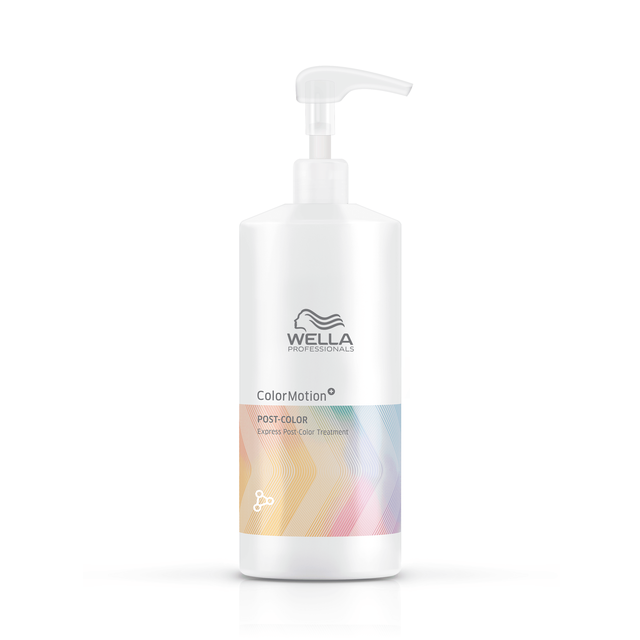 *Stay tuned this season for the latest product innovation, techniques and shades from Illumina!