Looking for a new shade this season? Just because we're heading into the winter months does not mean our hair color has to be drab. Why not switch things up this year? Instead of opting for darker hues try out a lively pastel shade to keep your holiday's merry and bright. With Redken's latest release – Shades EQ Pastels – it is now that much easier to make tones on trend. Whether using them to color correct or adding a subtle all over wash of color, you can customize new colors all season long.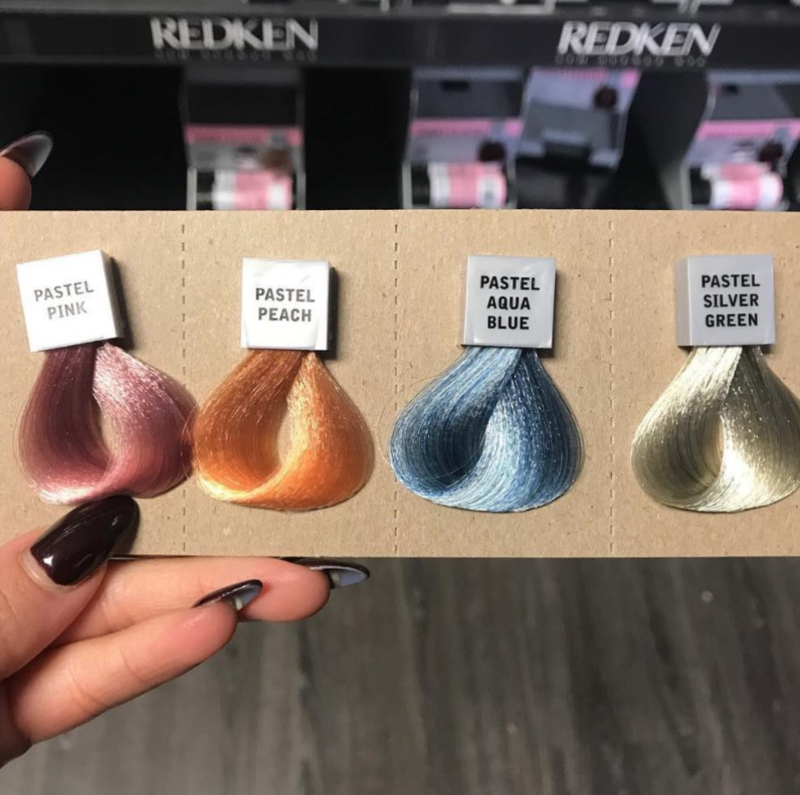 Take your pick from the following new shades!
PASTEL PEACH – Pale orange balanced with pink tones
PASTEL PINK – Soft pink enhanced with violet hues
AQUA BLUE – Radiant blue with subtle hints of warmth
SILVER GREEN – Glass-like green with metallic shimmer
Looking to create hair as cool as the weather? The latest Titanium shades will counteract warm tones or work to create silvery-blue or opalescent metallic hues.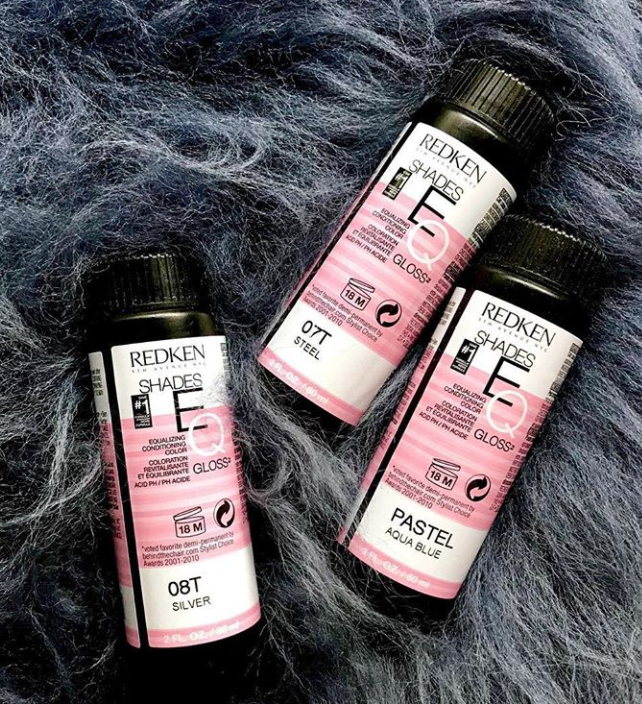 07T STEEL – Metallic effects with silvery-blue hues
08T SILVER – Metallic effects with opalescent hues
Each of these shades can we used on their own or mixed with other Shades EQ shades to create a new tone. By adding new colors to the mix it makes creative possibilities endless. As your #glossitup be sure to tag @Redken on social media to show us your latest and greatest creations!
---
For even more #RedkenReady looks, be sure to check out their Instagram @Redken and take a peek at these tutorials on their Bangstyle channel!