The New Year has become a time for new beginnings and while everyone is busy vowing to work out, eat healthy, and stop procrastinating, why not make a resolution that will stick: grow healthy, beautiful hair. Unfortunately for those with damaged strands, it's not as easy as it sounds. Read on to find out the top five resolutions that will help you get the strong, long and shiny locks of your dreams in 2018.
Resolution #1: Heat-style only once a week
Damaged strands never look good. And while giving up heat-styling for good is ideal, it can be hard for those with frizz-prone locks. Setting a limit on your hot tool usage keeps you accountable, while still allowing you to smooth, curl or wave your hair for special occasions or weekend outings.  As for the other days? Heat-free styles such as loose braids, messy buns and low ponytails are bound to become your go-to looks on days off. Interested in learning how to air-dry? Apres shower simply spritz in a curl booster like Keune Care Curl Control Boost Spray.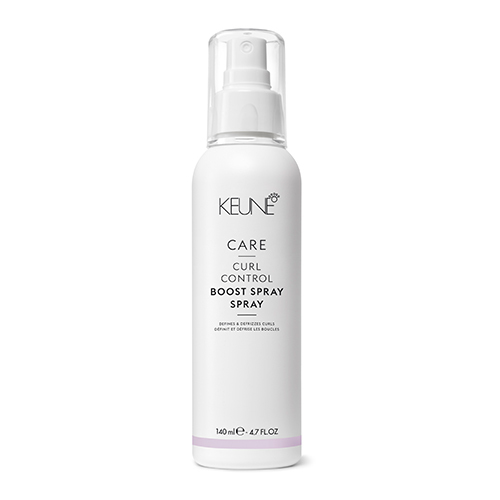 Resolution #2: Go natural
Sulfates, parabens and other harsh chemicals can be extremely drying and will cause your color to fade fast. Stick with hair care products formulated with natural and nourishing ingredients to keeps locks smooth, soft and shiny and give you peace of mind.
Try: Keune So Pure Exfoliating Shampoo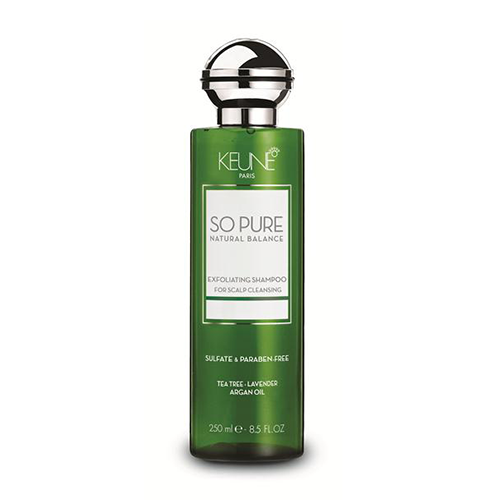 Resolution #3: Get a low-maintenance hair color
Constant bleaching and coloring can leave hair dry, damaged and brittle. If you want to get your hair in the best condition possible, you should take a breather from color. If you can't fathom going back to your natural shade, try out a hair color that requires less upkeep. Think: "lived-in" roots, babylights or subtle balayage.
Resolution #4: Apply a hair mask 1-2 times a week
Your hair needs lots of TLC. A good hair mask can transform your strands and help your hair get back to a healthy state. Opt for a formula designed to treat your specific hair needs (i.e. hydrating, damage repair, etc.).
Try: Keune Care Satin Oil Mask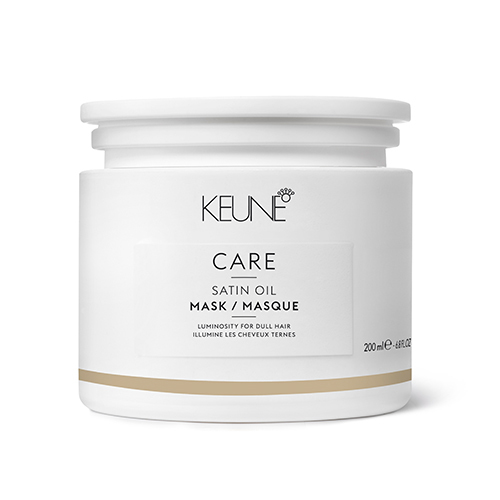 Resolution #5: Baby your hair
It may sound silly, but if you treat your hair with extra caution, you will definitely see results. Swap your cotton pillowcase for a silk one, trade in your classic hair ties for a scrunchy and opt for a protective style while you sleep. 
Keune, for the salon professional since 1922.
To learn even more about their brilliant color, stunning styling, and trend inspiration be sure to stalk Keune on Bangstyle and follow them on Instagram, Facebook, Twitter, and Pinterest!