Sheer layers exuded a sexy confidence with her Menswear inspired line. Shapes were juxtaposed – flowy layers mixed with structured and chic. The color palette was comprised of the most beautiful creamy pastel shades such as rose, lavender, and beige, and seemed to get more intense in hue as the show went on. Necklines danced between high and ruffled and daringly deep as the hair accentuated both.
Of the hair, Redken Global Creative Director Guido Palau said, to get the hair really clean, soft, and light to send the foundation of the look. Redken Clean Maniac Clean-Touch Conditioner and Redken Clean Maniac Clean-Touch Micellar Shampoo "This is truly the Victoria Beckham 'woman.' The look displays her luxurious aesthetic, which complements the texture of the clothes. I prepped the girls' hair the night before by having each of the models take home Great shampoo is the key to styling your hair. The only styling product I've used after, if needed, is just a touch of my beloved Redken Wind Blown 05 to add a bit of texture."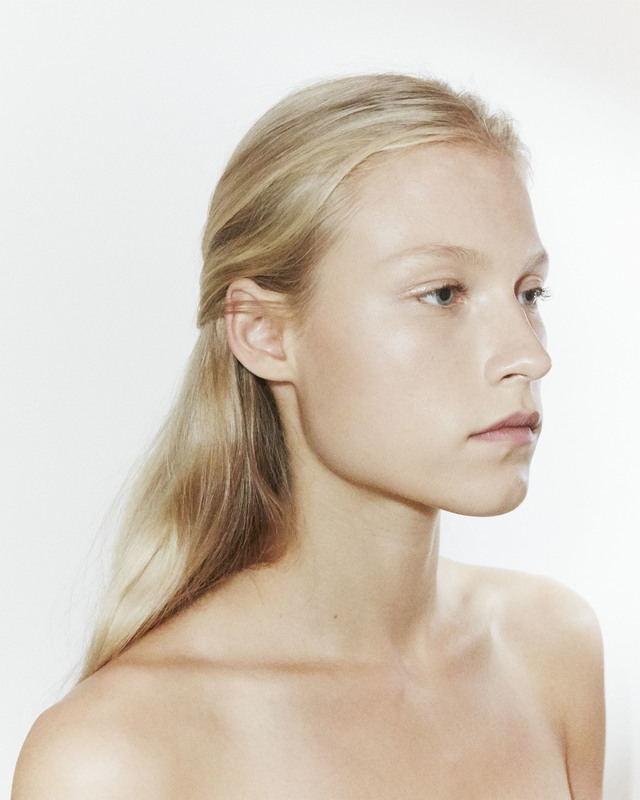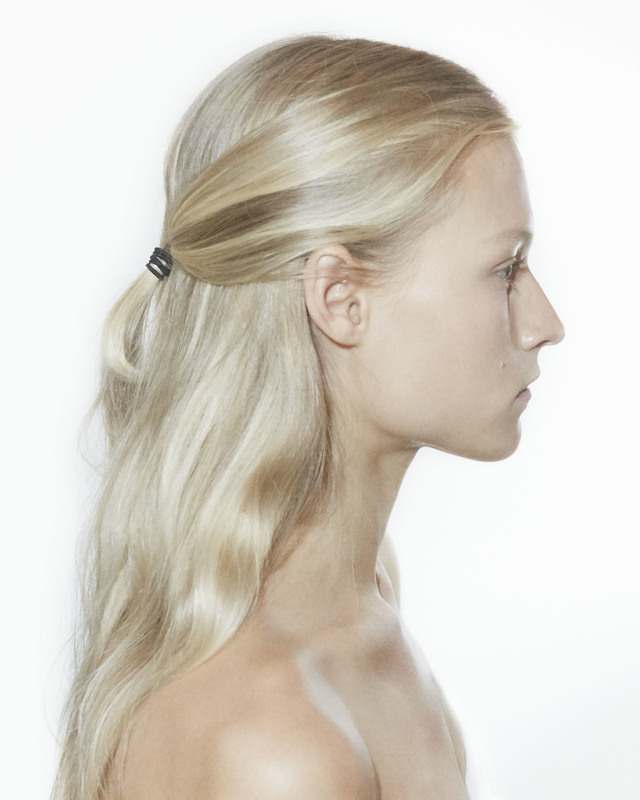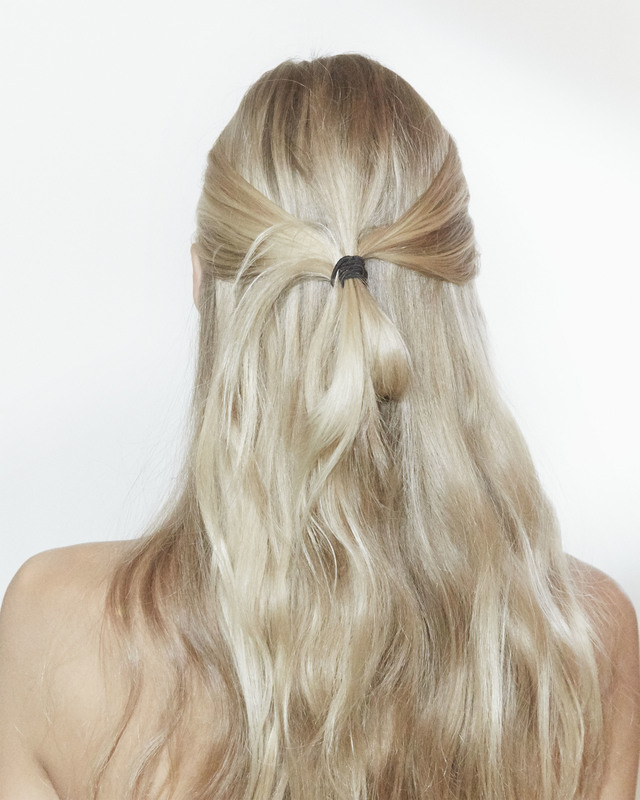 GET THE LOOK:
Prep hair the night before by washing with Redken Clean Maniac Clean-Touch Micellar Shampoo and Redken Clean Maniac Clean-Touch Conditioner. 

In the morning,finger-comb your hair at the top to get a loose, natural part. 

Pick up 1" sections on either side of the crown of your face and pull toward the back. 

Tie hair in a vertical loop by pulling hair halfway through the elastic. 

If needed, use a 1" curling iron throughout the lengths for added texture, including the bottom 
layers. If your hair is straight, spritz a bit of Redken Wind Blown 05 throughout your length for 
added texture. 

Use your fingers to loosen curls to create soft bends in the hair. 

---
Check out all of the Fashion Week hair inspiration here and be sure to stalk Redken on Bangstyle and stay tuned for more looks from the runway and must-have product picks!