Don't panic, you're not seeing things. Celebrities, influencers, and even your closest friends are all rocking this year's hottest color trend; Pandemic Pink! As seen on celebs like Ciara, Chrissy Teigen, Madonna, and even rising hip-hop artist, Doja Cat, this color is taking 2021 by storm.
Popularized in the tail-end of 2020, pandemic pink is a color that's a positive aspect of last year that's been brought into 2021. Pink is a color that's long been associated with traditional feminity and beauty, but as of late, it's so much more than that.
As Madonna showed off on her Instagram page, pandemic pink is a color for pop bad-asses! If you're wondering how to style pandemic pink, look no further than the OG style guide and pop icon herself. First, you'll want to give your hair a little volume boost by using Redken Guts 10 Volume Spray Foam. Then, whip out your black bolero hat, put on your most whimsical dress, and to go full-Madonna, break out that stylish gold jewelry you haven't worn in ages!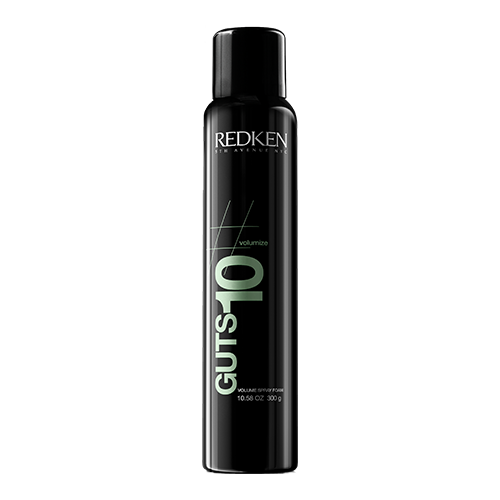 You've heard of black-out, but have you heard of pink-out? If you want to take a sexier spin on pandemic pink hair, look no further than Doja Cat for inspiration. She bodied this fluffy pink slip and nails with a slicked-back short pandemic pink hair. To nail this look, you'll need to utilize just about every pink clothing item and accessory from your closet and put it on. Slip into something sexy and paint your nails Barbie pink. Then, to do your hair like the "Say So" singer, style your hair using a fine-toothed come and a combination of KEVIN.MURPHY's NIGHT.RIDER maximum control texture paste and HAIR.RESORT.SPRAY to add some wavy, wet texture.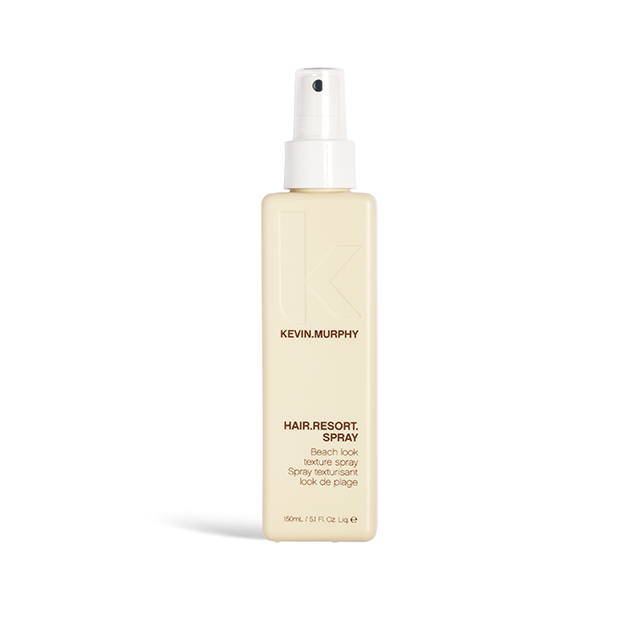 If you want to be cute, with minimal effort, then Ciara is going to be your style inspo. As a recent-new mommy (again), Ciara doesn't have time to get super dolled up every day. She has a family to take care of, a career to continue, and killer dance moves to master. But, that doesn't stop her from looking absolutely stunning in a pandemic pink look. She perfectly pairs long, pandemic pink hair with nothing but her natural beauty, and so can you. To get this effortless look, all you need is your naturally glowing skin, and some amazing shampoo and conditioner, like Wella Professionals Invigo Color Brilliance Color Protection Shampoo and Conditioner.
Pandemic Pink is a great color for many moods, but it's better for no other mood than fun! It's hard to think of a better color to dye your hair for fun than pandemic pink! It's the perfect pop of color to brighten your mood on even the darkest quarantine day. Add a little hidden braid, like Chrissy Teigen, or even some sparkly hair accessories to make this look even more bubbly! If you're going to test out braids, get a little help from Redken Braid Aid 03 Braid Defining Lotion.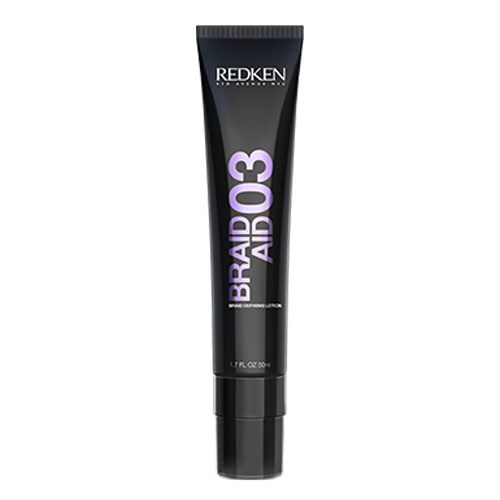 Written By: Sahara