There is no doubt about it, exploring a new hair color these days is all about reinventing your style and going outside your comfort zone. While punchy pastels and bold brights might not be your thing, exploring extremes within natural tones could be just what you needed! If you're bored with your usual blonde tones, opt for an icy blonde!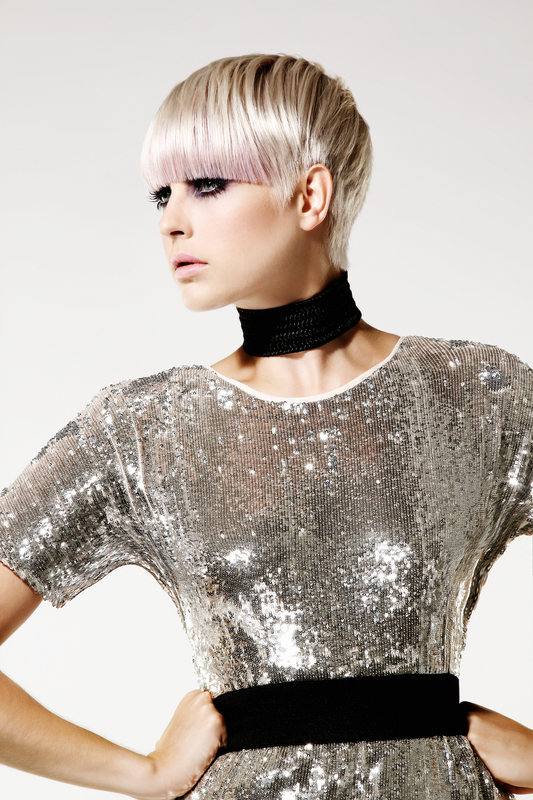 Celebrities like Kim Kardashian have been seen wearing this trend already and we're sure there will be many more to follow. Casey Coleman, JOICO European Design Team Member, says, "It is almost impossible to ignore the ice blonde trend that has boomed lately, with countless celebrities leaving their brunette or darker blonde locks behind to join the bright bleached hue clan." While Suzie McGill, Internation Artistic Director and Owner of Rainbow Room International's Uddingston Salon, says, "With celebrities like Taylor Swift and Jennifer Lawrence opting for ice white shades last year and most recently, Cara Delevingne and Kristen Stewart, it's fair to say this trend is here to stay." Want to know where to get started? Follow a few tips to ensure the perfect transition.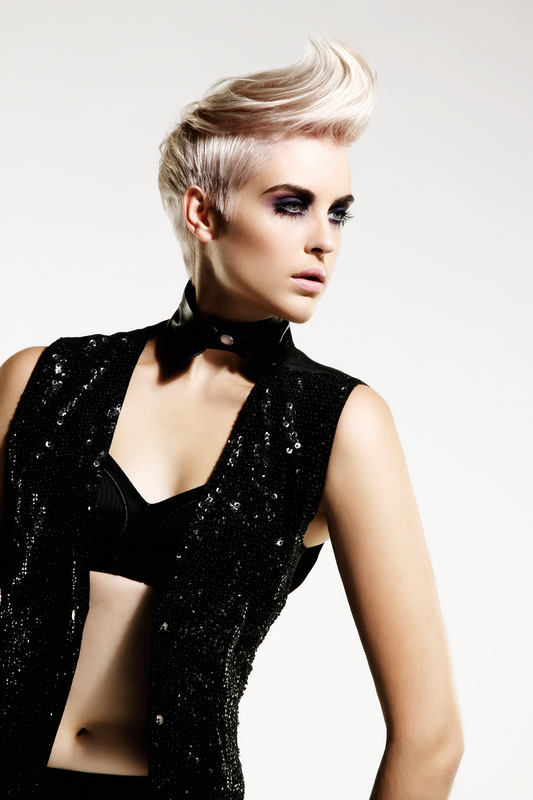 ​
Casey Coleman suggests you keep your skin tone in mind when choosing your exact shade and to remember to always have it professionally done. Because upkeep is essential with this hue, he'll be the first to admit that maintenance is key. Karen Thomson, Owner of KAM Hair and Body Spa agrees that icy tones will range from soft and pillowy to multifaceted platinum. Her top tips to keep up the tones? "This trend is a big commitment and is pretty high maintenance, as your roots will need regular touch ups and will also need to look after the hair at home, using a silver shampoo and conditioner to keep the hair looking 'icy' and to stray away from getting any unwanted yellow or brassy tones. I'd also recommend switching your makeup and going for a warmer foundation when going this light to avoid the skin looking too washed out," says Thomson.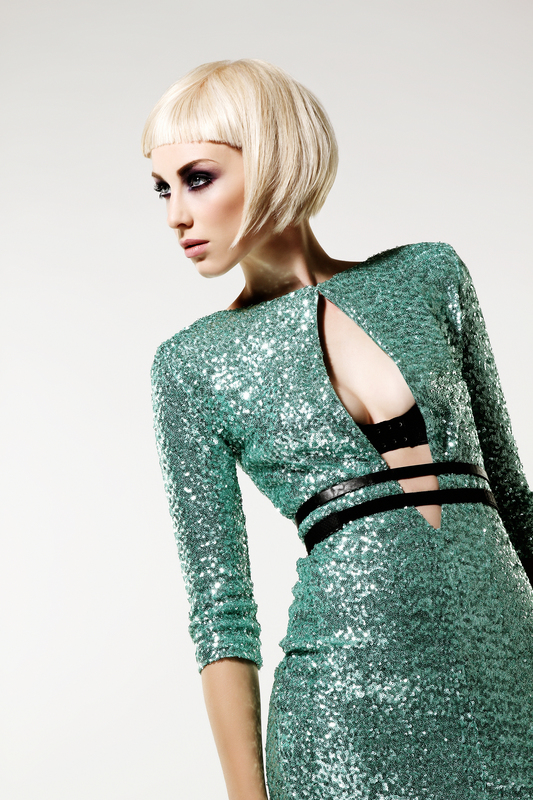 What clients might not understand is that sometimes, these transformations don't happen overnight. "It will usually take a good few months to get hair to the gorgeous ice blonde colour, depending on how much colour build-up the client already has on their hair and the current condition of their hair, the client will have to grow out as much of their existing colour as possible," says Neil Barton, Goldwell Ambassador and Owner of Neil Barton Hairdressing.
---
Blonde not your shade? Check out other hot hair color trends here!