Meet: popsicle lips, your new favorite lipstick trend.
When it comes to lipstick, choosing a shade of red is a highly individualized act. It can even be a daunting task for many. Red can be warm or cool with undertones that cast them lighter or darker. Aside from shade, there is the formula that can make it creamier or crisper, and then it all comes down to application methods. Roll on application or brush? Liner or no liner? Do you blot?
While this might seem like a lot of questions for applying lipstick, the fact is that it really does make a difference with the end result. This season we're focusing on a single application method that can be used with a range of reds for an imperfectly perfect finish.
The Lipstick Trend: Popsicle Lips
Do you remember being a kid (or an adult, we're not judging) and eating popsicles only to reveal a very red tongue and lips to match? The haphazard way the juice stained your lips is precisely where we draw inspiration for this trend.
The look is all about creating a smudge of color, focused mainly on the center of your lips that smudges outward to reveal a diffuse color. The contouring isn't perfect, and the color even looks a bit haphazard, which is precisely what we love about it.
How To Get The Look:
Prepping your palette is the key to getting a truly beautiful finish.
Moisturize your lips frequently in preparation.
Exfoliate with a sugar scrub.
Dab the color with your finger or brush in the center where your lips meet, then tap the color to smudge.
The goal is to have color concentrated at the center and just a hint of it as you move out.
While you can use concealer and lip gloss to get a shiny, diffuse finish, we much prefer the understated feel of using a lip stain and going sans concealer.
Lip Stains We're Crushing On:
Jones Road Beauty Lip Tint in Merlot

Victoria Beckham Beauty Bitten Lip Tint in Je T'aime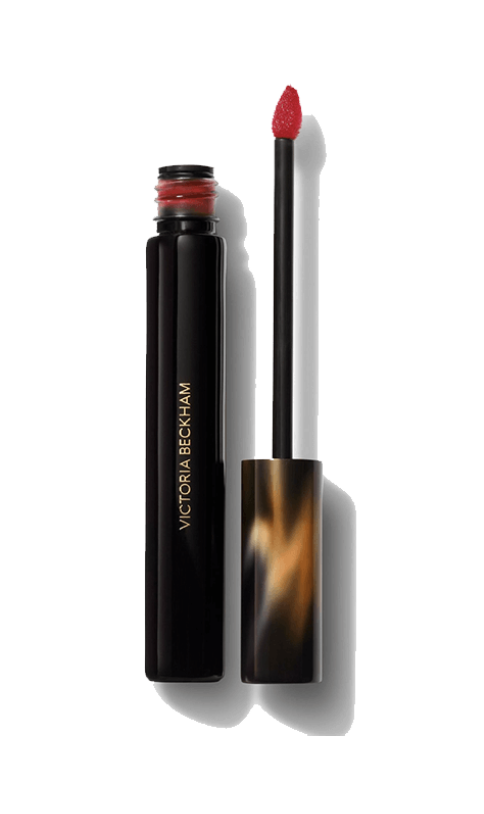 Ilia Balmy Tint Hydrating Lip Balm in Wanderlust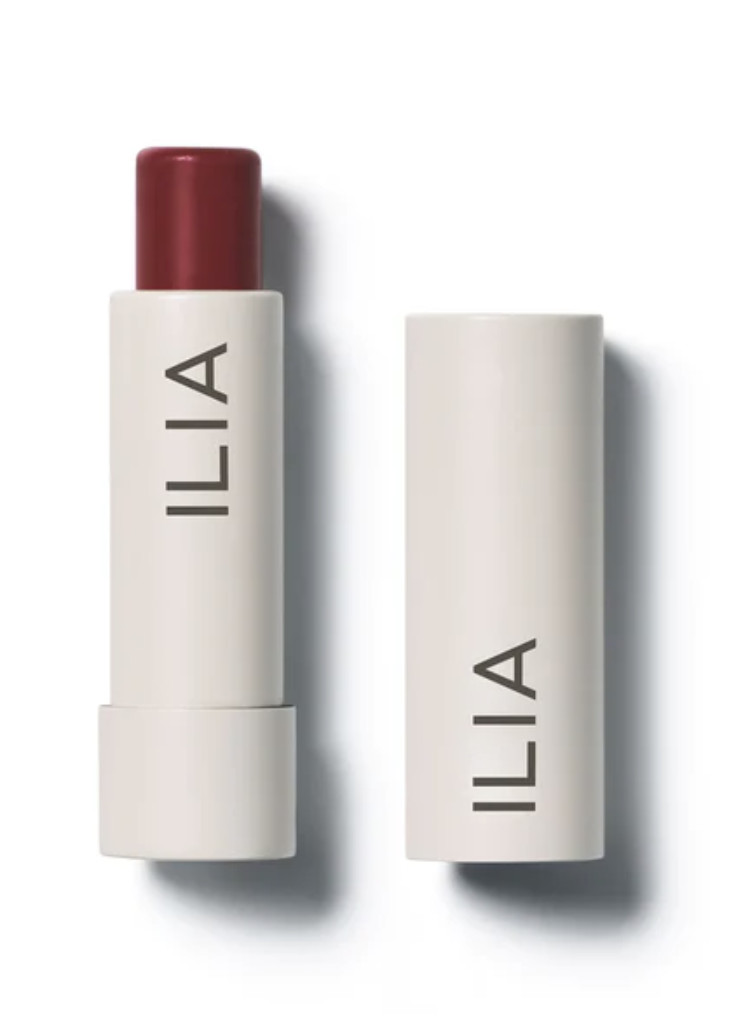 YSL Vinyl Cream Lip Stain in Burgundy Vibes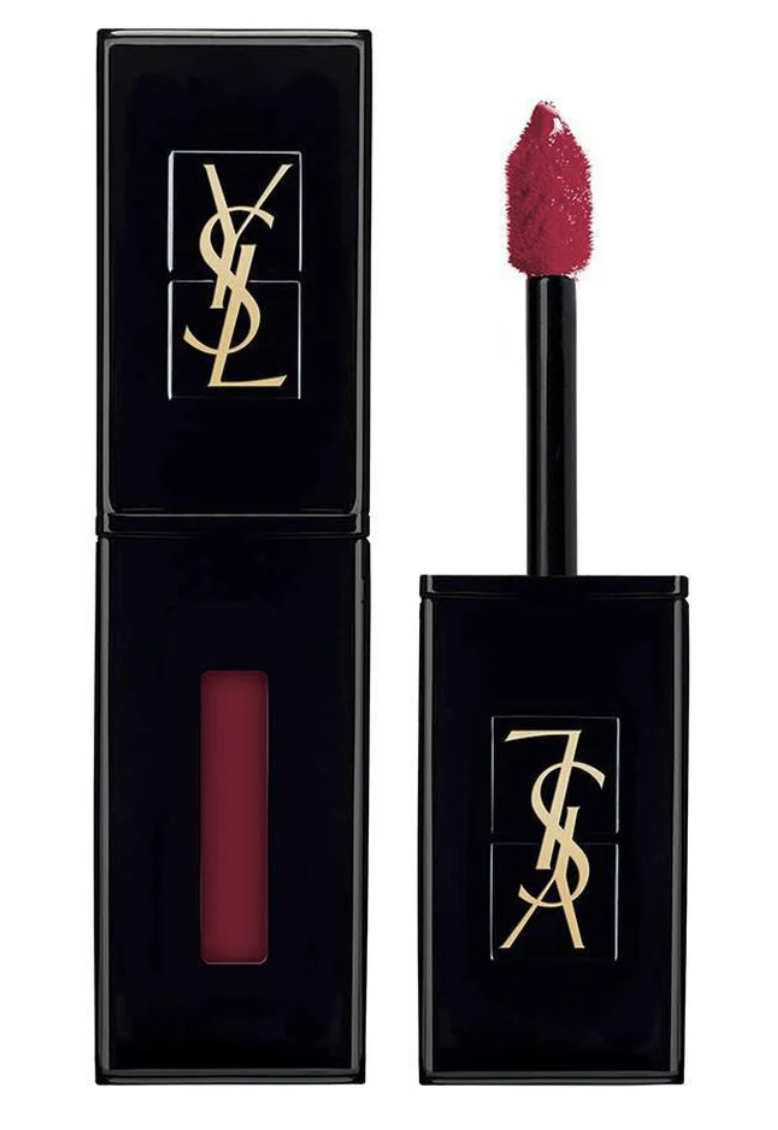 Chanel Beauty Rouge Allure L'Extrait in 854