Hair products are like beer—even though there are thousands of options available, you have a tried-and-true favorite that never seems to let you down. But, more than likely, your taste—in both ale and hair— has changed over the years, meaning your picks should have too. Read on to find out if you're using the right products for your hair type.
Alternator
Best for achieving effortless tousled styles, this product provides flexible hold and medium shine. With this product, your hair will remain touchable without feeling stiff or tacky. Plus, it easily removes with shampoo and works on most hair lengths and textures.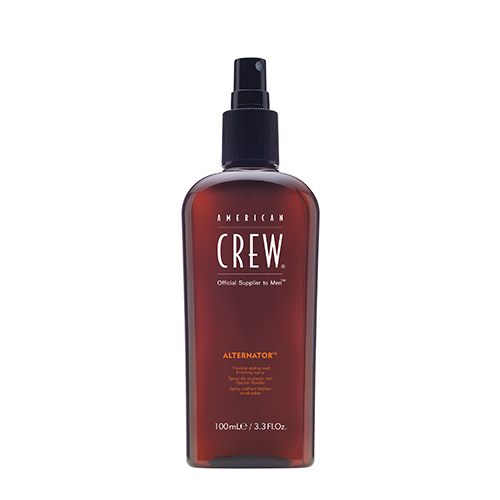 Pomade
If you're a fan of the old-school or modern pomp, then pomade is essential for your daily routine. Ideal for short to medium-length locks, pomade gives hair brilliant, wet-looking shine while providing flexible hold.
Try: American Crew Pomade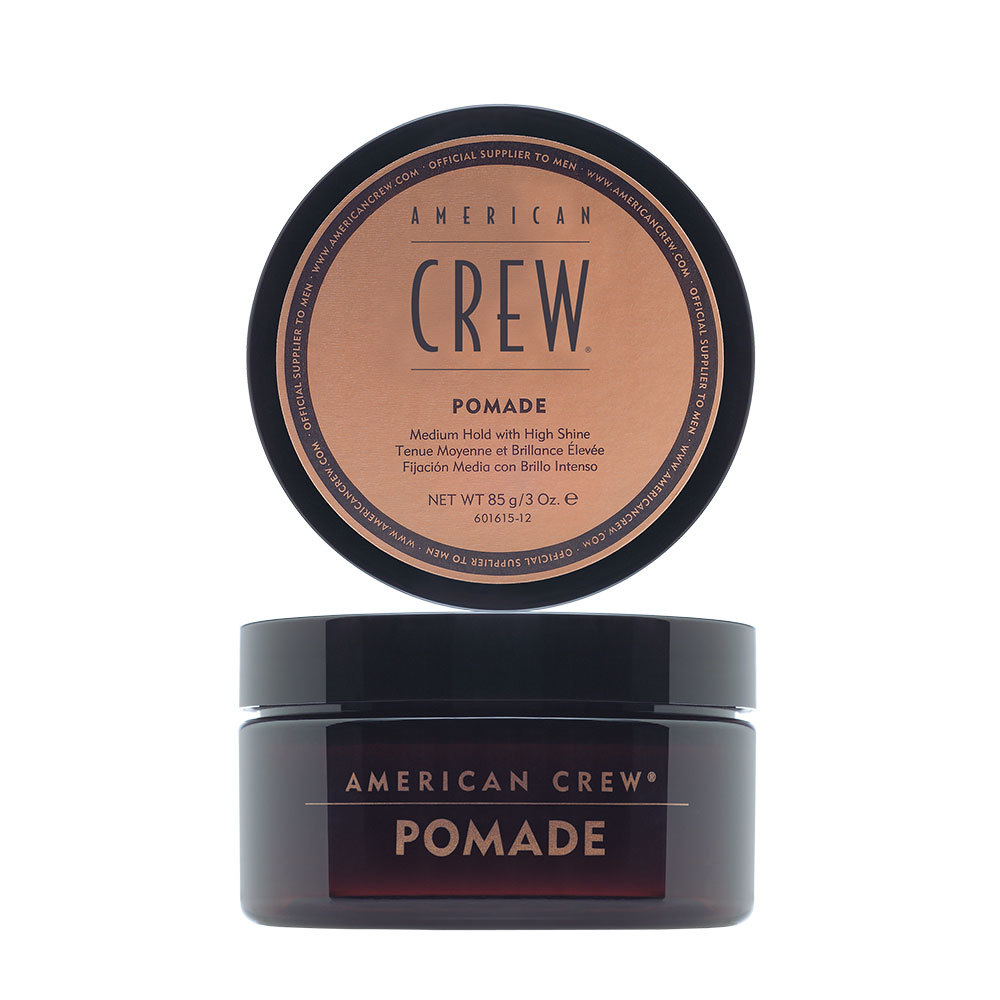 Clay
Want pomade's holding power without the shine? Clay is the best option for you. It provides high hold to damp hair and leaves hair touchable with a smooth, natural-looking matte texture. In addition to the styling benefits, clay also conditions the hair and scalp.
Try: American Crew Molding Clay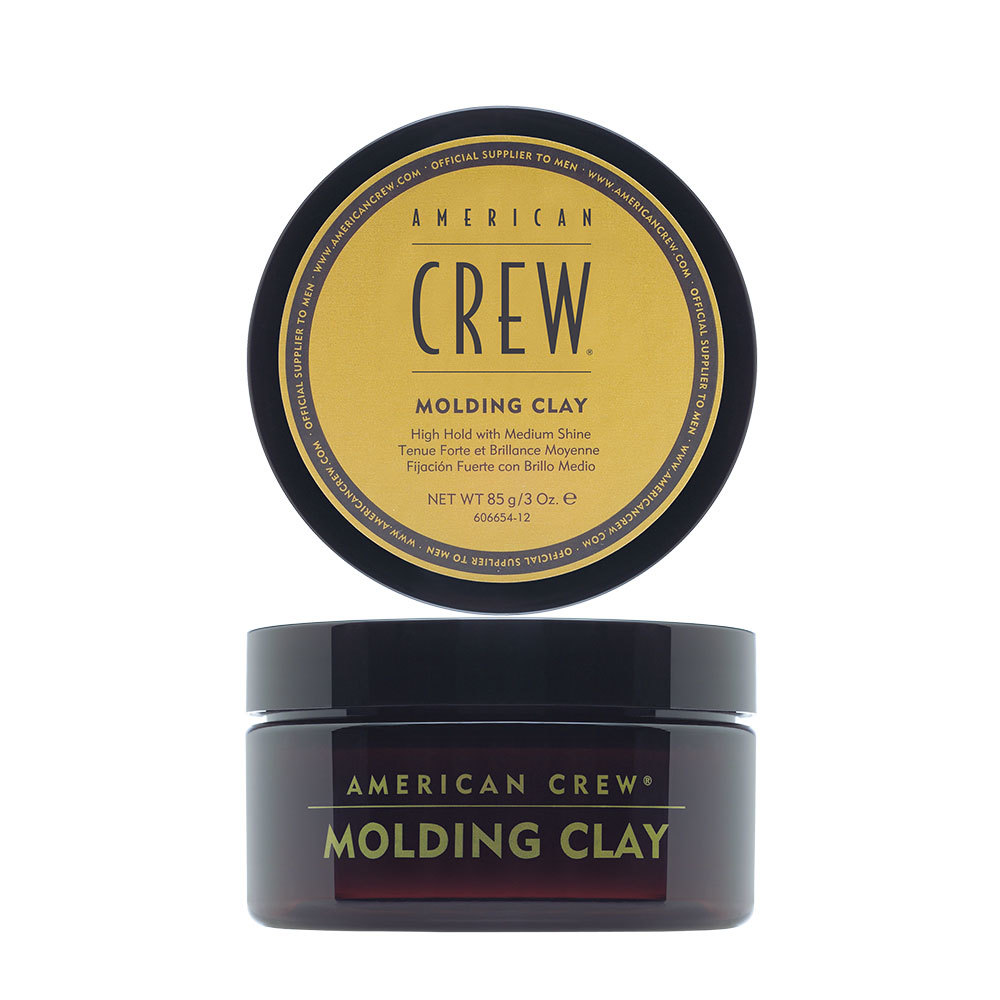 Liquid Wax
Looking for the hold of gel without the rock-hard, cement-like finish? Liquid wax offers the same holding power as gel, but leaves hair touchable with natural-looking shine. Plus, the hybrid formula is designed to maintain hold in high temperatures and humidity, so if sweat is constantly messing up your 'do, then liquid wax is the way to go.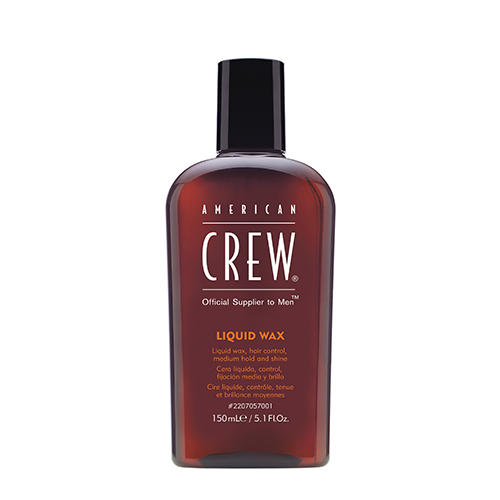 Forming Cream
If your hair is on the thinner side, use a forming cream to add natural-looking fullness. Perfect for guys who aren't used to working with a ton of styling products, this cream provides flexible hold and natural shine.
Try: American Crew Forming Cream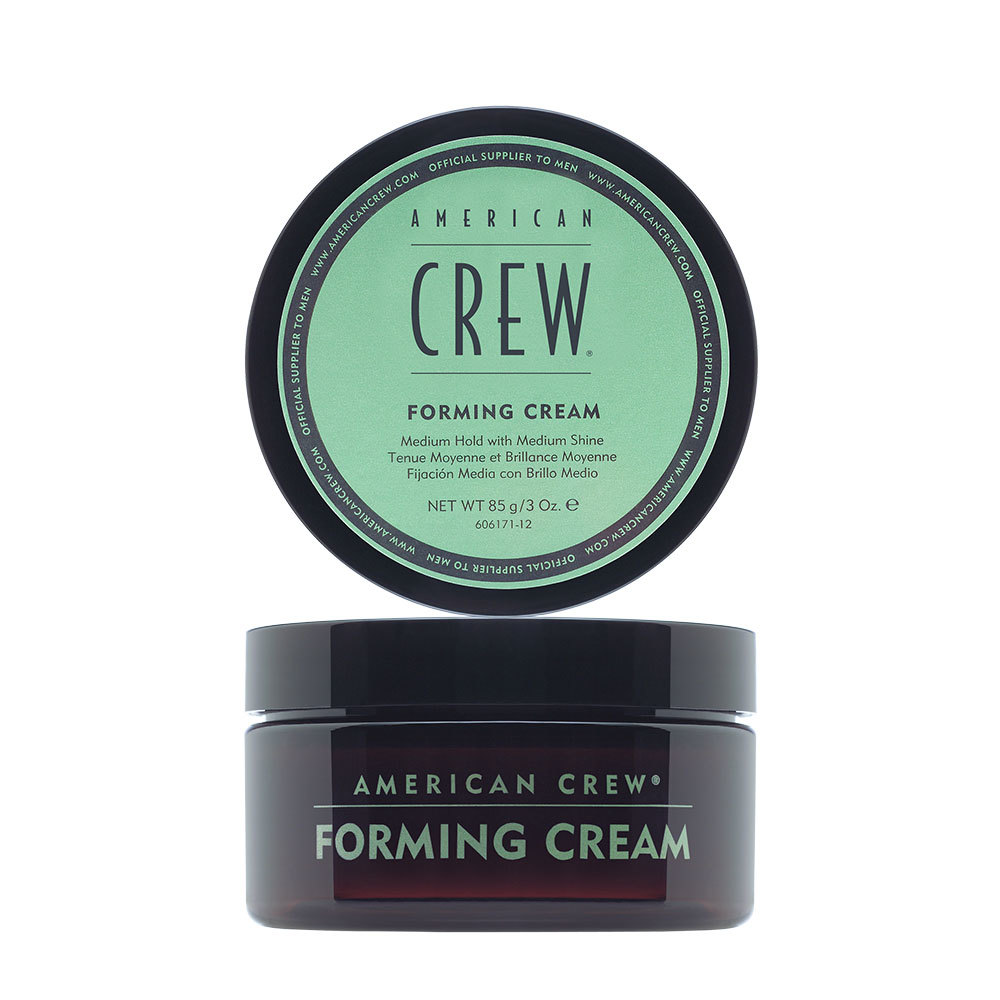 Curl Cream
Want to enhance your natural texture? A curl creme is one of the few products that can tame coarse, unruly strands, add volume and define your natural wave or curl. For a smoother look, apply curl cream to damp strands, then blow-dry. Or, if you want to let your curls do their thing, apply product to damp hair and let it air-dry.
Try: American Crew Curl Control
---
As always speak with your stylist or barber – they know your hair the best. For more helpful styling tips, tricks and inspiration be sure to stalk American Crew on Bangstyle and check out their latest techniques on Instagram @AmericanCrew.