There's a new buzzy beauty word making its way around the hair world: protective styling. This new trend involves styling, such as braiding, that allows you to rock a chic style without having to apply heat or strain. Protective styles are great for all hair types and can even be used to create a new look of their own.
Our favorite way to rock protective styles is by using braids. It gives us a chance to wear a super cute style and to have flawless waves after as well. If you love the textured trend but have hair on the straighter side – this is the perfect tutorial for you!  You can get effortless waves without the hassle of a curling iron.
---
Step 1: Wash and condition hair with a smoothing product set, like SMOOTH.AGAIN WASH and RINSE from KEVIN.MURPHY. 
Step 2: Towel dry hair and apply a mix Weightless Moisture Conditioning Mist and Taming Curl Cream from mid-lengths to ends and comb through with a wide-toothed comb. This will keep hair hydrated, help it set and control flyaways.
Step 3: After hair has air-dried a bit, braid each section loosely (for smaller braids leave more moisture in your strands), make sure that your sections are clean there are no flyaways or tangles.
Step 4: Secure each end with a Bungee Hook or bobby pin and allow hair to dry completely.
Step 5: Wear hair as is or once hair is dry, undo your braids and spray with Texturising Volume Spray to add volume and finish the look.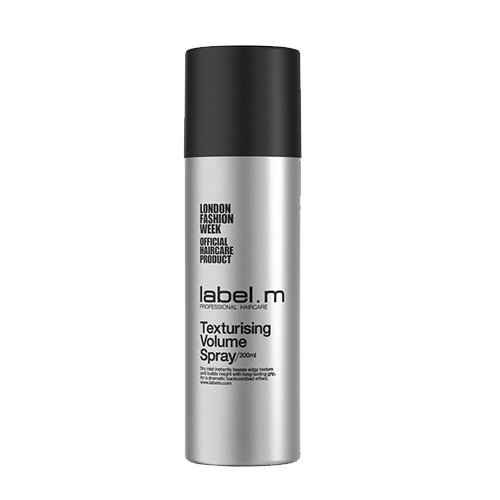 This is the easiest way to get waves without the heat! Try out this technique and let us know which products and size braids worked best for you in the comments below!
*Pro Tip: For alternate sizes experiment with smaller, thinner braids (think: cornrows) to thick, loose braids (a French braid or two) to create lengthy waves, stick to one or two large French braids. This will also change based on your natural hair texture and desired style.
Want to see even more style inspiration? Keep scrolling or take a peek at these...