Most guys like to stick to a low-maintenance shower routine: wash their entire body with soap and occasionally shampoo their hair. But have you ever wondered—are you shampooing too much? When it comes to shampooing, there is no "one-size-fits-all" regime for guys. Take our quiz to find out if you need to add an extra shampoo day to your schedule.
Q: What type of hair do you have?
A.   Short and straight
B.    Thick and textured
C.    Long and curly
Q: How often do you use styling products?
A.   Only on special occasions
B.    On a daily basis
C.    Every couple of days
Q: How often do you use conditioner?
A.   Never
B.    All the time
C.    Only one or two times a week
If you answered mostly As, you should only be washing your hair every other day. By skipping a day in between shampoos, you allow the natural oils from your scalp to travel down the hair shaft to add softness and shine. However, going too long in between washes can leave your hair looking flat and greasy. 
Product Pick: American Crew 3-in-1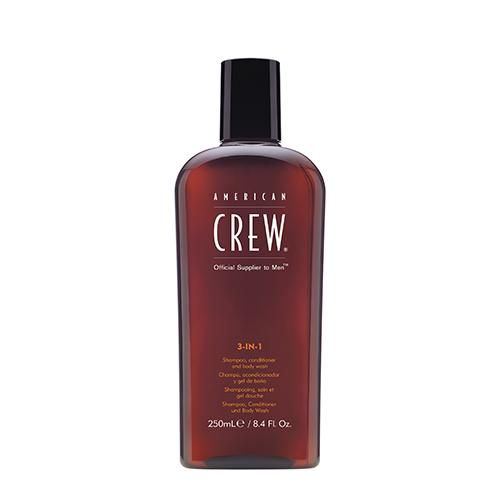 If you answered mostly Bs, you should wash your hair around three times a week. You want to keep your washes consistent to remove any dirt, grime or product build-up, but you also want to allow a couple of days to ensure that the natural oils add moisture back into your textured locks. You should also condition your hair at least 1-2 times a week to keep it soft and manageable.
Product Pick: American Crew Daily Conditioner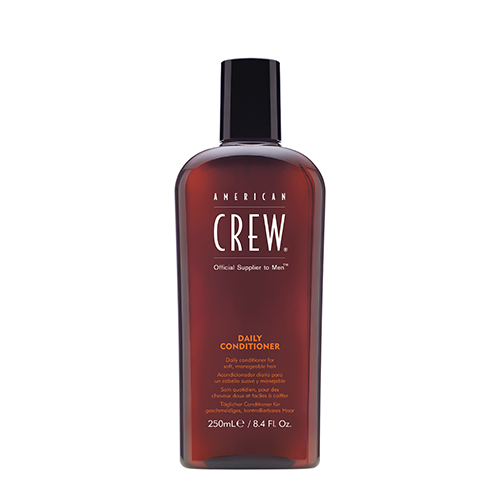 If you answered mostly Cs, you can get away with shampooing 1-2 times a week at most. Curly hair tends to be on the dry side, meaning it needs as much moisture as it can get. Washing only a couple times a week ensures that you won't strip your hair of its natural oils. You also want to condition regularly; try doing it on days you're not shampooing to get the best results.
Product Pick: American Crew Daily Moisturizing Shampoo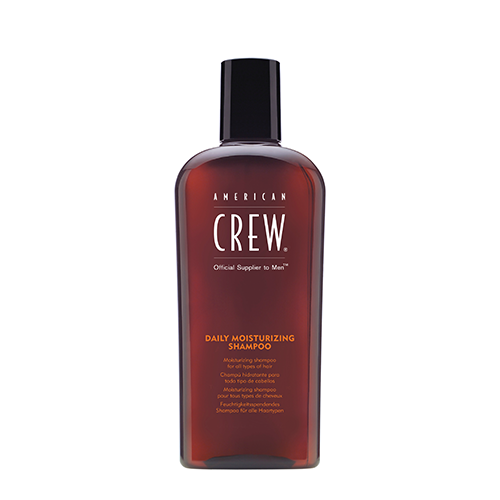 ---
As always speak with your stylist or barber – they know your hair the best. For more helpful styling tips, tricks and inspiration be sure to stalk American Crew on Bangstyle and check out their latest techniques on Instagram @AmericanCrew.