Award show season may have come to an end, but Hollywood's biggest names have left behind plenty of hair inspiration for 2017. To help you prepare for an influx of male clients, we've rounded up the top three red carpet trends to try this summer.
Old Hollywood
"La La Land" star Ryan Gosling looked every bit the debonaire at the 89th Academy Awards. To mirror Gosling's slicked-back look, apply American Crew Pomade for smooth control and flexible hold.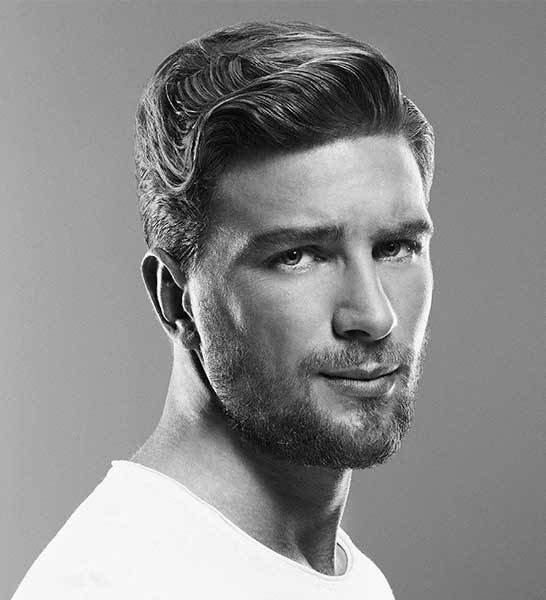 SANDRA PEROVIC - American Crew All-Star Winner 2016 
Spike Right
Actor Tom Hardy's spiky do at the 89th Academy Awards looked equal parts pulled together and playful. Recreate the everyday style with American Crew Molding Clay to keep strands in place, even during rising temps.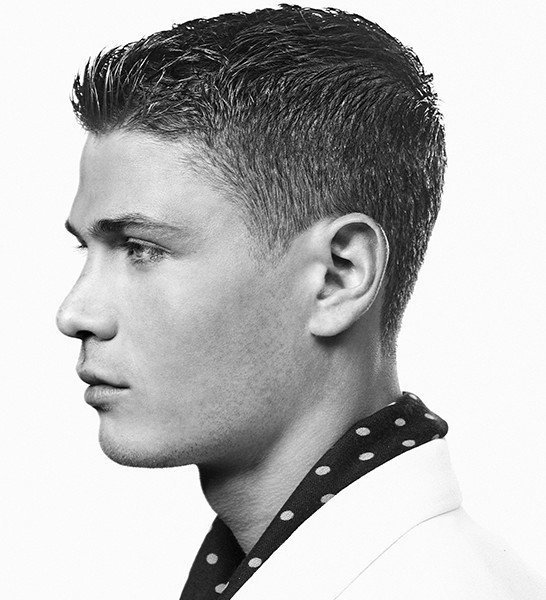 HOMAN TAGHIZAHEG - American Crew All-Star Finalist 2016
Natural Instincts
For male clients looking to sport their natural waves, much like actor Dev Patel donned throughout award show season, offer them the American Crew Classic Light Hold Texture Lotion. This water-based formula is perfect for lightly smoothing out textured strands, while offering flexible hold and subtle shine.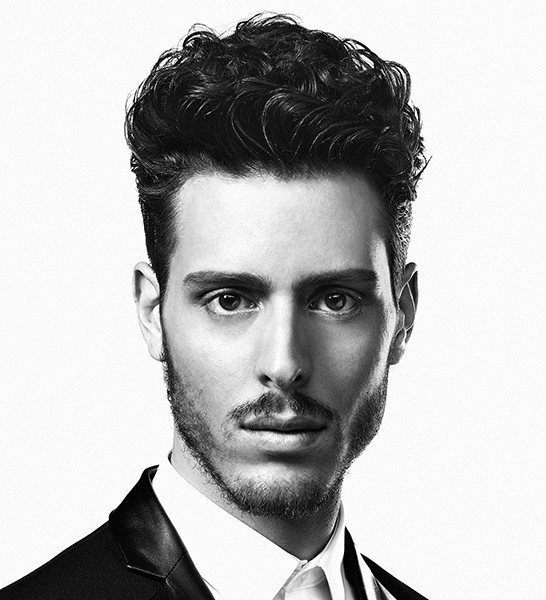 KEVIN BIRK - American Crew All-Star Finalist 2015
 The revolution of men's styling has officially begun and we couldn't be more excited to give you all the tips, tricks and techniques to achieve a style of your own. Check out American Crew on Bangstyle and stay tuned for even more styles and be sure to tune into the latest from the American Crew All-Stars @americancrew.