The 6 winners of the 2017 Redken NBT's visited Bangstyle for a fun day of shooting with Redken Brand Ambassador Rodney Cutler. Amidst their time in LA they had eventful evenings, the NYX Face Awards and a day at Bangstyle in which they participated in a photoshoot with Redken Brand Ambassador Rodney Cutler. If you ask any of the Redken NBT winners you'll find that creativity and adaptation were a common theme throughout their experience.
They worked off the energy of each other and drew on developing new ideas from Rodney. On working with Rodney, Redken Artist Matthew Tyldesley said it best, "he would give input without ego," he said. While Cheryl Bakke and Woodward Bartlett both agreed that working with Rodney helped them learn how to be open and go with the flow. "What you envision at first can organically change throughout the course of the day and that can make way for magical things," said Woodward Bartlett who worked with Rodney on creating a divine fishtail braid and then halfway through her shoot trusted Rodney enough to cut half of it off. Rodney showed them that sometimes you just need to be open to the flow of things and be ready to change ideas in an instant.
Kyle Pinneo was in tune with this concept as well – he realized that he had to be adaptable and go with the flow. "When shooting, the sleek top portion wasn't coming out the way I had envisioned on camera so we loosened it up and gave it a more wild, disheveled look." Another take away that is extremely important for any young editorial artist – you must pay attention to how styles translate on camera, sometimes they look fabulous in the mirror but do nothing for you behind the lens. Knowing your objective and shifting focus by utilizing techniques and tools not normally used behind the chair is key.
As we watched Nikki Dierderich learn how to corn row from Matthew Tyldesley, Kyle Pinneo switch outfits with his model to get just the right look, Cherly Bakke transition her look from innocent to edgy with a flick of the wrist, Aundreya Rich thrive in her first time on set and Woodward Bartlett cut off half of her model's hair on set (don't worry they were extensions), we reveled in the way in which each of these artists adapted to a unique rhythm and totally go with the flow while still remain the loving, supporting team we know all Redken artists to be!  
Take a peek below to learn more about each artist and see their amazing images from their time at Bangstyle with Rodney Cutler!
After graduating from Georgia State University with two's Bachelor's degrees in Japanese and Film, Woodward transitioned into hair and makeup – a passion that she stumbled upon while working part time at her childhood salon as she helped manage the shop and help them gain an online social presence.
Favorite Redken Product(s):  For personal use: Pillow Proof Blow Dry Two Day Extender. In the beauty industry, you have to be on point every day—especially your hair. Behind the chair, I rely on One United and Glow Dry Style Enhancing Blow Dry Oil.
Style Inspiration: Mermaid hair mixed with Game of Thrones, basically if The Mother of Dragons lived in My Little Pony land.
Instagram: @makewoodwardup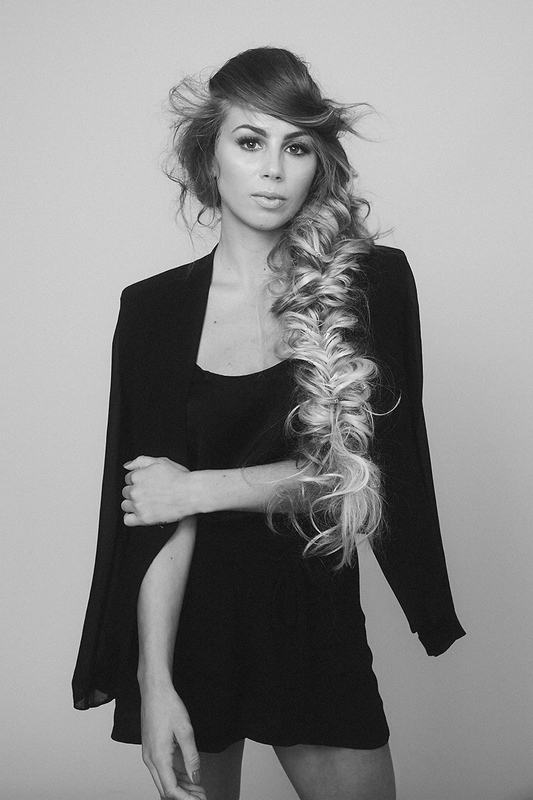 Passionate about hair since the age of fourteen, after high school Matthew enrolled in a University per his mom's request. After a year in college, he enrolled in Beauty Program dropped out of college and never looked back. With a background in customer service Matthew new how to communicate with clients and used his skill set to give his clients exactly what they wanted. He knew he had to work hard and excel in all that he did to be able to provide for himself, and that is exactly what he did.
Favorite Redken Product(s): Hardware 16 and Control Addict 28.
Style Inspiration: Working off of the model's natural features, Matthew used light thread to create a woven look. Creating a contrast of textures within the small details of the hairstyle.
Instagram: @hairbymatt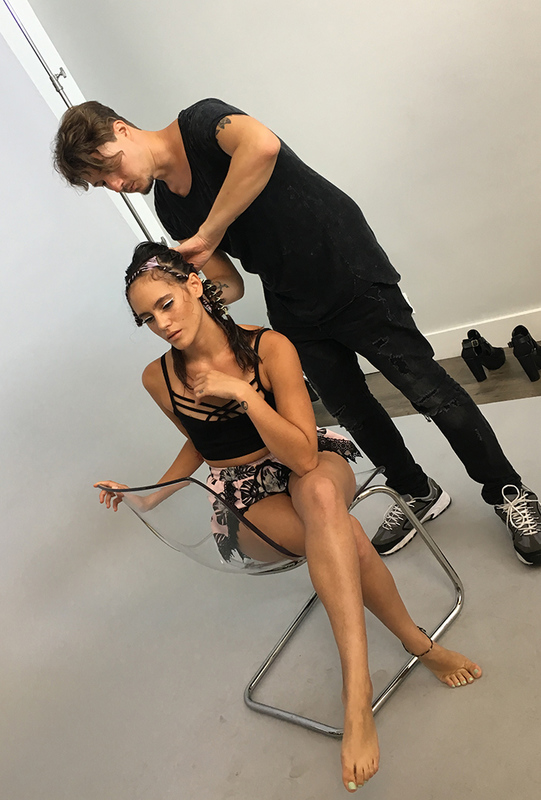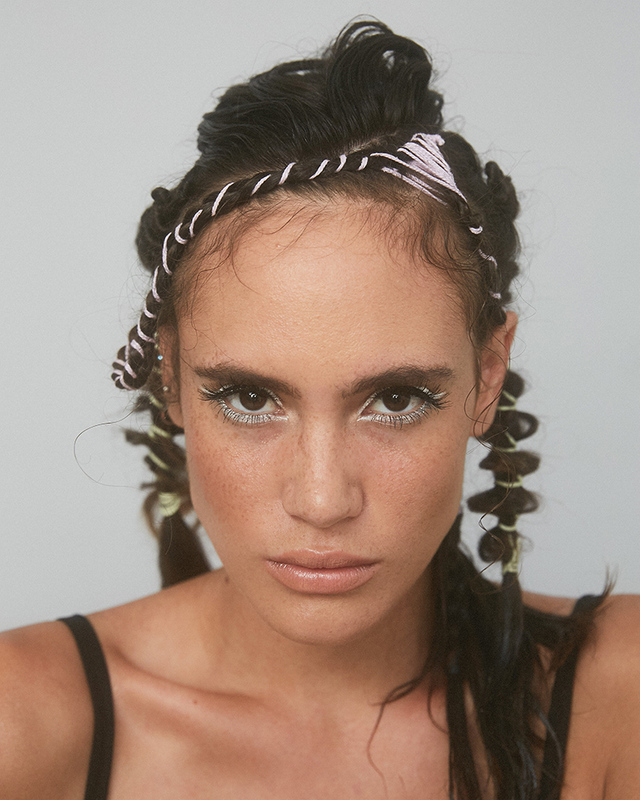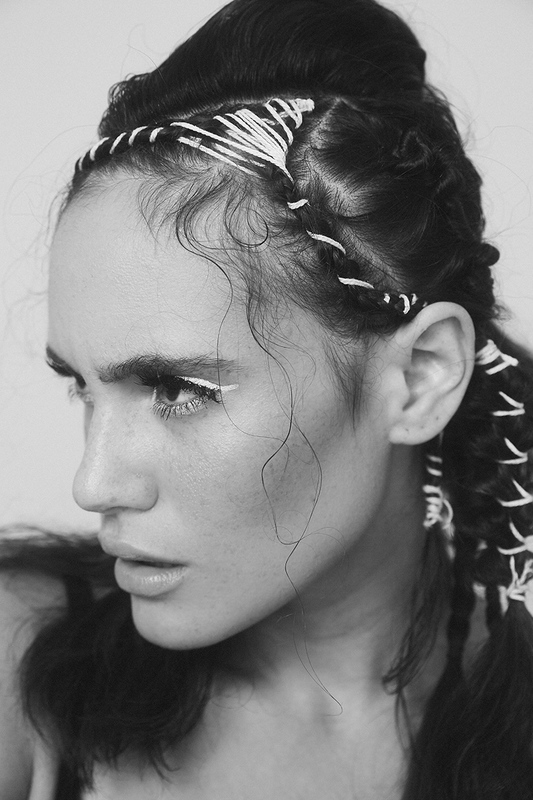 Born for the industry, Nikki had a "salon" set up in her room as a kid (fake of course). With Barbie, dolls and her little sister as clients. Her passion for hair started early and she never really dreamt about doing anything else.
Favorite Redken Product(s): Pillow Proof Blow Dry Express Primer.
Style Inspiration: Edgy! Braids, texture, and hair accessories mixed with something soft and airy.
Instagram: @Nikki.Dierderich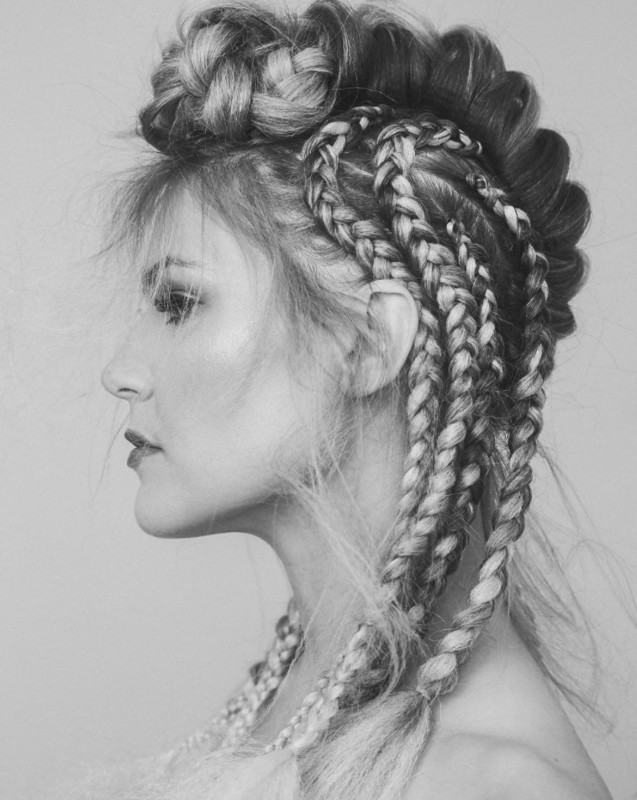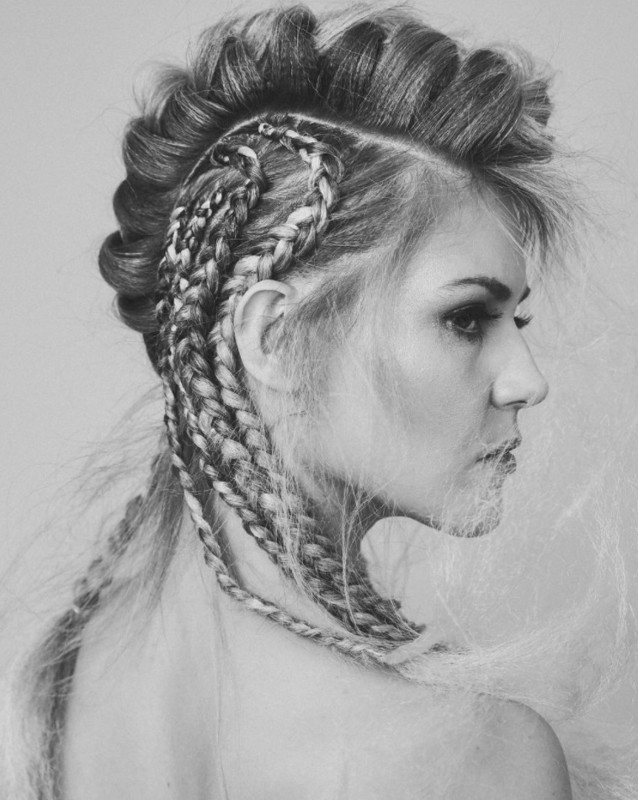 Cheryl Bakke
Hairdressing is in Cheryl's DNA. A third generation hairstylist, she used to play in her aunt's salon as a little girl. Professionally, she started beauty school right after high school.
Favorite Redken Product(s): Wax Blast 10.
Style Inspiration: Rodney Cutler's modern shag styles mixed with a little pop of color from Redken's City Beats.
Instagram: @CherylBakke_RedkenArtist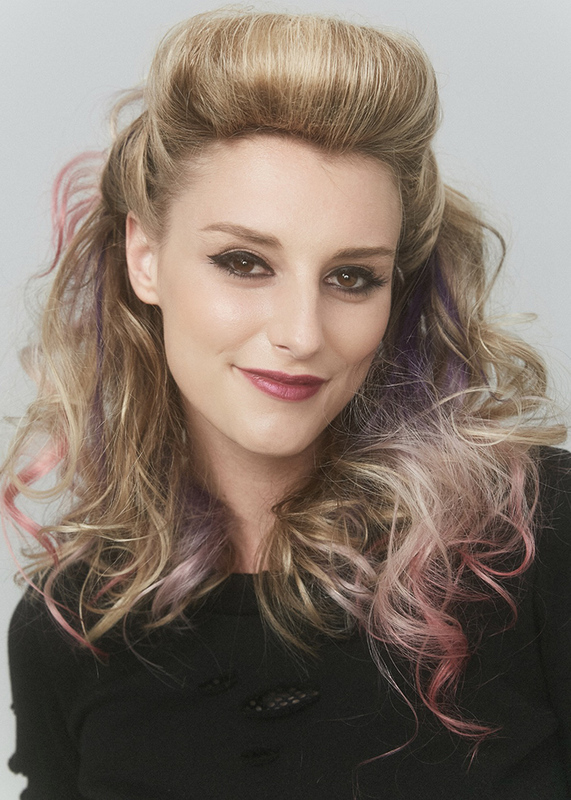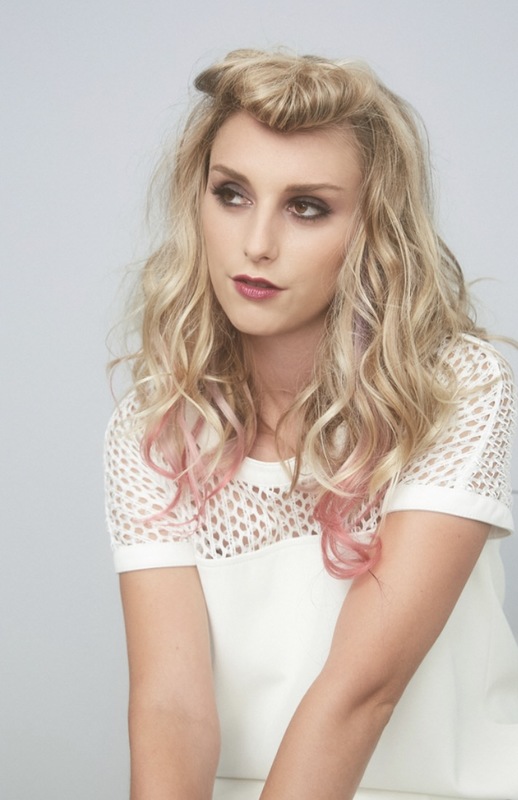 Aundreya Rich:
She always knew she wanted to be a hairdresser! With a love of being in a salon and the making others feel great about themselves. Being behind the chair is her favorite – sharing her passion with other artists and stylists alike. She wouldn't trade it for anything.
Favorite Redken Product(s): Glow Dry Style Enhancing Blow Dry Oil.
Style Inspiration: Seasons – fall in particular. With the comfort of the season's style, Aundreya wanted her model to be golden, beautiful, rich and feminine.
Instagram: @Aundreya_Redken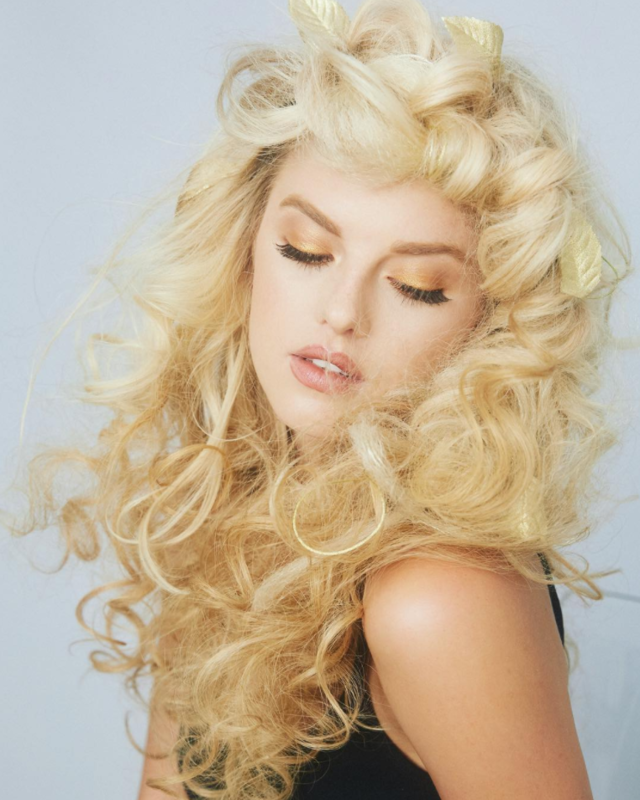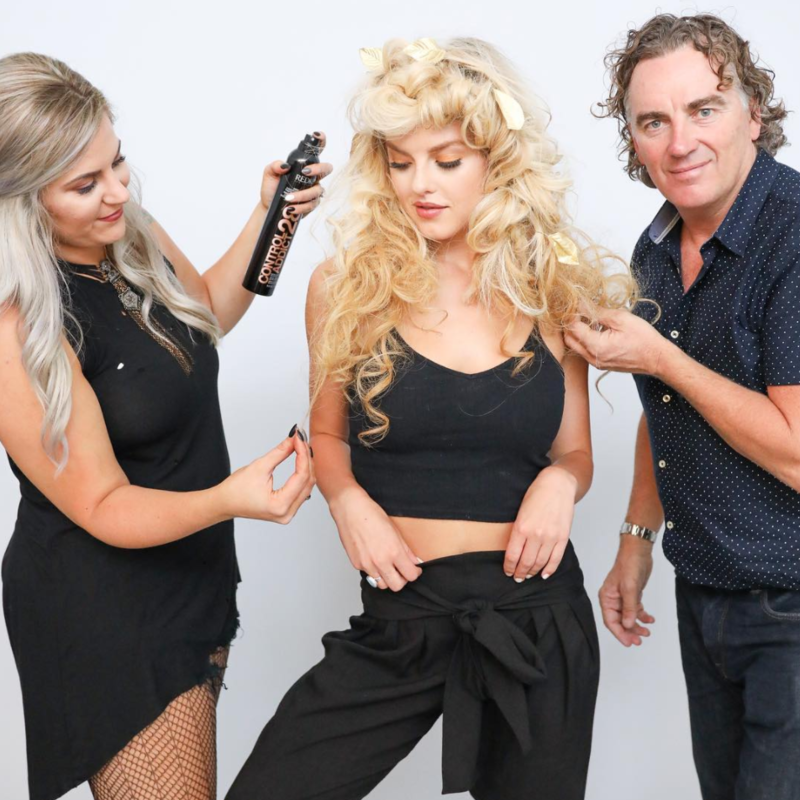 Kyle didn't go to beauty school until I was 27, but having spent a lot of my time in his cousin's salon growing up in York, Nebraska – this is where he first became interested. Originally working on a cruise ship as a dancer, Kyle practiced a great deal on his cast mates and himself.
Favorite Redken Product(s): Glow Dry Style Enhancing Blow Dry Oil or Pillow Proof Blow Dry Express Primer for himself and behind the chair: Iron Shape 11, Triple Take 32, Wax Blast 10 and Wind Blown 05 are LIFE at the moment.
Style Inspiration: Kyle's inspiration came from strong, powerful women. He finds something so powerful in a woman (or anyone) that can rock big hair. Kyle knew he wanted the hair to be the first focus, it needed to make an entrance by screaming, "I am here," he said.
Instagram: @Kyle.Redken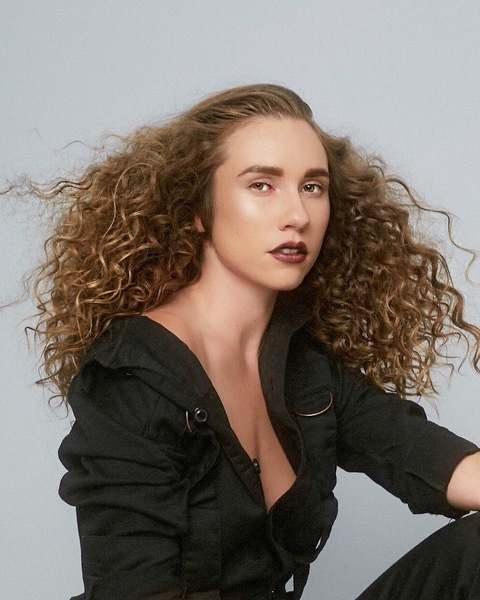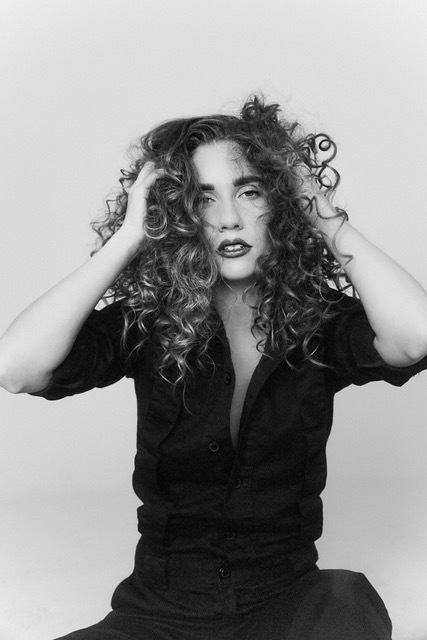 To learn more about the experience and go behind the scenes, be sure to check out On Set With Rodney Cutler and stalk Redken on Bangstyle!