Community has always been at the heart of everything Redken stands for. From offering inspiration and extended education to fostering client relationships and enhancing salon business. Committed to not only building a community, but an inclusive one, Redken continues to evolve its Hairdressers United initiative by partnering with the It Gets Better Project, Redken Artists and experts in the field to develop industry-specific training to make hair salons a safe space for LGBTQ+ clients.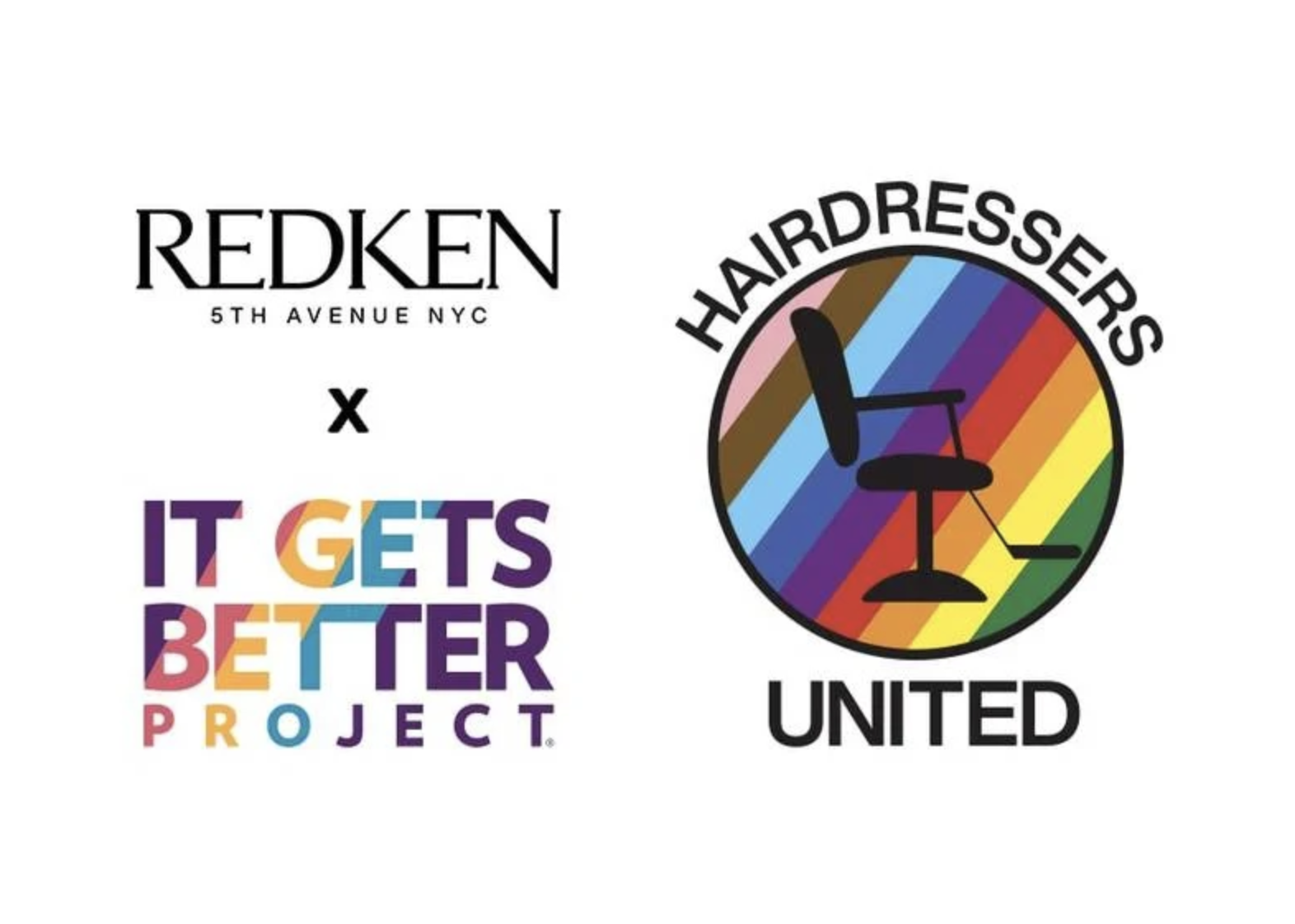 In addition to offering free virtual Safe Space courses to the entire professional hair community, Redken is also proud to release the Redken One United Special Edition in June 2023 — a special-edition artwork that highlights the It Gets Better Project and features a QR code to drive to informational resources. Together, Redken and the It Gets Better Project are united in making the stylist's chair at the salon a safe space for LGBTQ+ people by training stylists and using content developed together with Redken artists.
"As we embark on year two of Hairdressers United, Redken continues to leverage our deep bond with stylists through education to make every salon chair a safe space for LGBTQ+ people on their journey to self-expression and empowerment," says Candy Gebhart, GM of Redken. "This year, we are thrilled to elevate our partnership with the It Gets Better Project through the launch of Redken One United special edition. One United has long been a favorite of stylists and clients offering over 25 benefits, increasing manageability, protection, and overall hair health for ALL hair types and textures."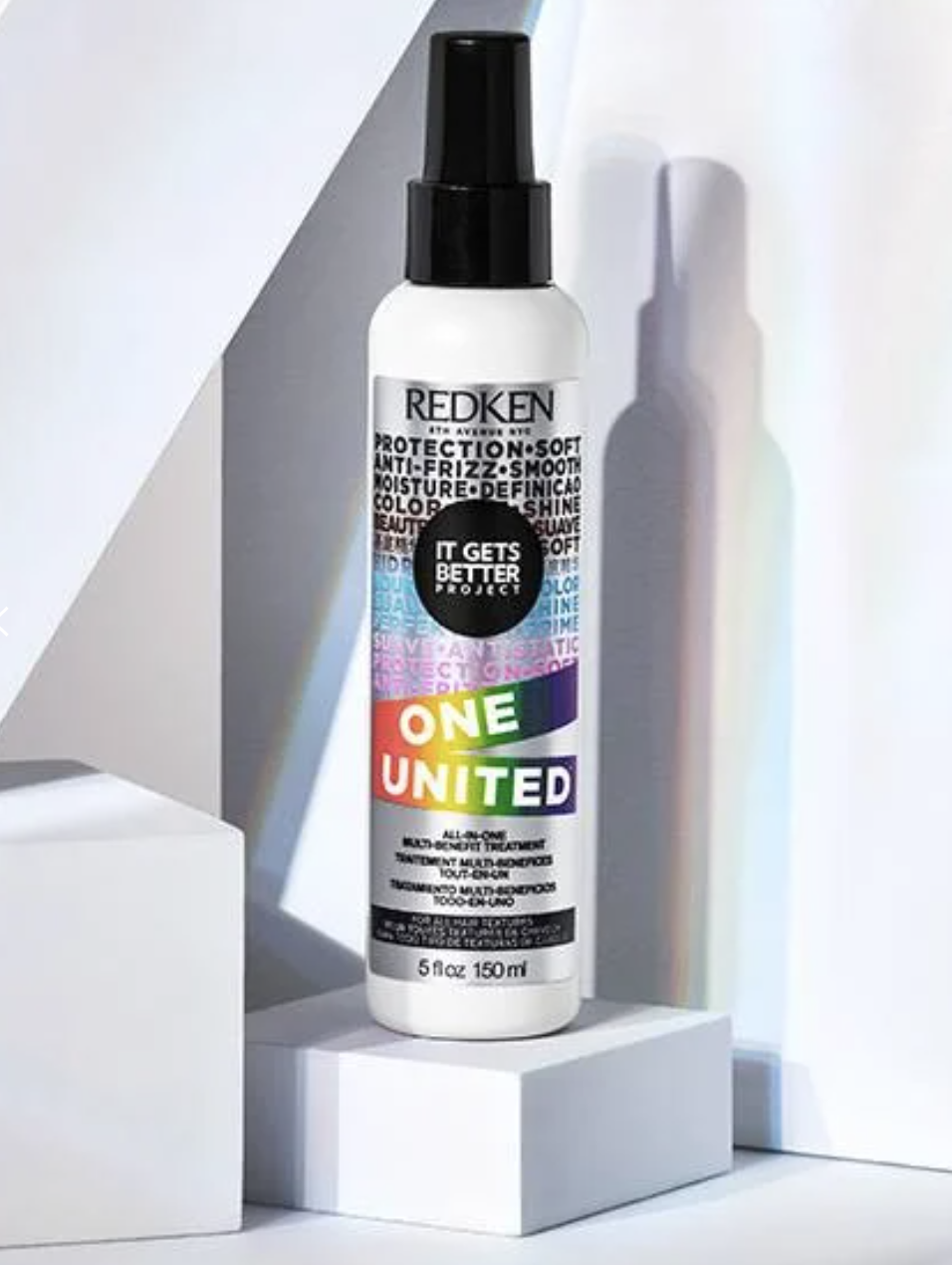 Redken One United is a multi-benefit, all-in-one treatment designed for all hair textures. It is the perfect product to reach consumers and stylists with the new safe space initiative.
To learn more about the It Gets Better Project and Redken initiatives, scan the QR code on the back of the bottle or visit Redken.com/HairdressersUnited. Join Redken in empowering LGBTQ+ community members on their journey to self-expression. United, we stay stronger in creating a safe space.