Redken has always been at the forefront of the industry and a Fashion Week backstage trendsetter. As they have proven they are also leading the way of the digital and social landscape. Leading the trends in cutting-edge hair artistry their aim is to inspire and promote the Redken Artist community and this summer, Redken challenged artists to compete in a three-tiered haircolor challenge for a chance to connect with the hottest influencers in the industry. The winners receive a one-week, all-expenses-paid trip to Los Angeles for the 6th Annual NYX Face Awards.
Artists were tasked to create themed haircolor looks across three categories: Royalty, Animal Kingdom, and Cyber Punk. Redken required artists to upload their interpretations to Instagram to both increase their digital presence and qualify their submissions by tagging @Redken and utilizing #RedkenNBT and #RedkenBrandAmbassador for a chance to win. Judged on creativity, originality and execution, artists utilized their skills to create the most eye-catching, intricate and imaginative haircolor designs.
The six chosen winners will attend the Redken x NYX welcome party on Monday, August 14th, as well as the 6th Annual NYX Face Awards on Saturday, August 19th. Stay tuned on social media for a peek behind the scenes of their experience!
The 2017 Redken Next Best Thing Winners
Aundreya Rich of Frankfort, Kentucky @aundreya_redken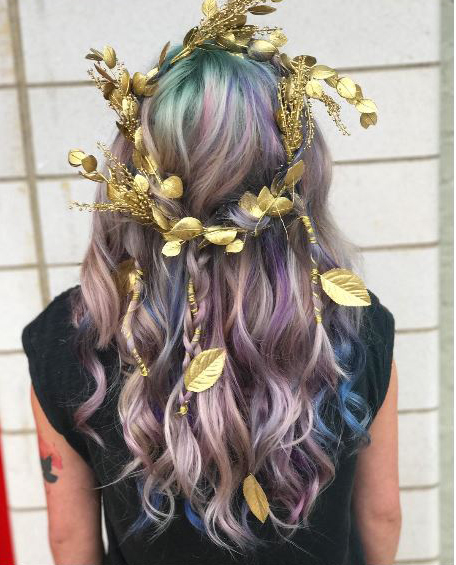 Matthew Tyldesley of Louisville, Kentucky @hairbymatt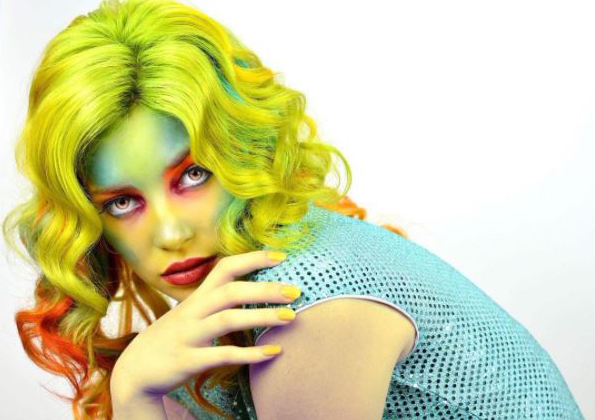 Kyle Pinneo of Lincoln, Nebraska @kyle.redken
Woodward Bartlett of Atlanta, Georgia @makewoodwardup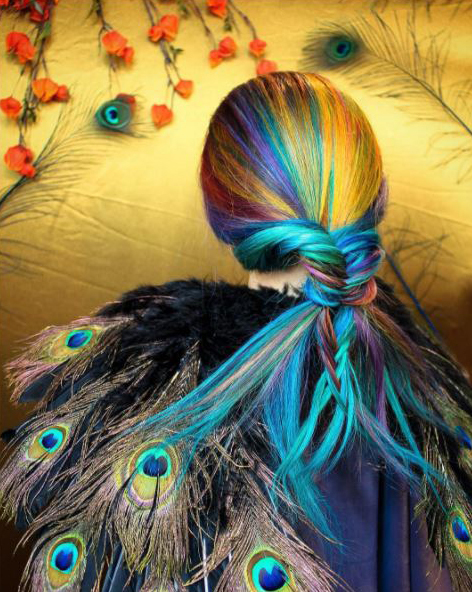 Nikki Diederich of Springfield, Missouri @nikki.diederich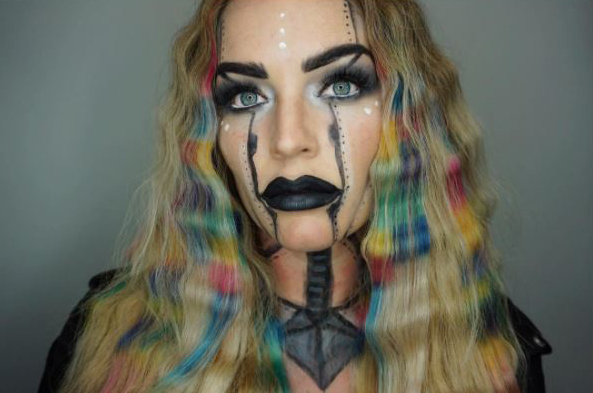 Cheryl Bakke of Corona, California @cherylbakke_redkenartist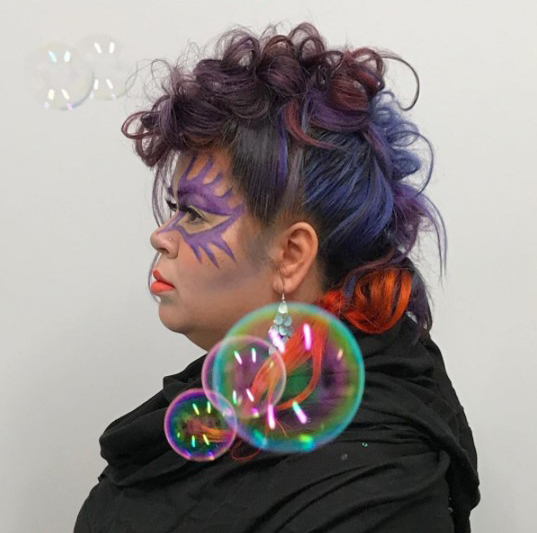 Want to see even more style inspiration? Be sure to stalk Redken on Bangstyle, check out their latest tutorials and follow them on Instagram @Redken for daily updates!