Many hair color trends come and go. However, there are a few styles that stand the test of time. Rising to popularity in 2020, with a resurgence in 2022, and forecasted to hold firm in 2023, root shadows are a hair color trend we'll see everywhere come spring.
What is a root shadow?
A root shadow is a process of adding a slightly darker shade to create depth along the new growth in contrast to the lightness throughout the mids and ends. The idea is to create the look of a slight regrowth for a more lived-in vibe.
Why are they so popular?
Root shadows or root smudges are appealing because of their ability to add contrast or hide unforgiving new growth. In addition to being trendy, they have a practical element to them as well. Root shadows allow you to stretch the time between hair appointments while providing a smooth transition between your natural base shade and your chosen highlight tone. A root shadow can be worn year-round and can easily help transition between seasons. While it does vary depending on your exact look, the application method doesn't require regular touch-ups, which cuts down your time in the salon.
How To Get The Look: The Root Shadow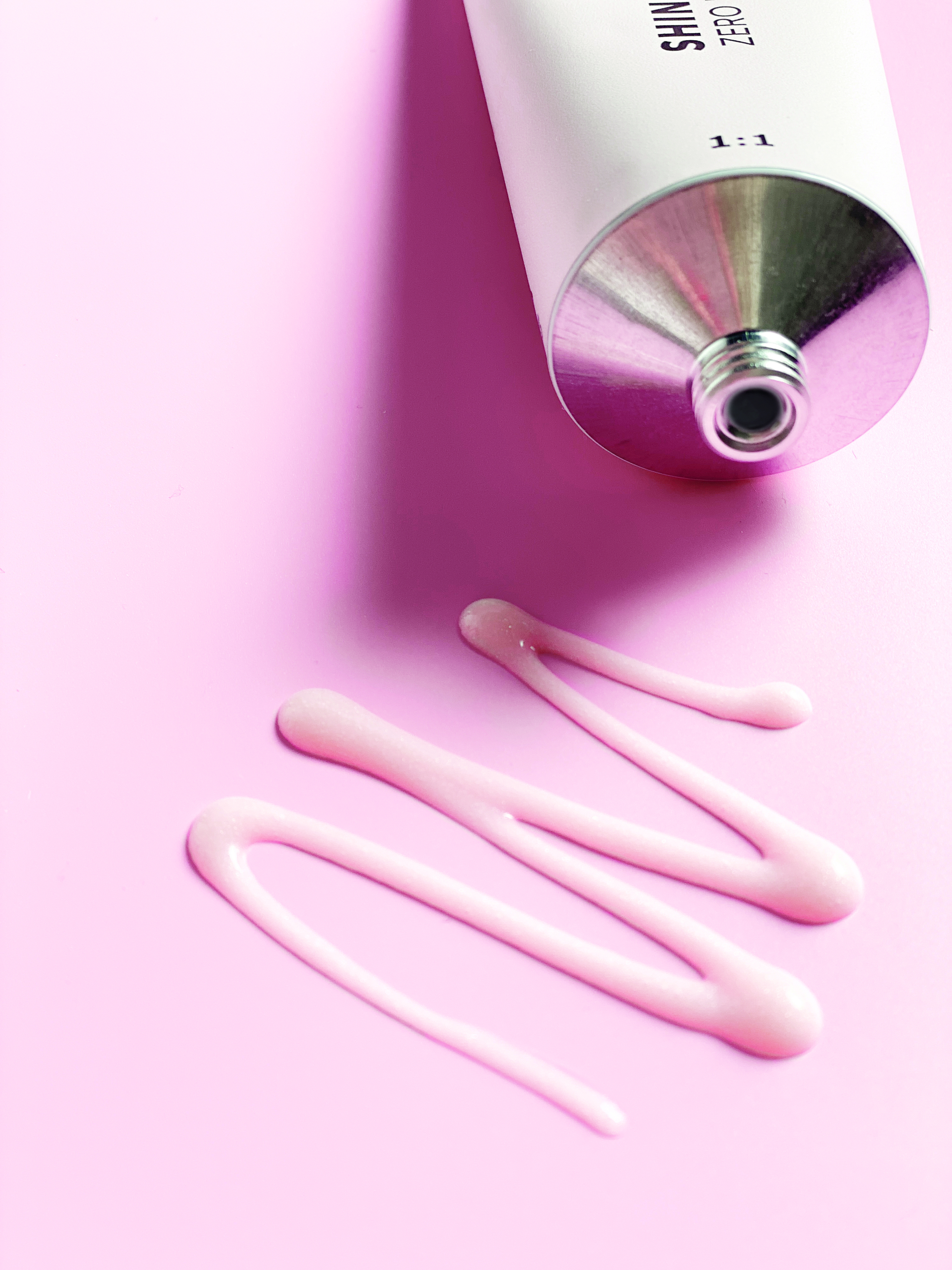 To create a natural look, root shadows can be applied on pre-lightened hair or as a touch-up service for lightened hair with new growth already apparent. This service is also ideal for creating a supremely blended look at the first sign of grey hair. Wella Professionals Shinefinity, now available in new Signature Naturals shades, is ideal for creating neutral hues with a high-shine finish – precisely what you want in a root shadow.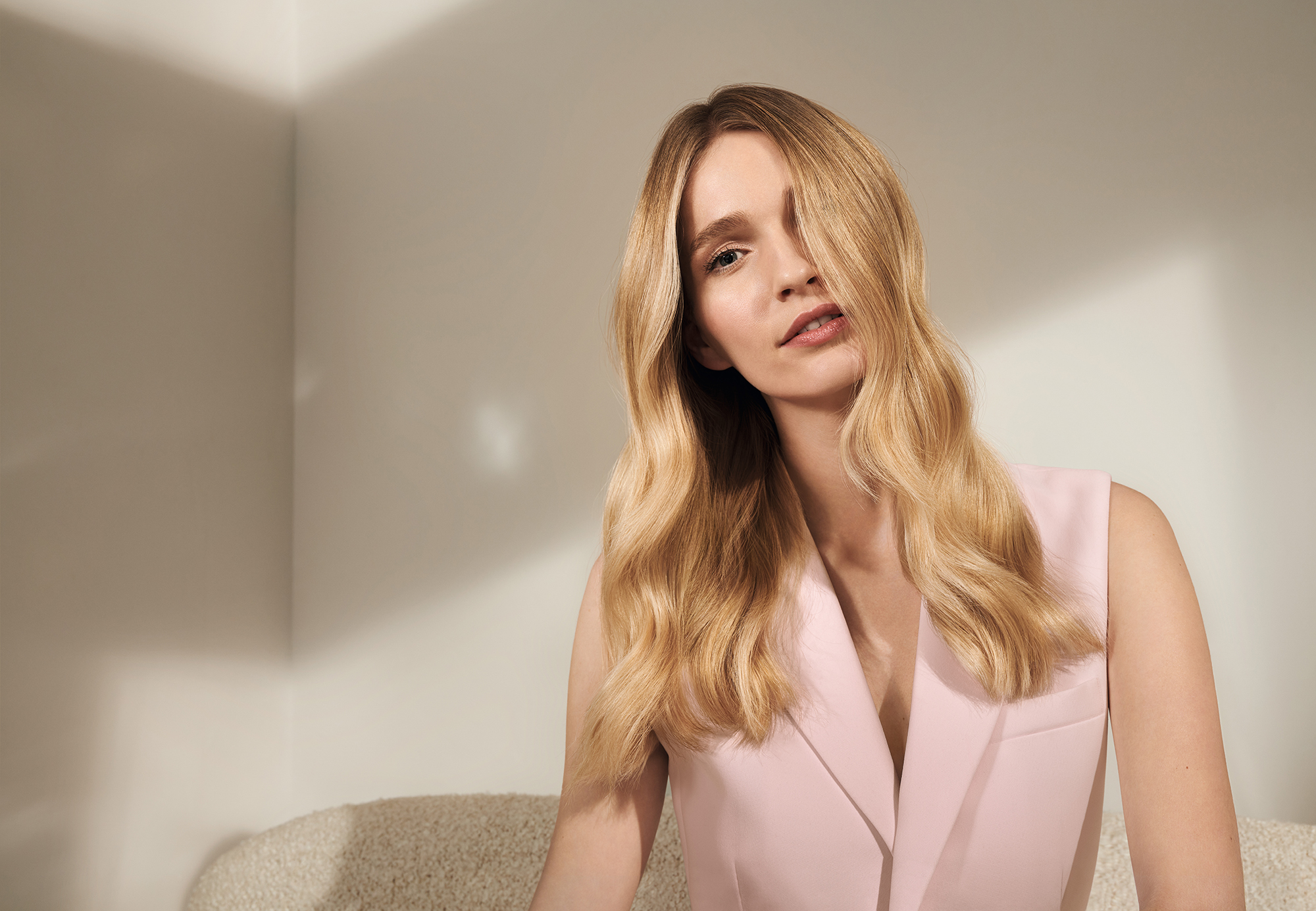 Step 1:
Apply a root shadow (minimum 1-inch) using 20g Wella Professionals Shinefinity 07/12 + 10g Wella Professionals Shinefinity 08/0 + 30g Brush & Bowl Application activator over the lightened area, keeping the shadow minimal around the face frame.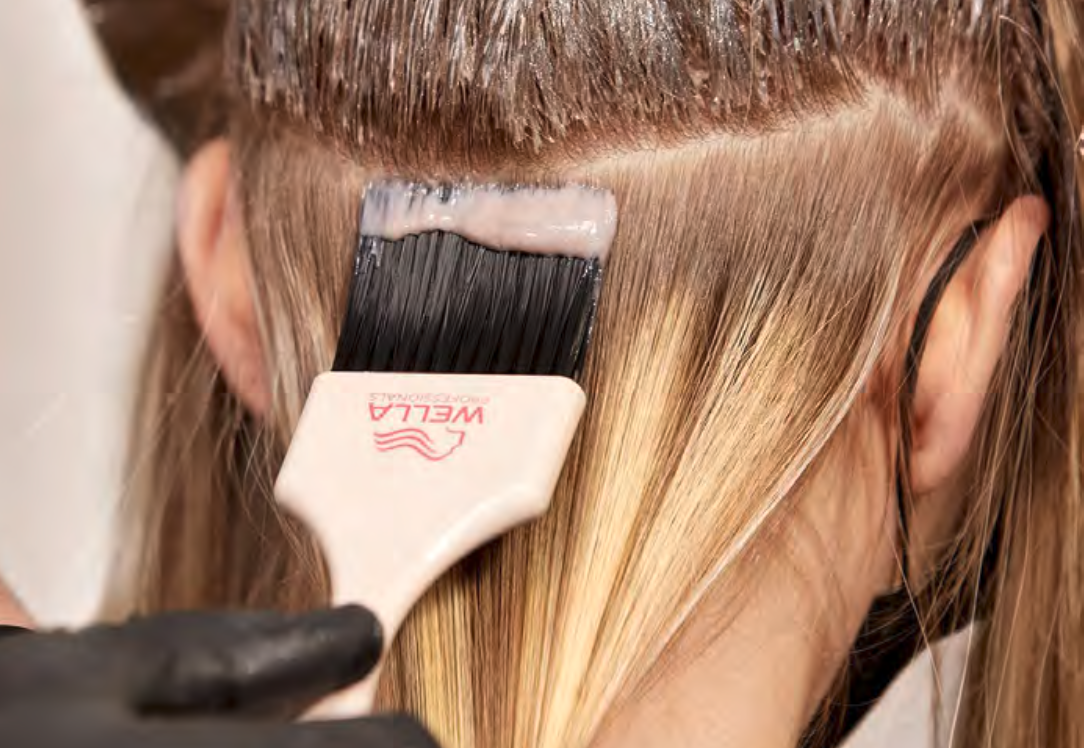 Step 2:
Glaze the ends with 20g Wella Professionals Shinefinity 08/0 + 20g Wella Professionals Shinefinity 00/00 + 40g Bottle Application activator.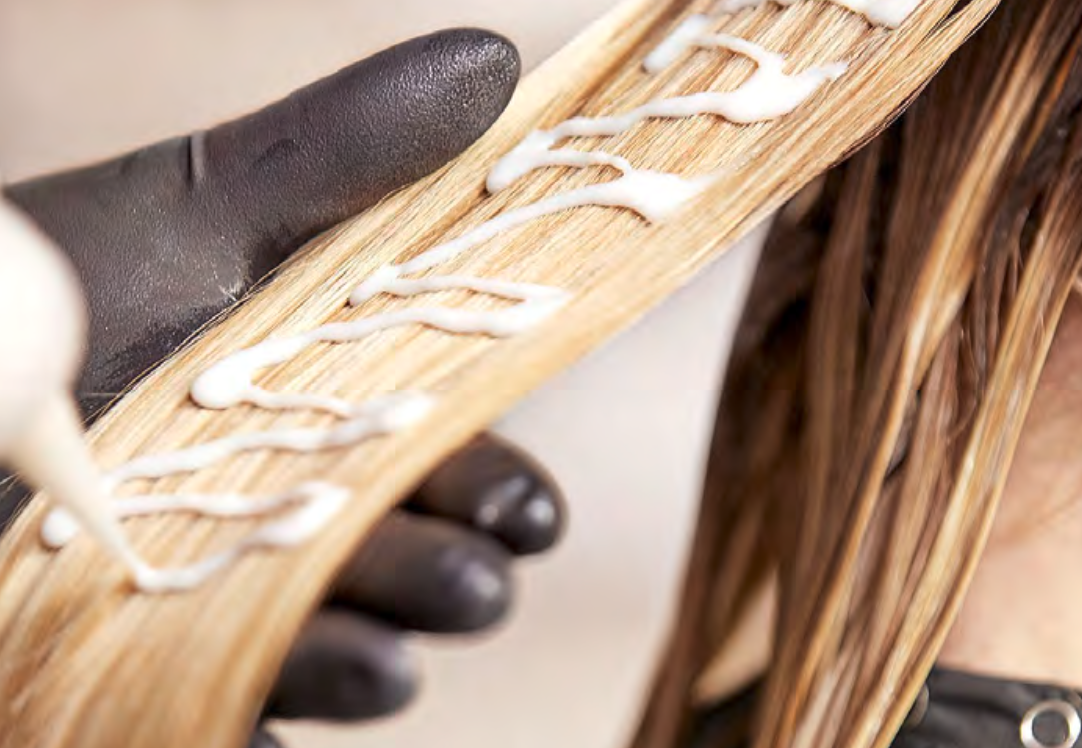 Step 3:
Blend the shadow and lengths by combing the transition area to create a soft finish.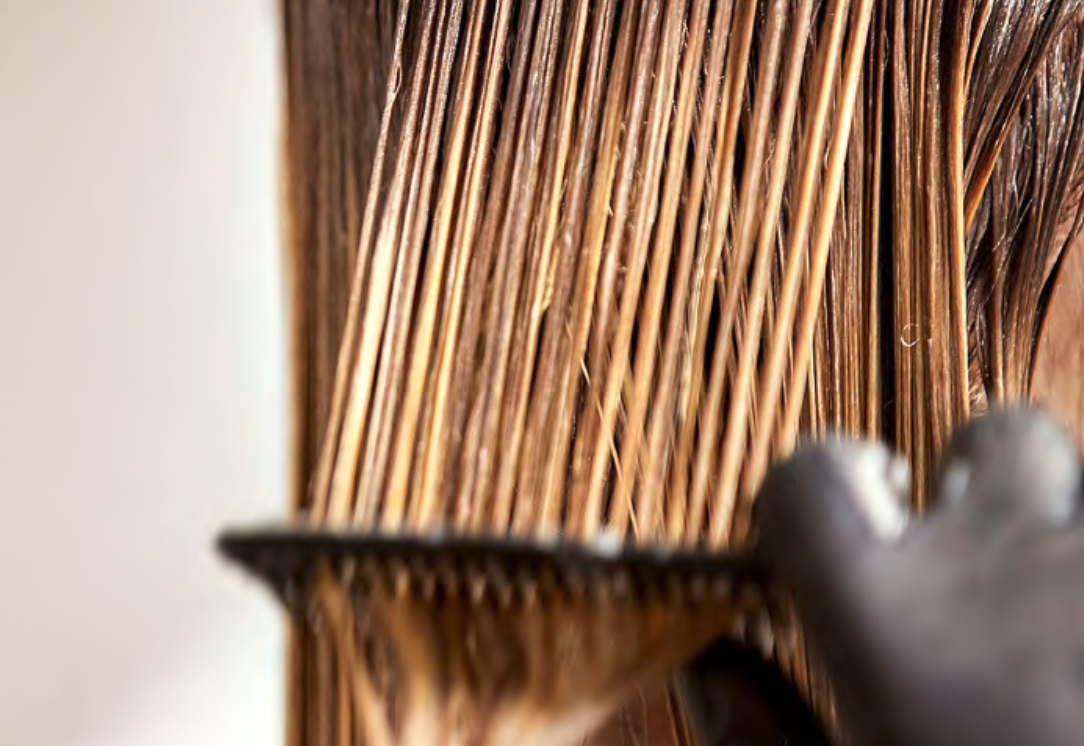 Aftercare for Root Shadows:
Because root shadows are often created on pre-lightened hair, it is best to pair your service will Wella Professionals ColorMotion+. Formulated with WellaPlex bonding agent, this range improves the strength and vibrancy of the hair to provide up to 8 weeks of color protection while enhancing the service with exceptional shine.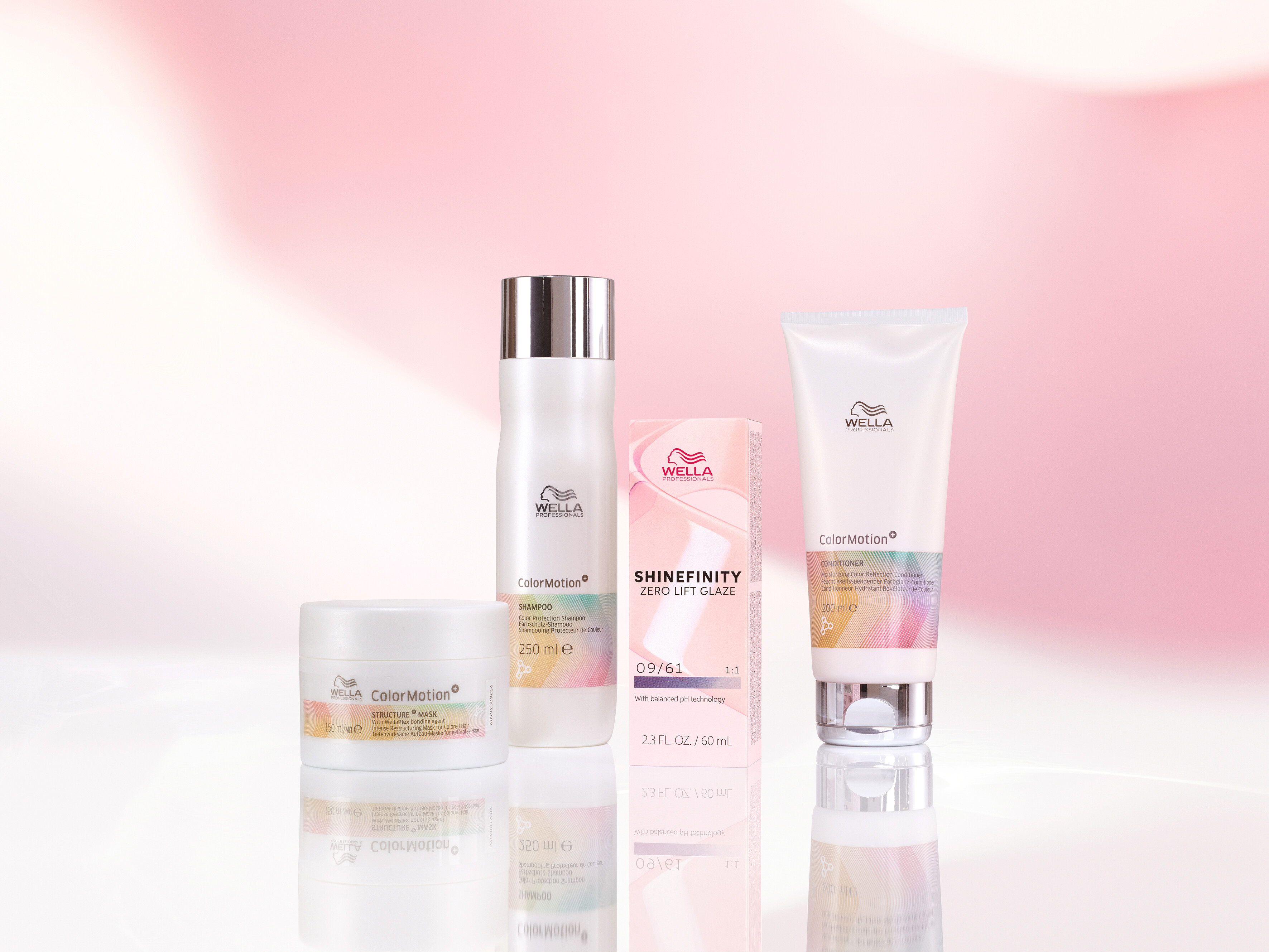 Wella Professionals ColorMotion+ Shampoo ($25.00), Wella Professionals ColorMotion+ Conditioner ($25.00), and Wella Professionals ColorMotion+ Structure+ Mask ($25.00).