Blondes of all shades and levels are currently on the top of everyone's list — and just in time for the new Barbie film. Whether you're opting for an allover transformation or just looking to add a touch of brightness to your face frame, the Scandi Hairline (aka Scandinavian Hairline) trend has gone viral on TikTok with over 15 million views already. Curious about what you should be asking for in the salon? We've got you covered.
Let's Talk #HairTok
While the name might be new to TikTok, this technique has been around for ages in the salon. Essentially the baby hairs around the hairline are touched up with bleach (usually at the shampoo bowl) to create a fine layer of lightness around the hairline.
The Scandi Hairline Technique:
The impact of this is immediate and effective! By brightening up the hairline you add a natural-looking lightness that seamlessly blends into the rest of your blonde. While this is traditionally created on highlighted or high-lift blonde clients, the technique can be used on any hair level and hue from sun-kissed highlights to copper blondes! For example, if you're a brunette getting your grays retouched, your stylist can add a level or two lighter around the hairline to soften the transition and create a more natural-looking blend.
How To Get The Look:
It involves lightening the fine baby hairs around your hairline with a lightener. Because baby hairs tend to be finer and more prone to damage, the technique should always be created by your trusted stylist. They will paint lightener along the hairline usually as a finishing touch.
The Upkeep:
Similar to traditional highlights or blonding methods, this technique deserves a little extra TLC at home to keep your blonde bright and your hair hydrated.
For best results add the following to your routine:
Product Picks:
A brightening shampoo and conditioner duo with Vitamin C to help restore lightness and shine to rejuvenate dull, darkened, or mattified blonde for an instantly brighter blonde.
Repair hair damage in just 90 seconds* to create visibly healthier hair. With just one use, you'll notice 99% less breakage**, 12x smoother***, and shine that lasts up to four washes. Thanks to Alpha Hydroxy Acid (AHA) which rebuilds the inside strength of the hair and Omega 9 which replenishes the outer barrier of damaged hair, this miracle worker instantly repairs all hair types in seconds. *When using ULTIMATE REPAIR Step 3 ** When using ULTIMATE REPAIR Step 3. Instrumental test versus non-conditioning shampoo. *** Vs. non-conditioning shampoo

Build bonds while you style with this bonding leave-in conditioner for damaged hair designed to strengthen, prevent breakage, and reinforce weakened bonds in the hair.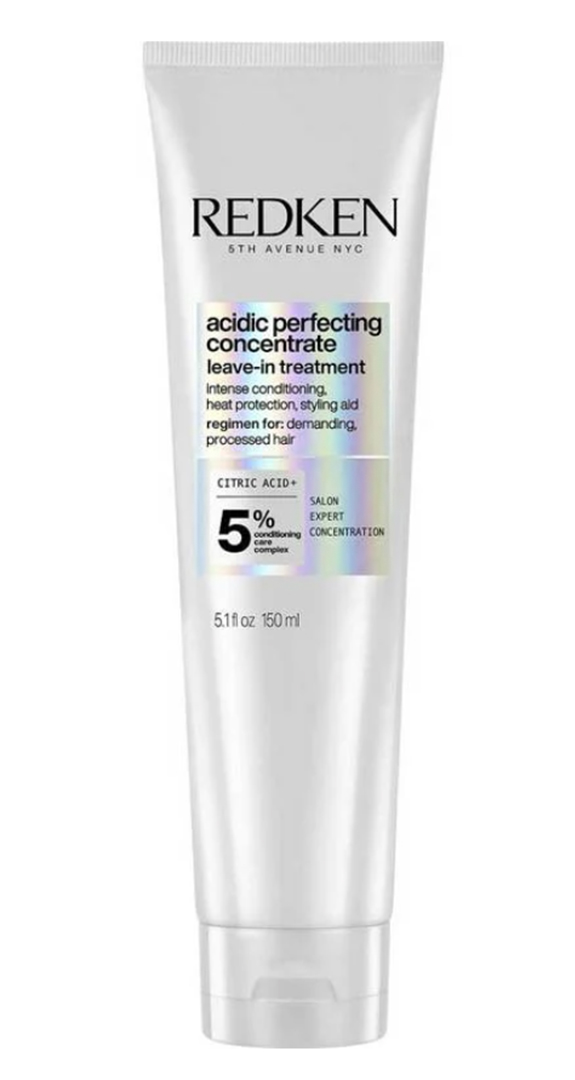 This Multitasking Oil is free of Parabens, Sulfates and Phthalates and protects from UV/heat damage and frizz adds shine and smooths split ends.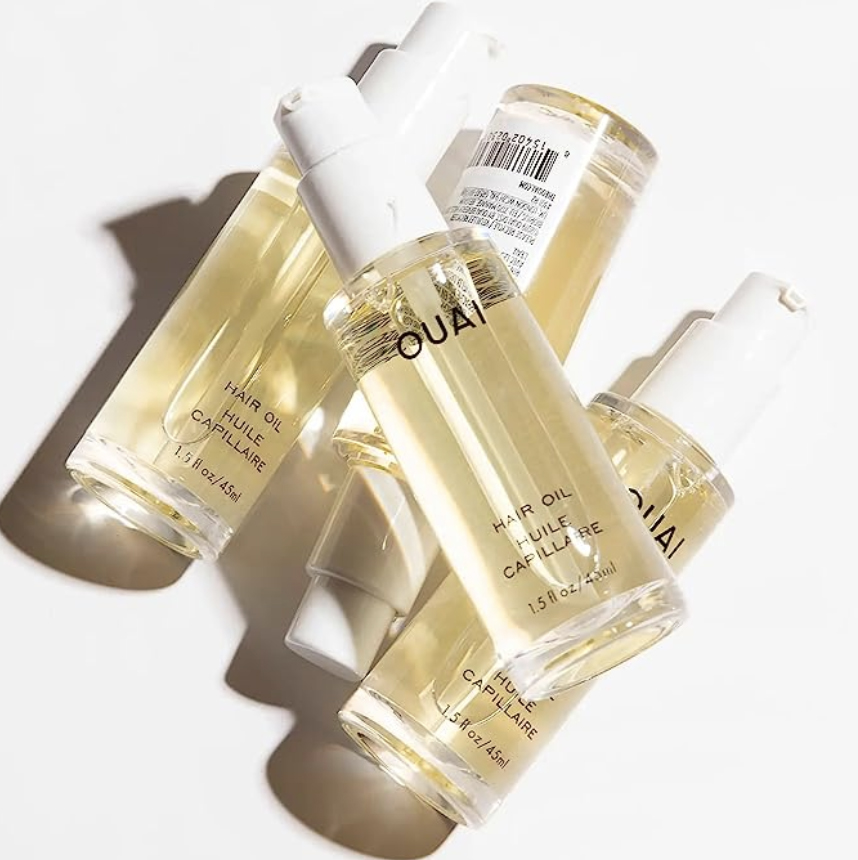 Some of the links in this post are affiliate links. This means that Bangstyle will collect a small share of the sale from any purchase you make from the products we recommend.