Due to the heat, the abundant travel, time off, or even just the inclusion of "summer Fridays," the summer season always feels a bit more laid back than the rest. According to the pros, this vibe might be the key to achieving flawless hair color year-round. From sun-kissed color to undone styles, these are the top trends to upgrade your style this season.
Sun-Kissed Hair Color Is Having A Moment

Sun-Kissed Color FTW
Now, more than ever, the goal of hair color is to make it look as natural as possible. Similar to how undone hair has taken over — it still might take a lot of effort to style your hair, but you don't want it to appear this way to others. To keep up with the trends, stylists must take care when coloring and impart a feather-lite approach to applying highlights.
Tricks of the trade include applying a slightly lighter base shade to the face frame of global color or creating the utmost bespoke approach when painting highlights. The trick is to analyze your client's hair type, cut, and lifestyle before beginning. Taking into account the way the hair falls, exactly where they part their hair and how often they blow dry or wear their hair natural.
Hair Glosses Are Everything
Hair glosses (or glazes or toners) have always risen to popularity during and following the summer months as an answer to faded shades or brassy color. Instead of utilizing them as a fix, they are being prioritized as a regular routine for many all year round. Glosses allow stylists to enhance and perfect many shades with a conditioning formula requiring less commitment. A hair gloss can be used to refine highlights or placed as lowlights to create more contrast.
Ask For: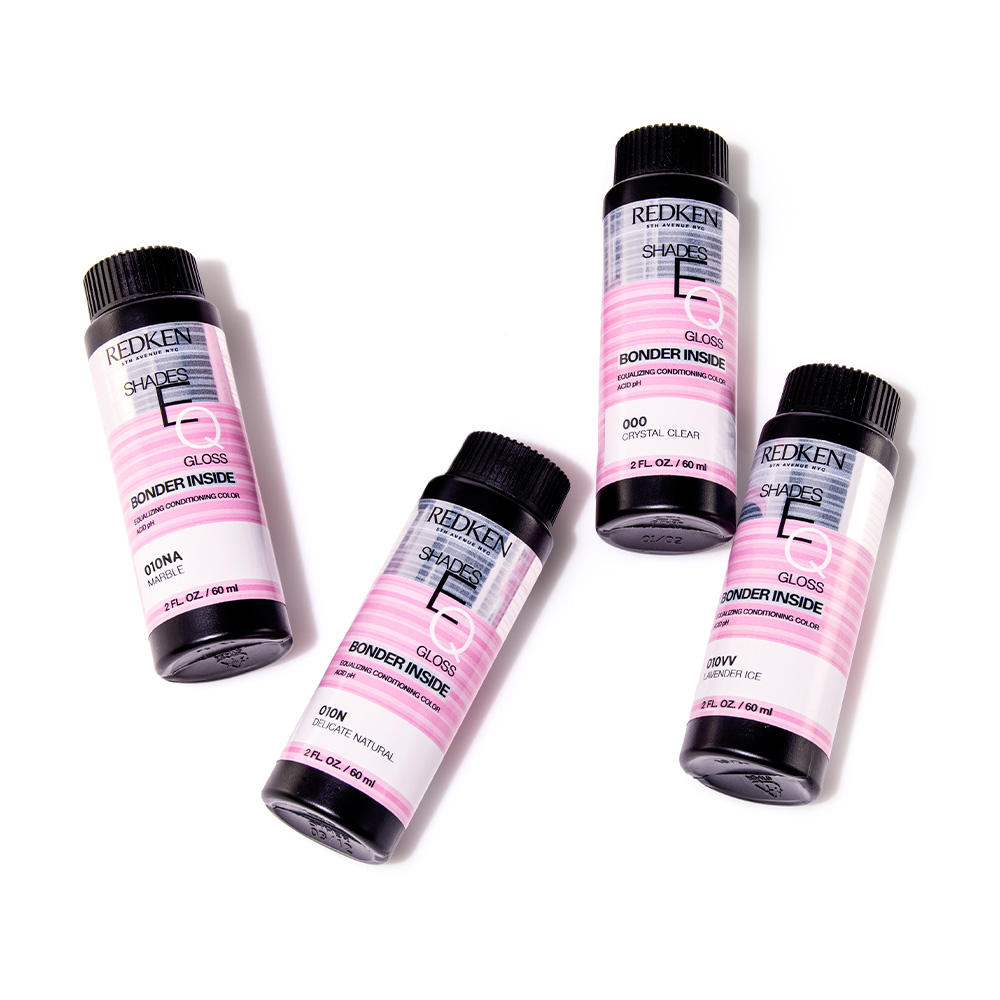 Shades EQ Bonder Inside enhances any shade and allows you to push the limits of blonding abilities with the added strength and condition hair needs. This pre-dosed formula includes Citric Acid and Taurine to help strengthen sensitized hair in one step and ensures a smooth cuticle for shine and condition.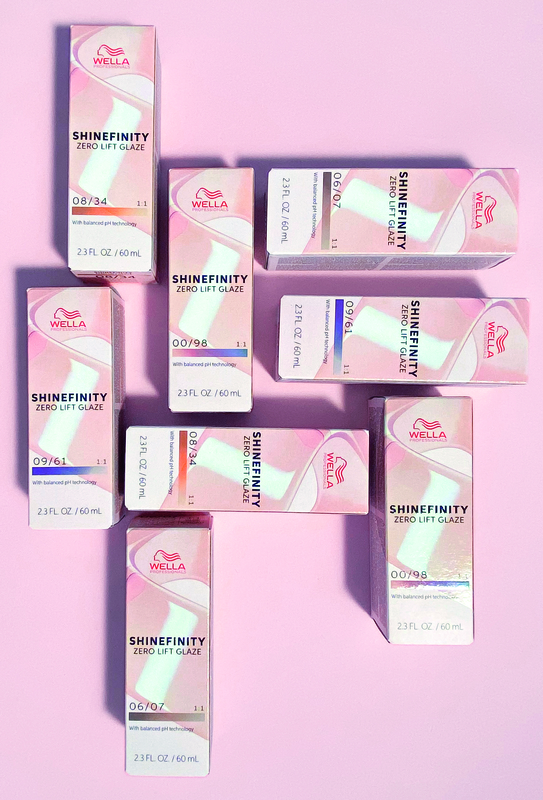 Available in 37 stunning demi-permanent shades for true-to-tone results, Shinefinity lasts up to 6 weeks and is ideal for creating natural-looking blended grey, after blonding services, or as a standalone treatment on virgin hair to add endless shine and a silky feel!
Find Your Light
The addition of gold in hair color formulations allows the wearer to add an instant lit-from-within glow. While golden shades have always risen to fame during summer, this season, stylists are adding gold to their brunette, blonde and red shades to carry this light into fall and winter. In addition to this, we'll see deep, rich tones with neutral undertones to allow for maximum impact.