Valentine's Day is a time to celebrate love—love for your significant other, your closest girlfriends, your family, and, of course, you! While a massage and flowers are nice, it's also important to show your appreciation for all of the things that make you you. One attribute that deserves a little love? Your hair! Not only does your hair put up with constant heat-styling, coloring, brushing, tugging and detangling, it also serves as a major factor in your overall look. Read on to discover easy ways to show your hair how much you care this Valentine's Day.
Deep condition
Think of a deep conditioning treatment as your hair's guardian angel—it swoops in, repairs and breathes new life into your locks. Case in point: The KEVIN.MURPHY ANGEL.MASQUE. Designed to nourish fine, chemically-treated or colored hair, this ultra-moisturizing formula strengthens, thickens and restores damaged locks and promotes hair growth. Plus, who doesn't love a little extra pink on their shelves around this time of year!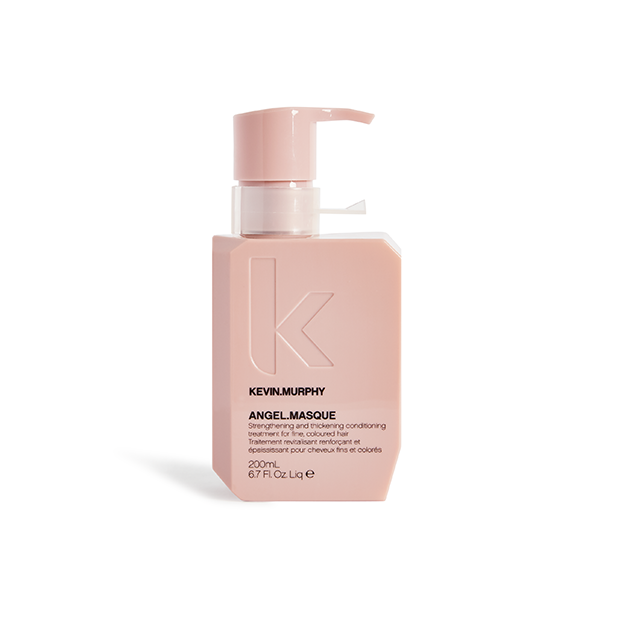 Avoid heat-styling
As tempting as it may be to heat-style your hair every day, it's not a necessity. Give your hair a much-needed hiatus from heat during the week and we promise you that your hair will thank you.
Get a trim
A snip is an easy way to freshen up your tresses. If you find yourself reluctant to make a big chop, ask your stylist to "dust" your ends, a technique that gets rid of damage without sacrificing length.
Experiment
Sometimes, you inevitably fall into a hair rut. This V-day, fall back in love with your locks by trying out a new style. If you've had long hair forever, give a '70s shag a try. Or, add in subtle babylights to add dimension to your natural color.
Restore shine
Nothing will give your hair the attention it deserves quite like brilliant shine. KEVIN.MURPHY SHIMMER.SHINE repairs your strands and adds luster. Formulated with the same light-reflective technology as high-end skincare, this finishing spray nourishes the hair thanks to a blend of essential oils and nutrients as it provides mirror-like shine without weighing your hair down.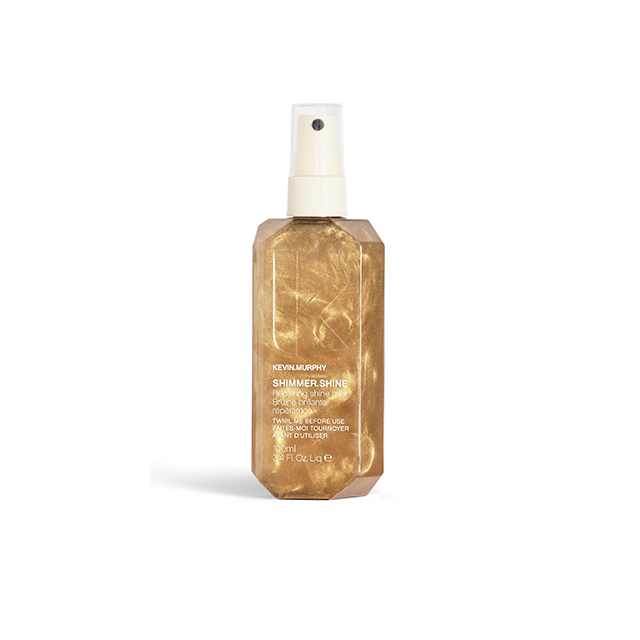 ---
For more colour & style inspiration be sure to visit us on Instagram, Facebook, Twitter, and Bangstyle