Celebrity Style: As we recover from seasons upon seasons of bright colors, pastel hues and overly parched hair, the hottest trend to hit the hair spectrum in 2017 is be the return of Healthy Hair. Starlets like Olivia Munn, Alexa Chung, and Hailey Baldwin are supporters of the return of the haircut giving their hair a healthy refreshed look. Say bye-bye to split ends and hello to bold, beautiful, and blunt!
---
From The Pro's:
"Healthy life styling " is so in right now and your hair is part of that routine. What you put into your system has equal effects on your body and your hair. Regular bi-monthly trims and the use of professional grade shampoos greatly improve the feel and look of your hair. Quality products are a key component, they add moisture and protein; keeping it strong, shiny while prolonging the life of your color. – Taylor Niele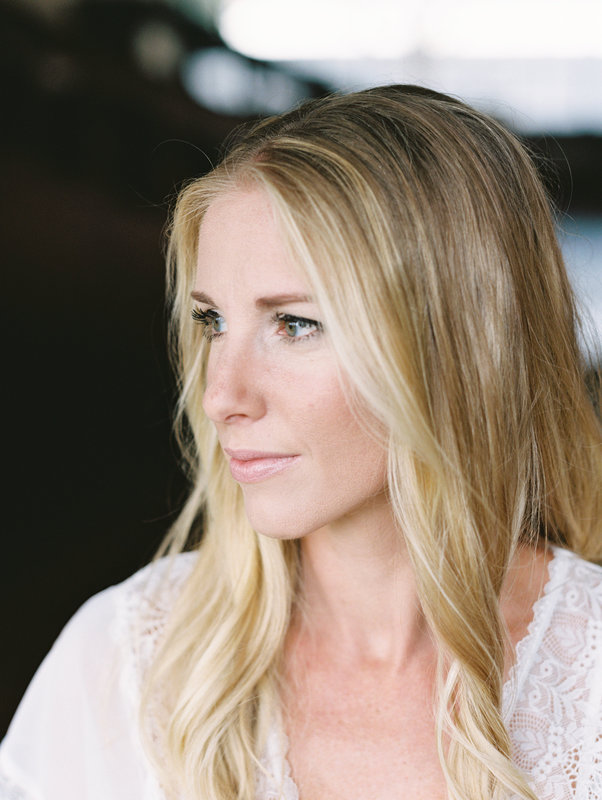 Get The Look:
Ask your stylist for a a bonding treatment, it will strengthen your hair from the inside out while repairing damage from color, heat styling and weather. Bonding treatments like Keune's new Bond Fusion make a huge difference in the health of your hair! Step 1 and 2 are done in salon only, but Step 3 is a take-home used to prolong it. It heals bonds that are broken from mechanical, chemical, and environmental breakage! As your stylist what other home treatments they recommend. A weekly treatment can do wonders leaving you with hair your friends will envy!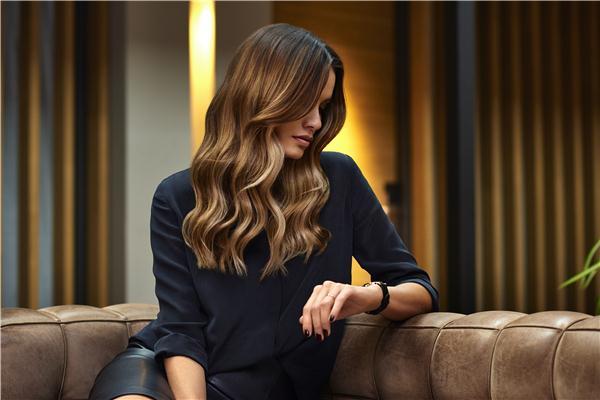 Image Courtesy Of Keune
For more tips and tricks on how to upgrade your beauty routine this season, be sure to check out all of our articles, here!