Adding lashes is a quick and easy way to create drama to any style, an updo is another! In this tutorial, Sherri Jessee uses both to create the perfect style for a night out on the town! This smokey eye paired with a voluminous ponytail is key to updating your fall wardrobe! Keep reading to see the steps to get the look!
Makeup:
STEP 1. Begin with a clean, moisturized face. Tweeze any stray brows. Use a fine angled brush and Sherri's Brow Balm in Brunette to enhance brow shape. Use a concealer brush to cover eyelid with Urban Decay Eyeshadow Primer.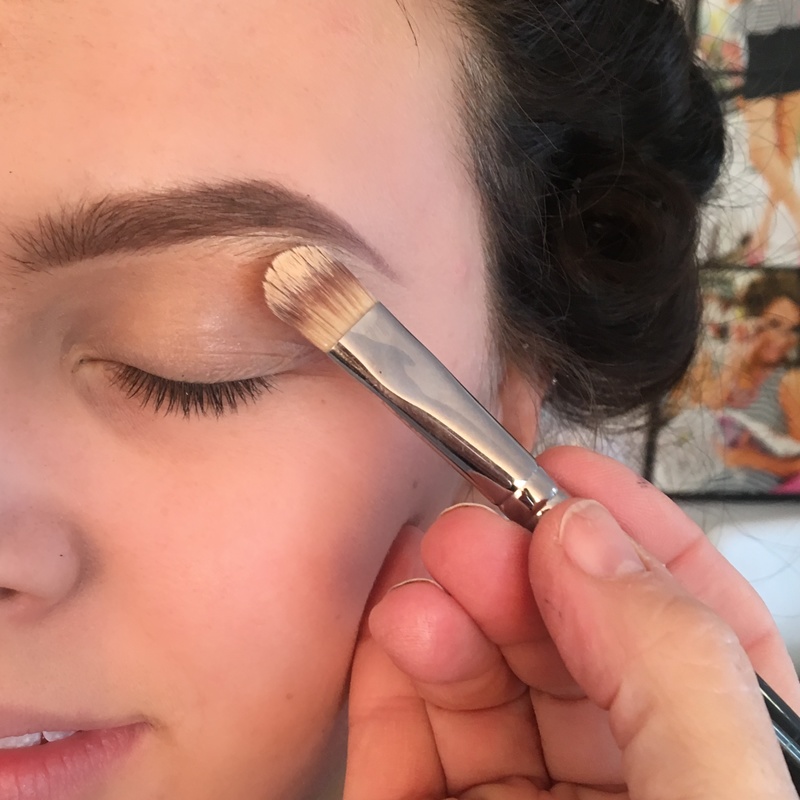 STEP 2. Shadows used: Sherri's "Guilty Pleasure" Shadow Quad. Cover the entire eyelid with a light shadow in White Gold.
Sweep and blend Chantilly shadow in the crease for a transition shade. Then add Teak for more drama.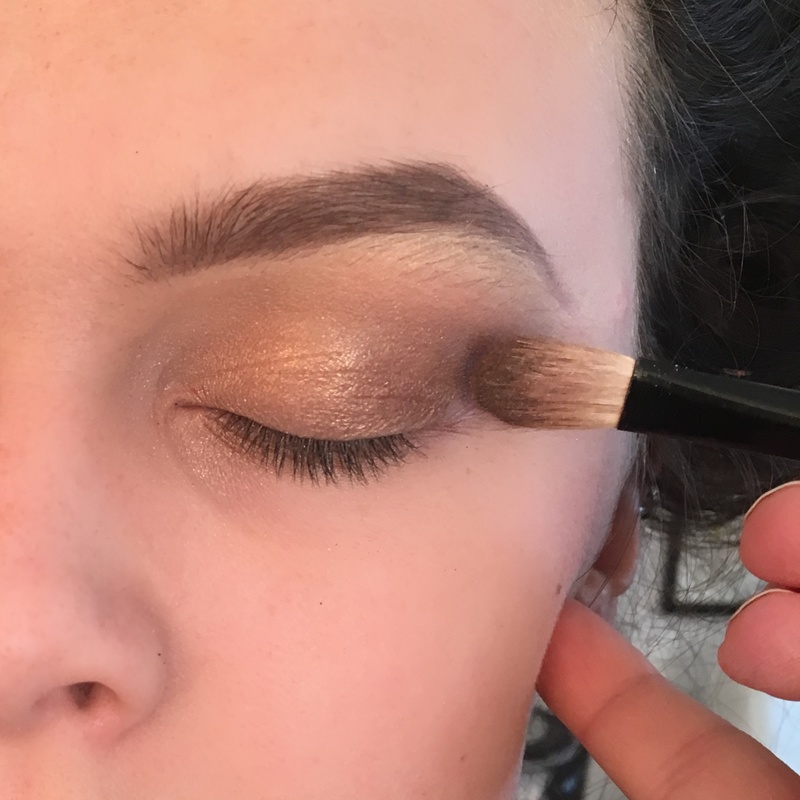 STEP 3. Apply Super Wear Gel Liner in Noir close to the lash line and on the waterline. Use a flat brush and Teak shadow to soften and blend the eyeliner and also sweep under eyes.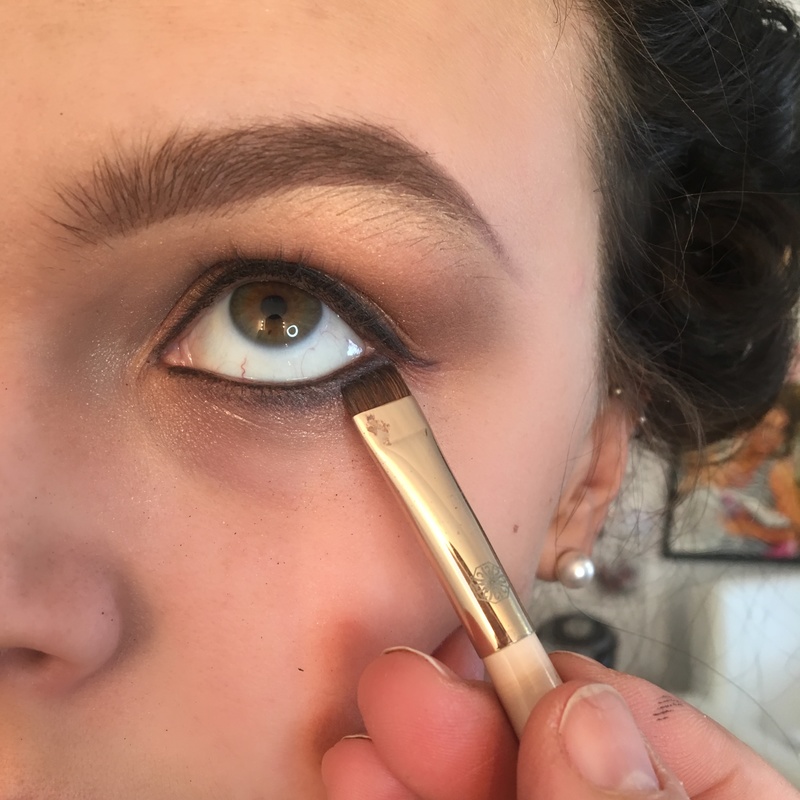 STEP 4. Apply Mary Kay Lash Love mascara to top and bottom lashes and apply 2 sets of Ardell Wispies for extra drama.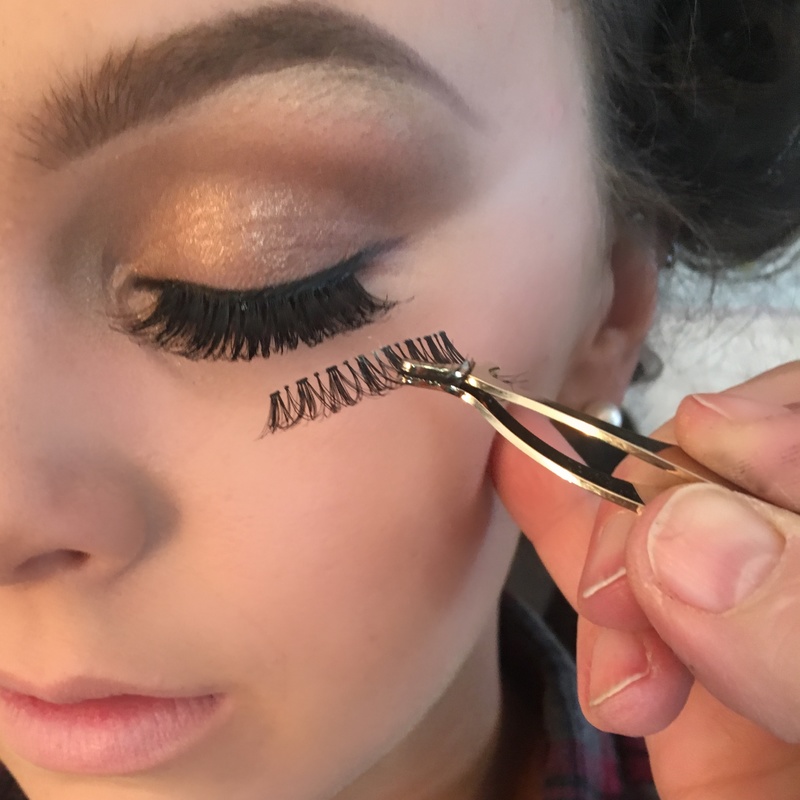 STEP 5. For natural looking flawless finish use Temptu Airpod Airbrush Foundation in Sand.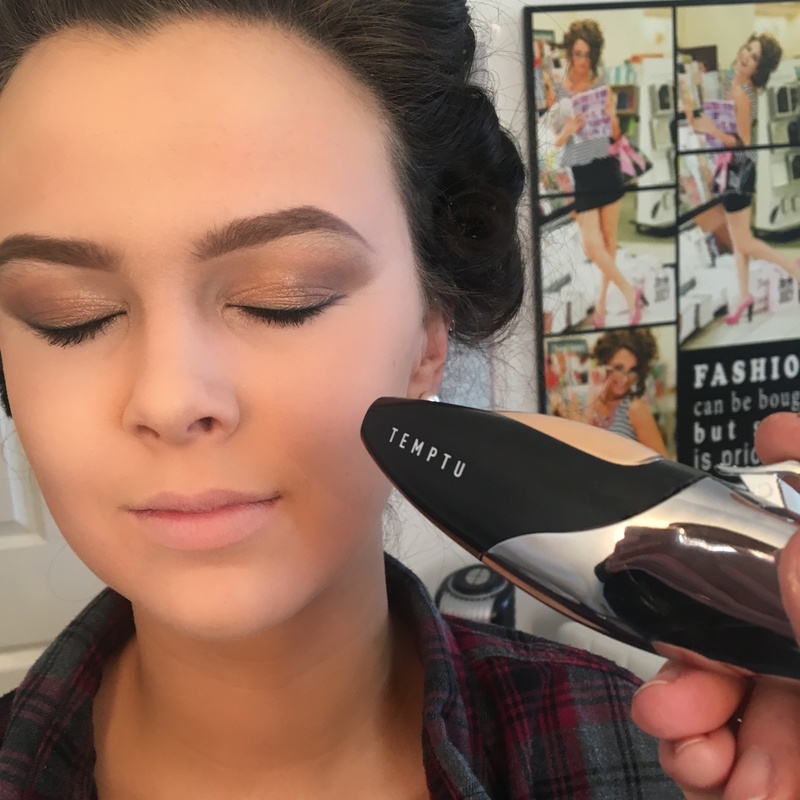 STEP 6. Sweep Mary Kay Shy Blush from the apples of the cheeks toward the hairline.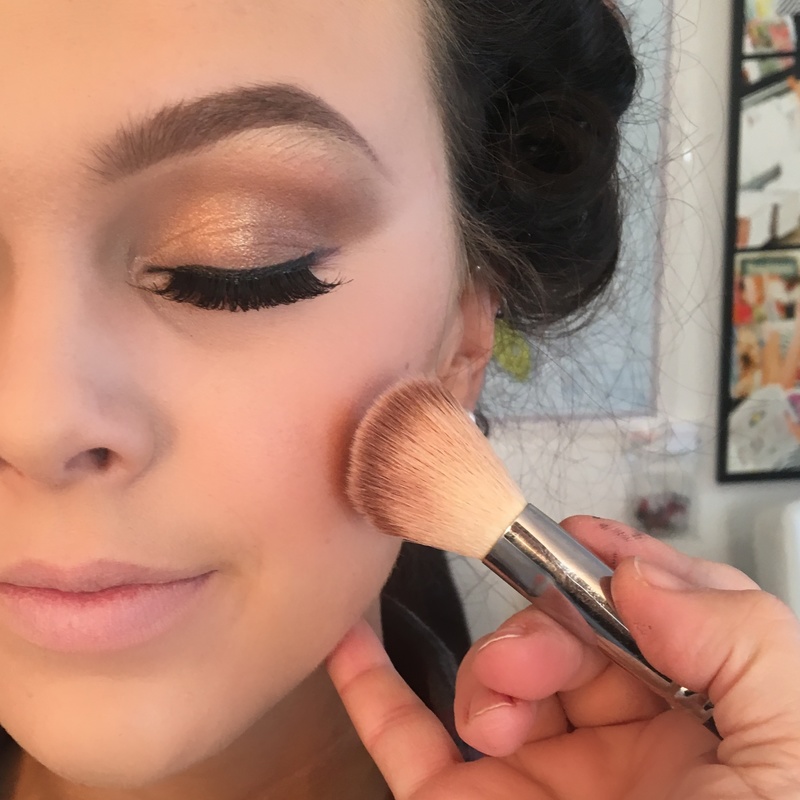 STEP 7. Sweep Tarte Contour Powder in hollows of the cheeks and highlighter to create beautiful highlights on the cupid's bow, tear duct, and cheek bones.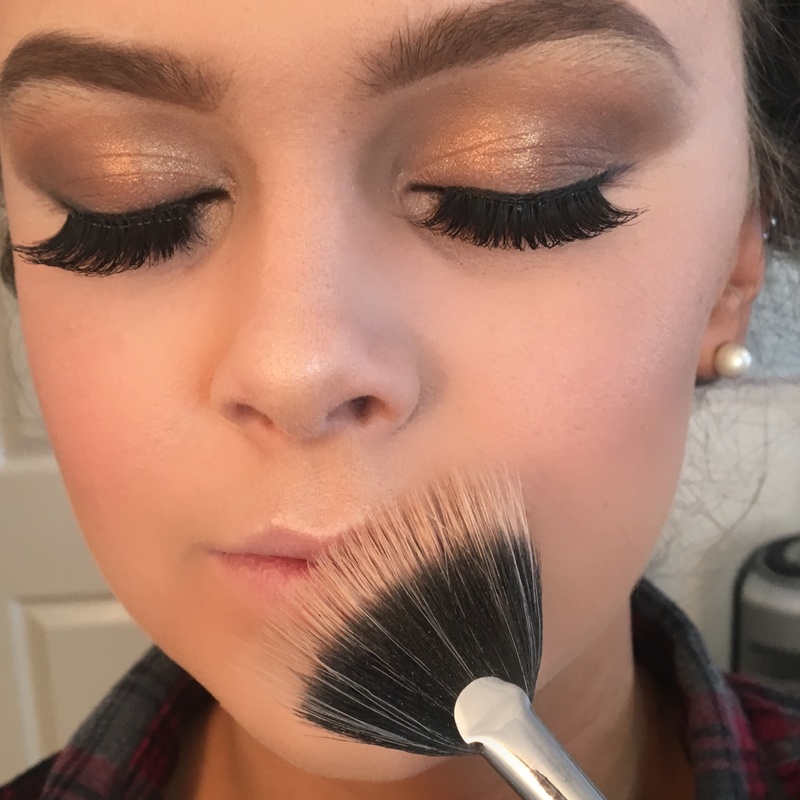 STEP 8. Using a lip brush for accurate application, apply Sherri's Liquid Lip in Almost Innocent. Tap a little Shy Blush over the lips for long lasting sheen.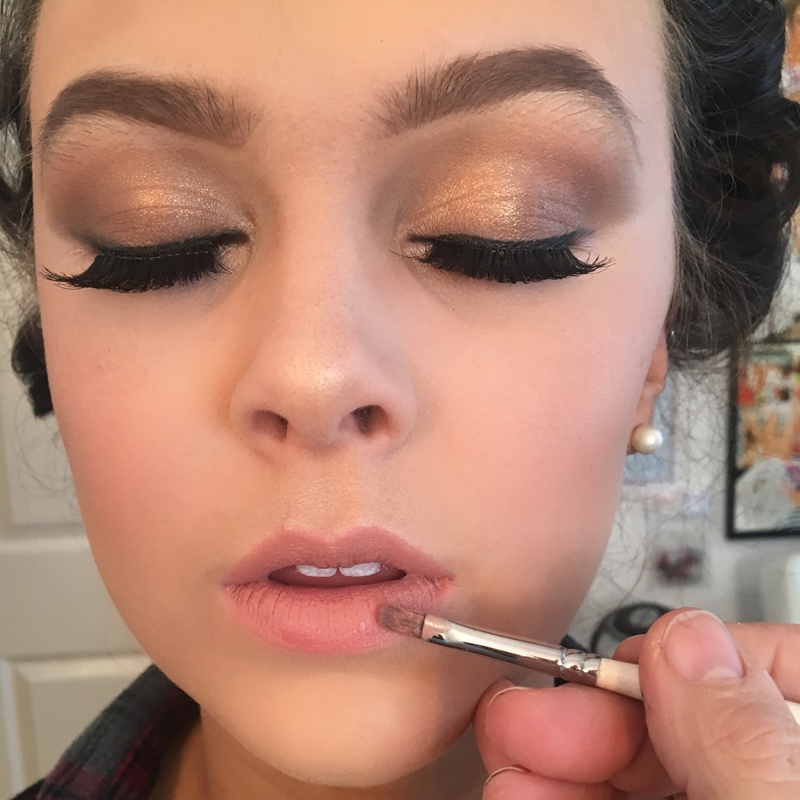 High Pony
STEP 1. For look one, begin with hair that has been curled on a 1 ¼" curling iron. For look two: Smooth hair back tightly into a ponytail high up on the top of the head. Secure with an elastic bungee.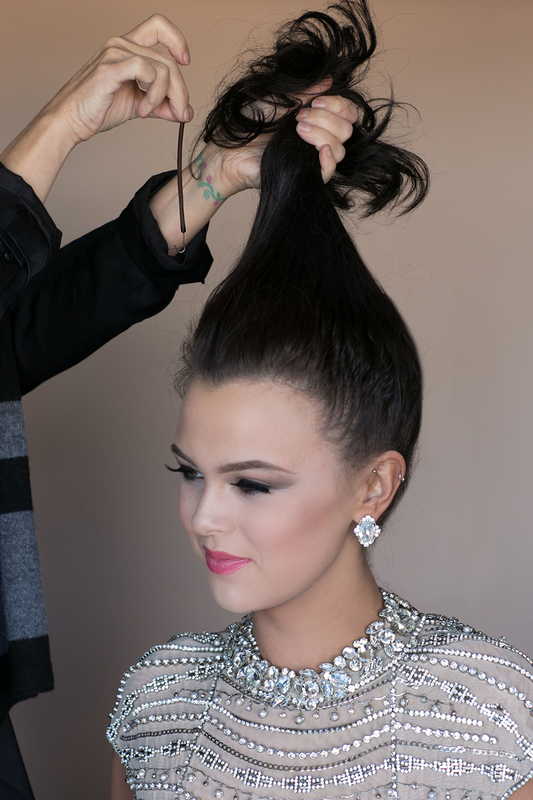 STEP 2. Take a small section of hair from the pony and wrap it around to conceal the elastic.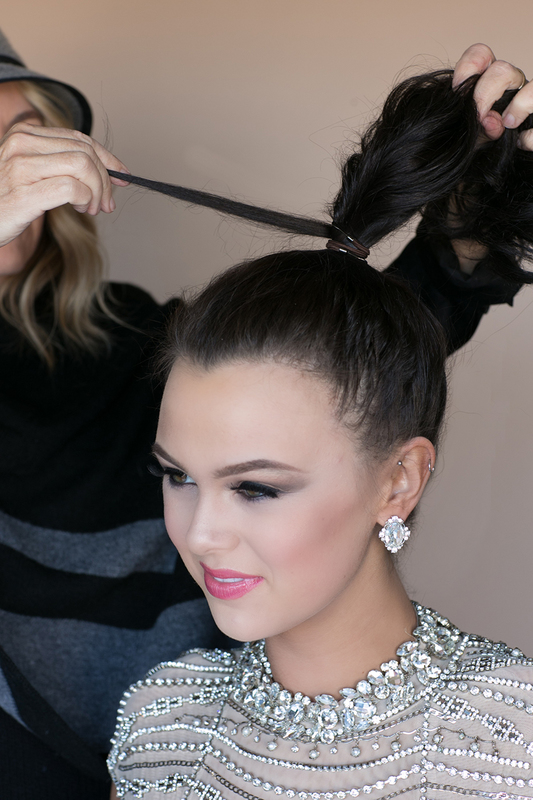 STEP 3. Pin to secure with a tiny bobby pin. Spray as needed to control flyaway strands.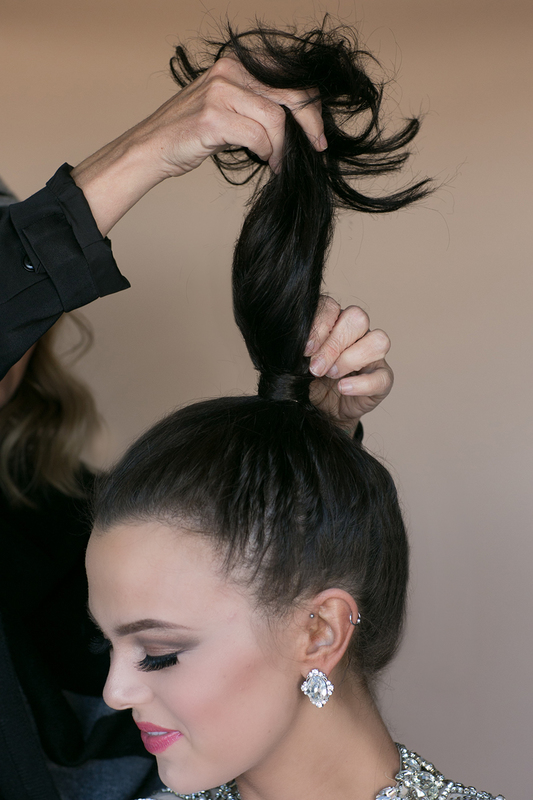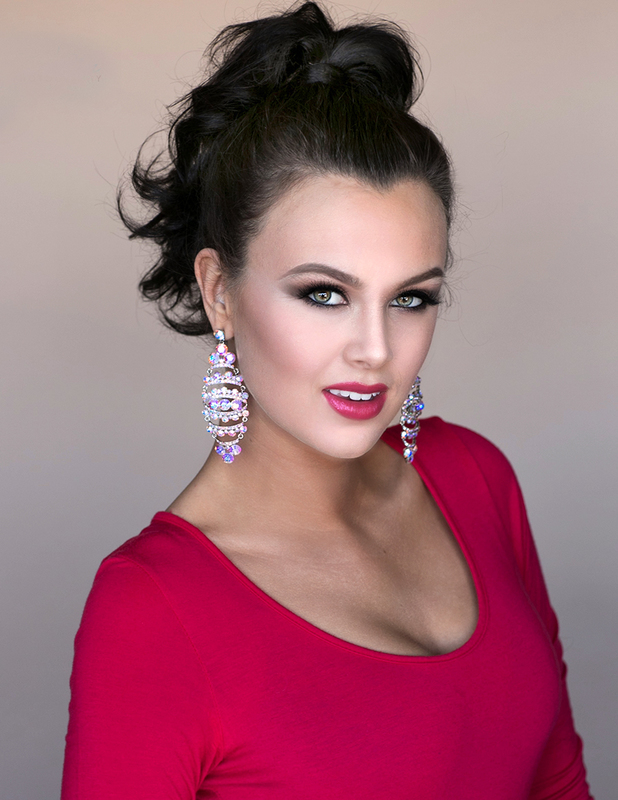 Be sure to stalk Sherri Jessee on Bangstyle and stay tuned for even more of her beautiful tutorials!
Hair & Makeup: Sherri Jessee, to shop her makeup be sure to visit: www.sherrijessee.com/shop
Photograph: Krisna Goodwin
Model: Hannah Prater