From cuts to styling and color — it all comes down to framing the face, which is why fringes have become so popular this season. Whether you're looking for an update to your go-to shape or are thinking about getting brand-new bangs, these are a few of the top fringe trends for 2023.
2023 Fringe Trends
Chin Bangs
Longer than most other fringe trends, chin bangs fall along the jawline accentuating the face shape. Because of their length, they almost fall into the category of a heavy layer. Ideal for the non-committal, this "bang" creates volume and movement without much upkeep.
Pair with: Wella Professionals EIMI Glam Mist Shine Spray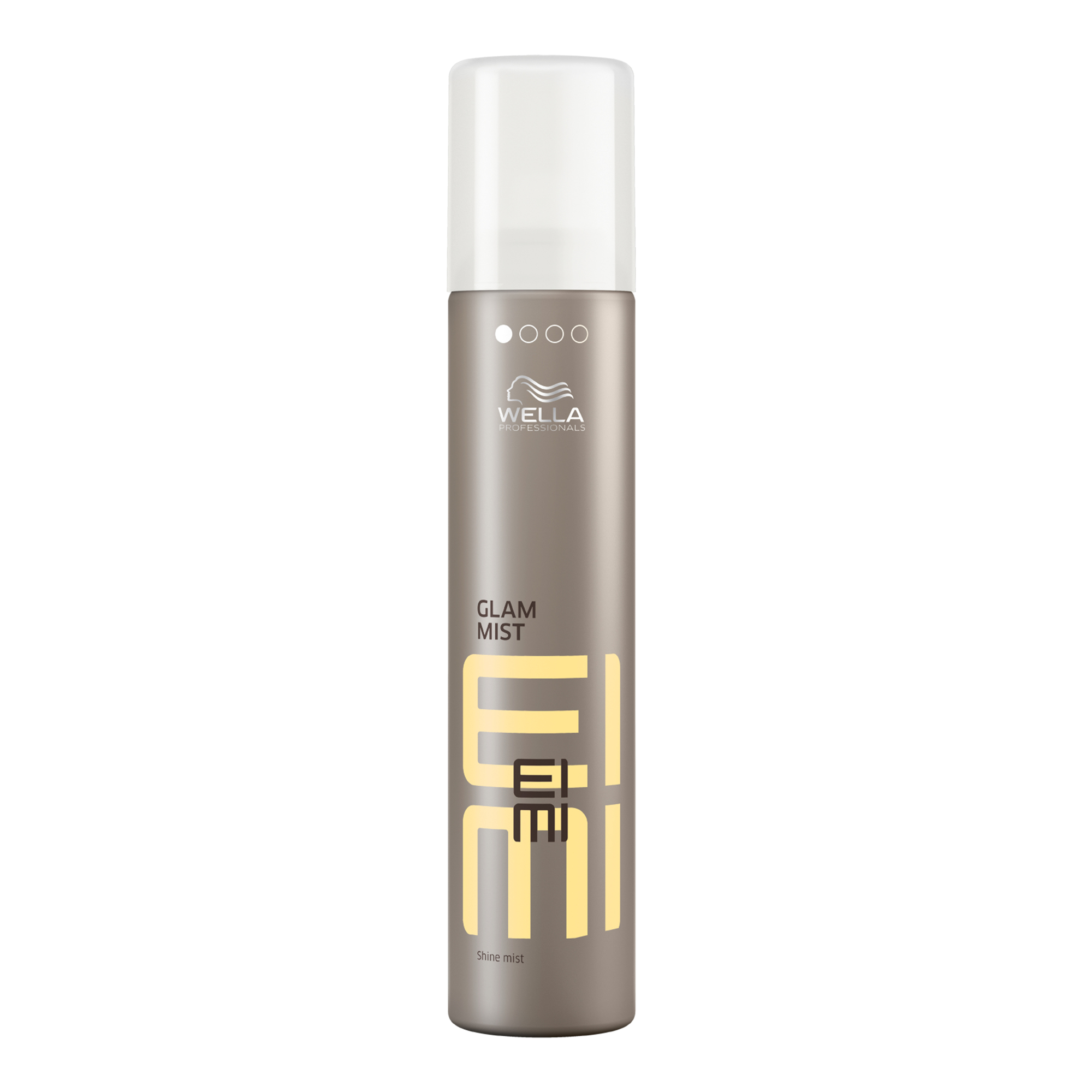 Due to their low-key nature, a touch of shine can easily enhance chin bangs. In addition to highlighting the look, Wella Professionals EIMI Glam Mist Shine Spray provides humidity and UV protection.
2000s Inspired Wispy Fringe
Various face shapes and hair types can wear this look. Similar to the style of curtain bangs but with less weight, the wispy fringe creates a see-through finish. Straight or curly hair types can also wear see-through bangs to add interest to any cut. "The major difference when creating the wispy bang look is that your bang section is wide but not deep. In other words, it covers across your whole forehead but is a thinner amount of hair. And when styling, think of an 80's barrel bang effect, so exaggerated volume and bounce with a flat iron works great. Product is a must. Pieced-out separation is the goal!"
Pair with: Wella Professionals EIMI Dry Me Dry Shampoo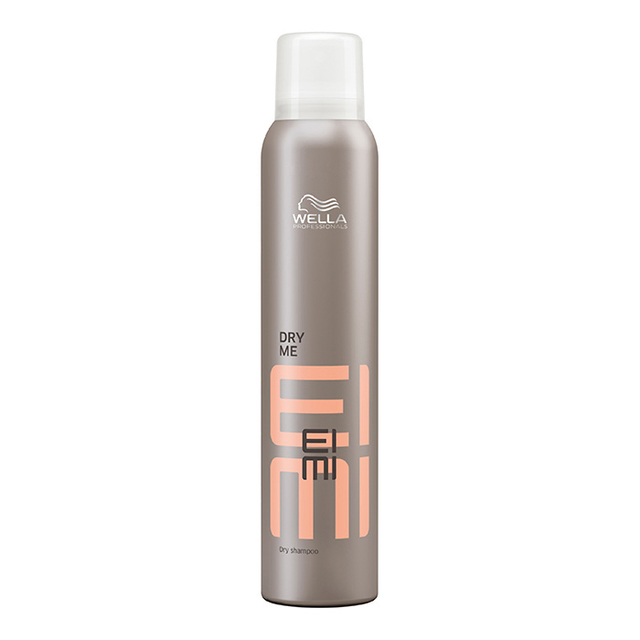 Due to their delicate nature, this bang trend will show oil and buildup almost immediately. Apply Wella Professionals EIMI Dry Me Dry Shampoo to elongate or refresh your style. This styler will add lift and manageability by absorbing oil and creating a matte finish.
Curtain Bangs
A universal style that allows almost anyone to enjoy bangs, curtain bangs have been a fan-favorite season after season. These bangs feather out to the sides with a shorter length in the middle. An eye-grazing height curtain fringe can often vary in size to create a sultry finish.
Pair with: Wella Professionals EIMI Sugar Lift Volume Spray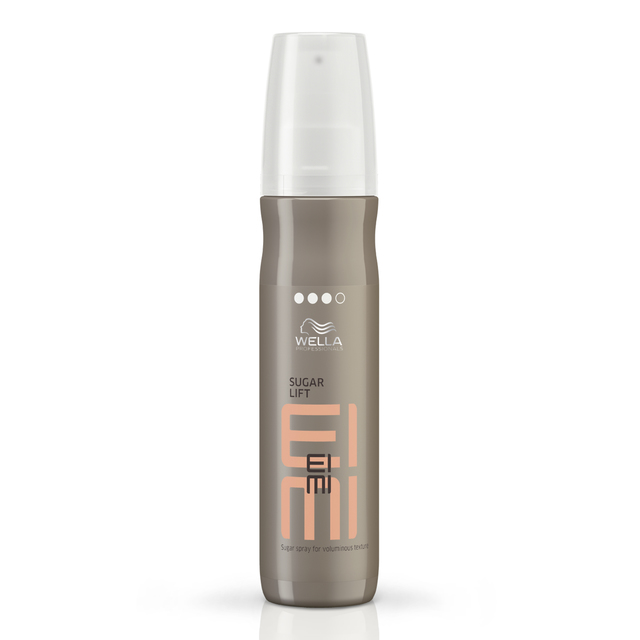 Curtain bangs need lightweight control to keep this look in shape. Wella Professionals EIMI Sugar Lift Volume Spray is a flexible formula that will allow for strong hold while giving the hair a touchable, grippy feel with volume and texture.
Bottleneck Bangs
Like curtain bangs, bottleneck bangs start shorter in the middle and get longer as they flare out to the side. They are split in the middle and have a slightly longer silhouette, usually starting at the eye and ending around the cheekbone. Ask your stylist for butterfly bangs if you want a more extended version of this look.
Pair with: Wella Professionals Invigo Volume Boost Bodifying Foam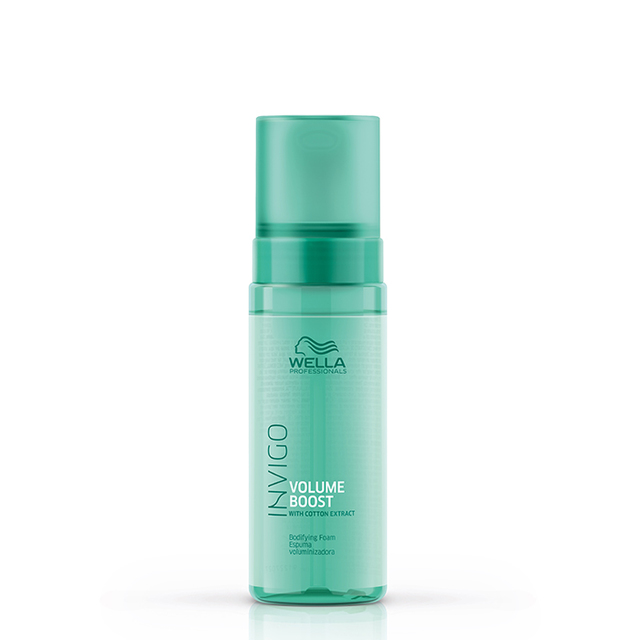 Bottleneck or butterfly bangs are all about the movement — voluminous yet undone. Wella Professionals Invigo Boost Bodifying Foam is a lightweight formula that controls static and creates lush volume for a voluminous finish.
Side-Swept
Side-swept bangs were all the rage in the early 2000s, and like every other Noughties trend, it appears they are making a comeback in 2023. Paired with a side part of varying degrees and unlike the original version, the modern take on this trend includes more texture and wispiness in the finish.
Pair with: Wella Professionals EIMI Stay Firm Hairspray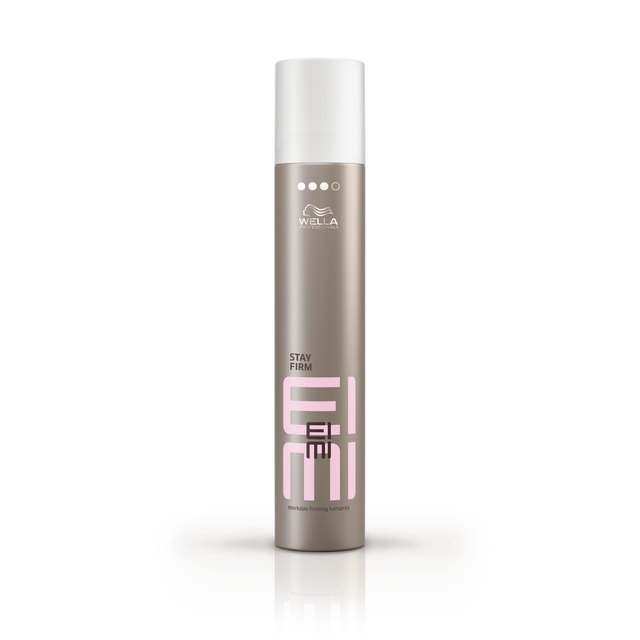 Whether using your natural part or opting for a deeper side part, your hair will need a little extra help staying in place. This workable hairspray protects hair from humidity and UV exposure while also providing a strong hold finish.
Not sure which fringe to try? Chat with your stylist about ideal bangs for your hair type and face shape. Then, come up with an upkeep plan — most shapes need some degree of styling and frequent trims to keep them in shape.