Just when you feel like winter is going to last forever, Spring Break arrives just in time to give you a much-needed dose of sunshine and relaxation. Whether you're traveling to a dreamy destination or staying local, it's important that you gear up for warmer weather and keep your strands looking great. Read on to find out the top five hair essentials you need before you go.
Dry Shampoo
No matter where your Spring Break may take you, you shouldn't waste time washing your hair everyday. A good dry shampoo is key for hiding greasy, unwashed tresses, adding volume and amping up your texture. The morning after an exciting night out, apply a small amount of dry shampoo at the roots and massage it in, then throw your hair into a loose braid and head out the door.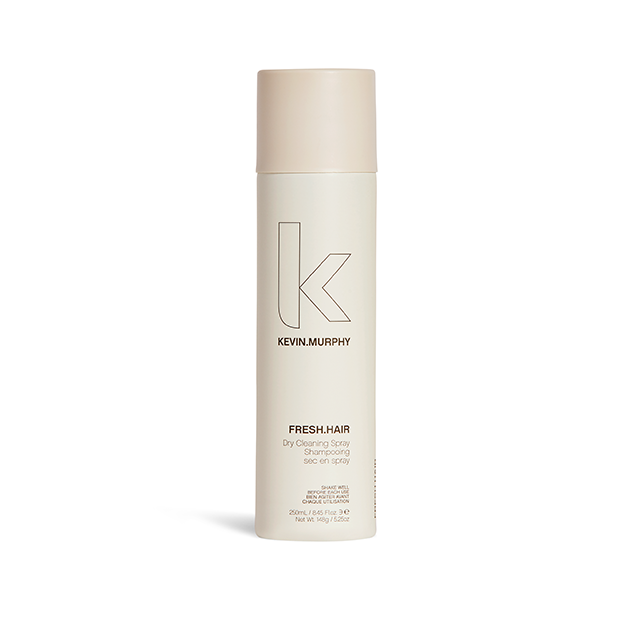 Toning Shampoo
Spending a week at the beach or pool can wreak havoc on hair, especially for blondes. A purple toning shampoo will restore shine and keep unwanted brassy tones at bay. For best results, use at least once a week.
Try: KEVIN.MURPHY BLONDE.ANGEL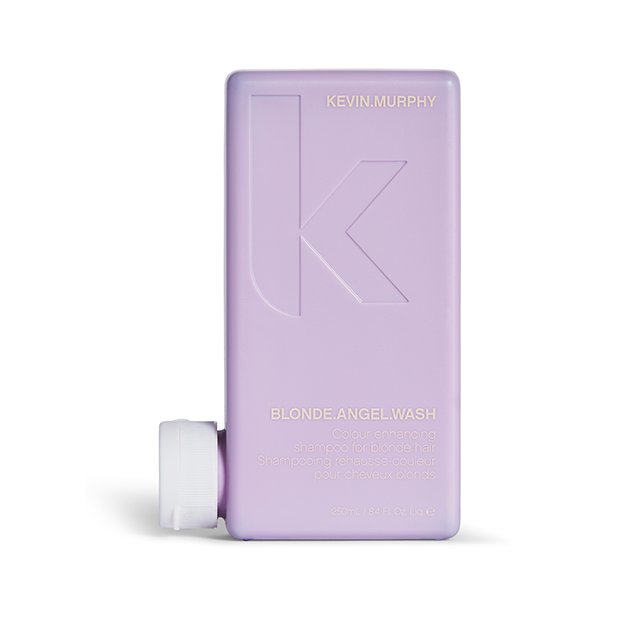 Headscarf
Though you may love soaking up the sun during your vacation, your hair doesn't. The sun's harmful UV rays can leave your strands dull, dry and discolored. Headscarves not only protect your hair from the sun, they also add a fun pop of color to any warm-weather ensemble.
Styling Brush
Stash a lightweight brush in your bag. A compact, waterproof brush will smooth your strands and keep tangles to a minimum after a long day at the beach.
Try: KEVIN.MURPHY TEXTURE.COMB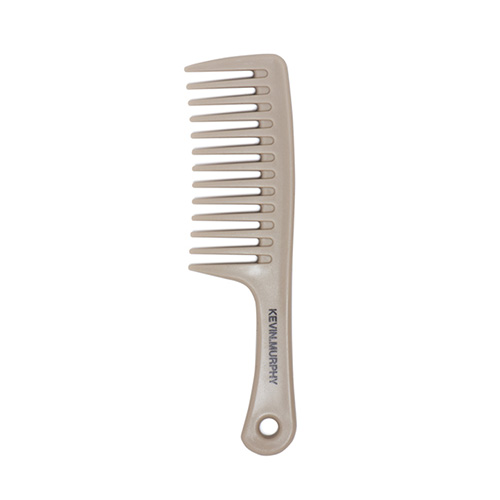 Sea Salt Spray
Make the most out of your Spring Break by ditching the hot tools and embracing your natural texture. A non-drying sea salt spray will give you "just spent the day at the beach" waves even if you're miles away from the ocean.
Try: KEVIN.MURPHY HAIR.RESORT.SPRAY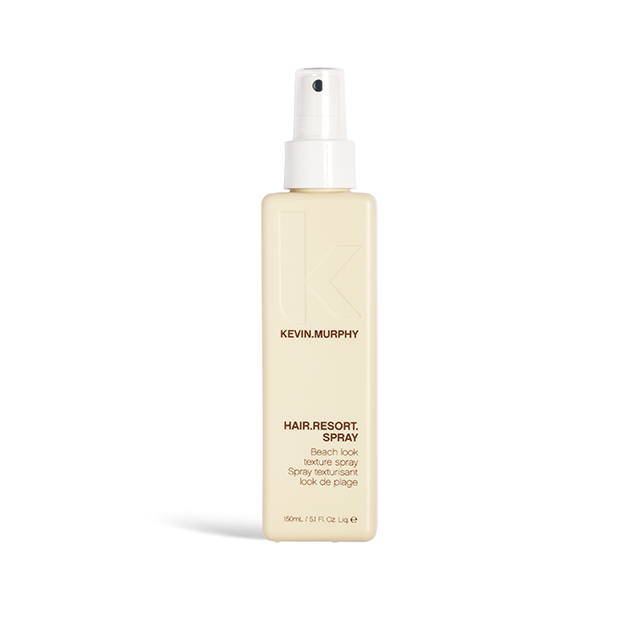 ---
For more colour & style inspiration be sure to visit us on Instagram, Facebook, Twitter, and Bangstyle