Winter weather can wreak havoc on the health of your hair, and come spring, your style will need extra TLC. A mix of fierce wind, blistery temps, unwavering dry air, and indoor heating dry out your strands leading to frizz, split ends, and dull color. To improve strands instantly, just in time for spring, all you need are the right products. In addition to a hefty dose of hydration, adding bond builders is the best place to start your spring hair refresh.
Counteracting winter hair damage
While caring for the health of your hair should be a year-round focus, the winter months can be extremely harsh, requiring extra TLC. Similar to how skin is impacted this season, you'll notice the hair becoming dry and damaged over time as well. If you color your hair, this change can appear quicker, but color-treated or not, everyone's hair needs a pick-me-up.
While dialing back the heat styling and ensuring hair is dry before entering the arctic temps are all great places to start, the secret to strands thriving during winter comes from a single source: Redken Acidic Bonding Concentrate.
The Redken Acidic Bonding Concentrate range hydrates, strengthens, and restores hair's natural luster with the help of Citric Acid and Redken's Bonding Care Complex. When used together, this 4-step system sets your hair up for success from start to finish.
The 4-step system
1. Pre-Shampoo Treatment: Redken Acidic Bonding Concentrate Intensive Treatment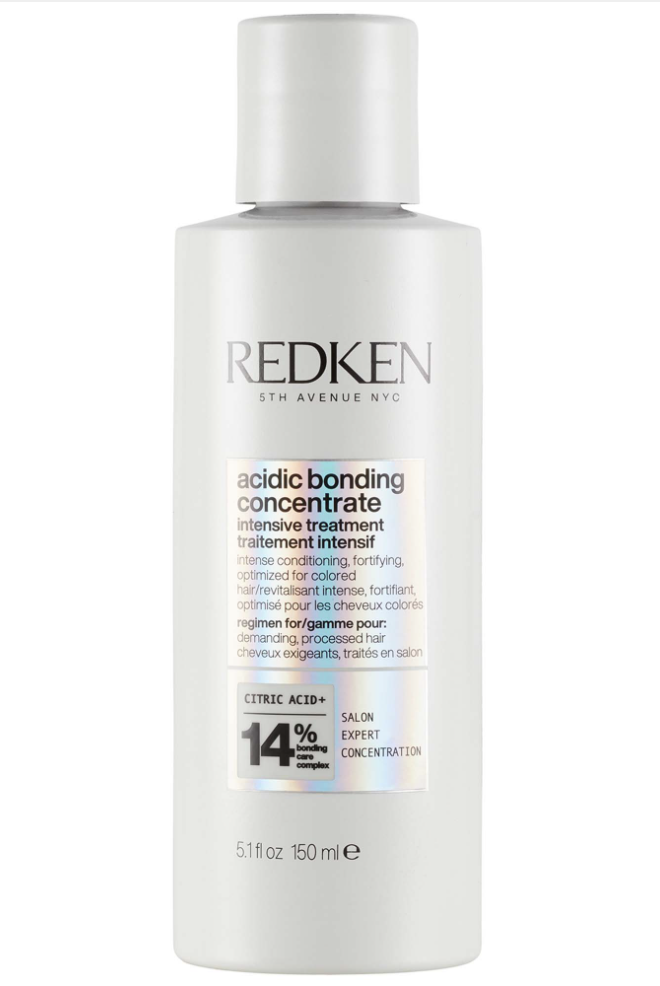 2. Shampoo: Redken Acidic Bonding Concentrate Shampoo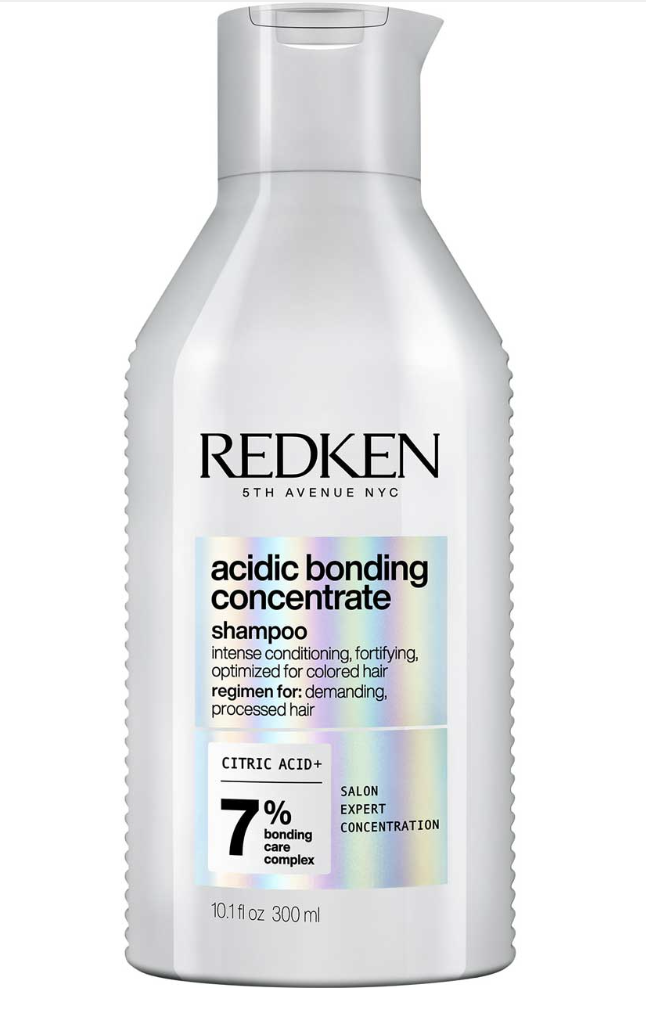 3. Conditioner: Redken Acidic Bonding Concentrate Conditioner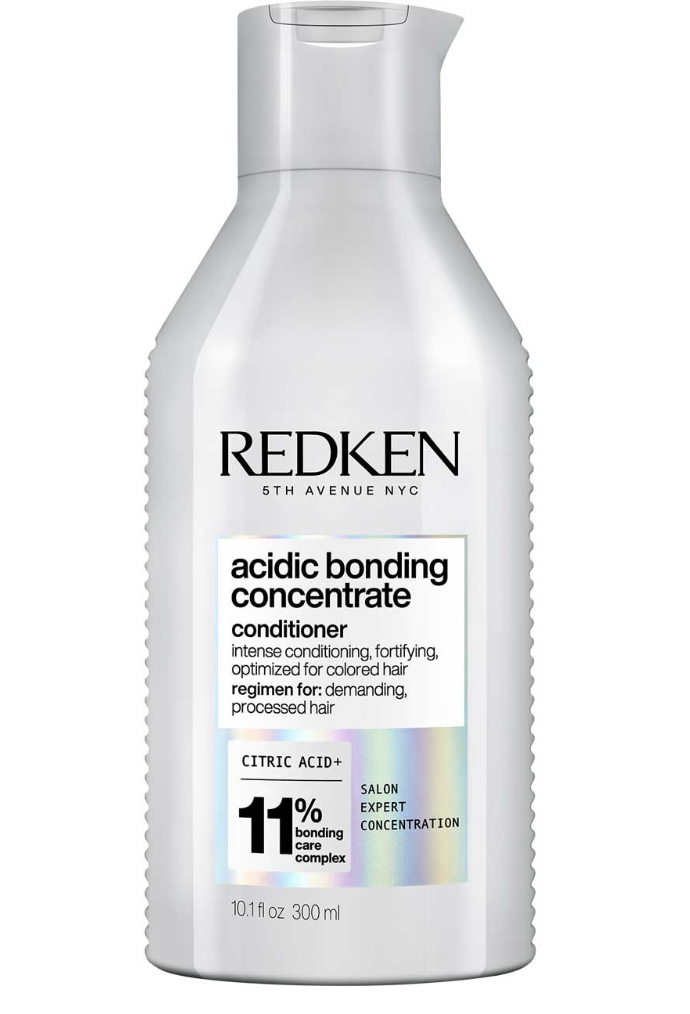 4. Leave-In: Redken Acidic Bonding Concentrate Leave-In Treatment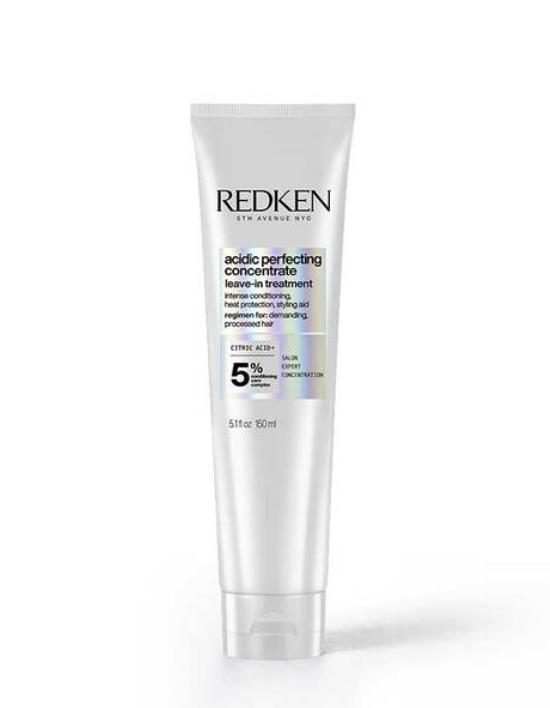 Acidic Bonding Concentrate Before & Afters
On Blonde Hair:
On Brunette Hair:
Redken Acidic Bonding Concentrate strengthens from the inside out and is the answer to all your winter hair woes. Styling, processing, and everyday stressors can take a toll on your hair, and this system revamps your style leading to smoother, silkier, and shiner results.