Upgrade Your Style
'Tis the season for new beginnings, and the same can apply to your hair. No matter your natural texture, there is a trending haircut out there for you to try for spring. Whether you want to embrace a whole new style or upgrade your grooming game, there are a few products you must add to your arsenal.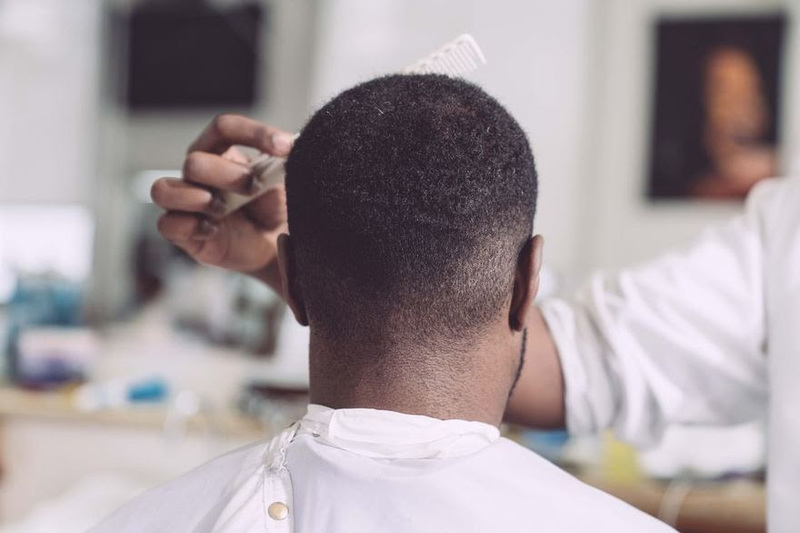 So you got the cut, but how are you maintaining it between barber visits? Whether you embraced a new hair style or upgraded your grooming game, there are a few products you must add to your arsenal to keep your hair lookin' fresh.
---
Spring Into Style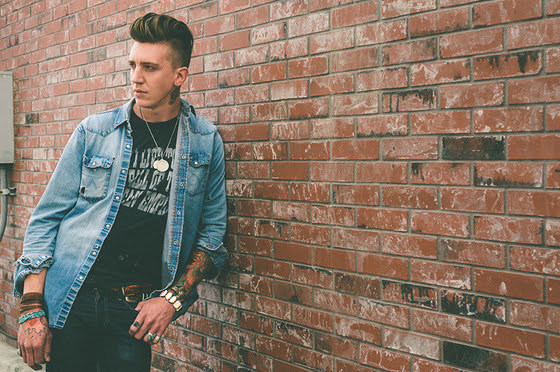 With the onset of androgynous styles, both men and women are embracing new shapes and shorter silhouettes. Barbers and stylists alike utilize both shear-over-comb and clipper techniques to create super short haircuts, which can be intimidating for even the most experienced hairdressers. With these dramatically tailored looks, sometimes a little refresher or a new way of looking at tried and true techniques is all you need
Androgyny is in, which means spring cuts are a-coming! Are you up on the latest techniques?
---
Smooth Operator
With spring in full gear, it's officially time to update your wardrobe—and your hair. Though slicked-back strands have been a huge trend in 2018, not all sleek looks are created equal. From gritty and textured to a cool undercut, if you're committing to a slicked-back 'do, it's important that your clothes complement—not compete—with your style. Read on to discover the best sleek look for you.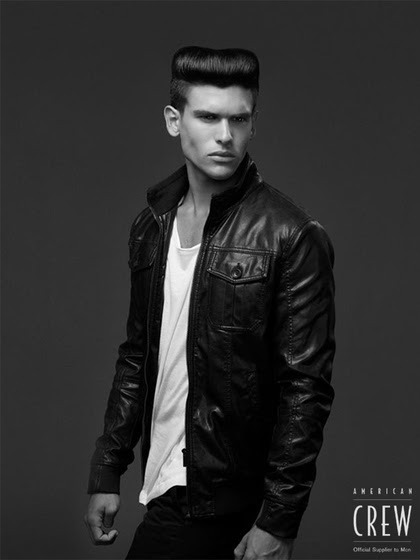 ---
Ready to get summer started? Check out all the goodies the Bangstyle store has to offer!