Men are like fine wine; they often get better with age. Wrinkles are a sign of character and greys indicate experience and wisdom. As we get older, we settle into a classic style and sense of who we are. With that being said, there's no reason not to embrace the change in season and switch up your style to match your Fall wardrobe. Keep reading to see a few of our favorite ways. 
Change your part
Most of us stick with the same cut for decades. Without needing to completely rock the boat, a change in part direction can create lift for limp strands and in some cases, completely change your look.
Transition to a hydrating shampoo
As the season's change, so do the needs of your hair and beard. The colder months call for added hydration. Incorporating a hydrating shampoo into your routine will help to reduce frizz, static and flyaways without weighing air down. We suggest: Daily Moisturizing Shampoo, it provides moisture balance while cleansing and invigorating the hair and scalp. A suitable combination of three types of surfactants provides this shampoo with the best properties of cleansing and mildness.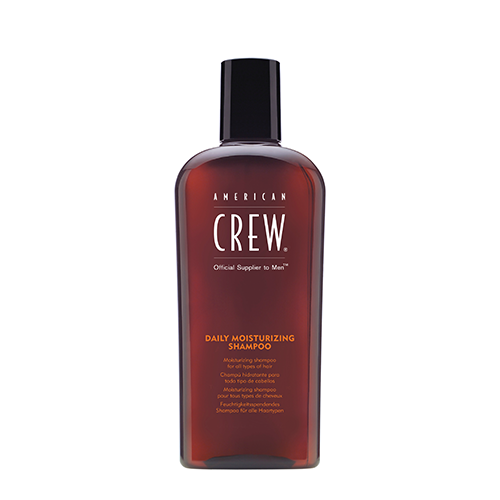 Update your product routine
Fall and Winter months open up a whole new set of activities. It's time to put away the football and reach for your skis. Alongside your new snow gear for the colder months comes taking your style down a notch - if only to make room for beanies and helmets. Not to worry, the American Crew Boost Power, an anti-gravity volume powder with a matte finish, will add grit for dramatic, gravity-defying texture. Boost Powder can be layered with virtually any other American Crew styling product giving hair lift, thickness and a matte finish with this weightless powder. Just pop off your helmet, get your hands in your hair and it will bump back up to your starting shape and style.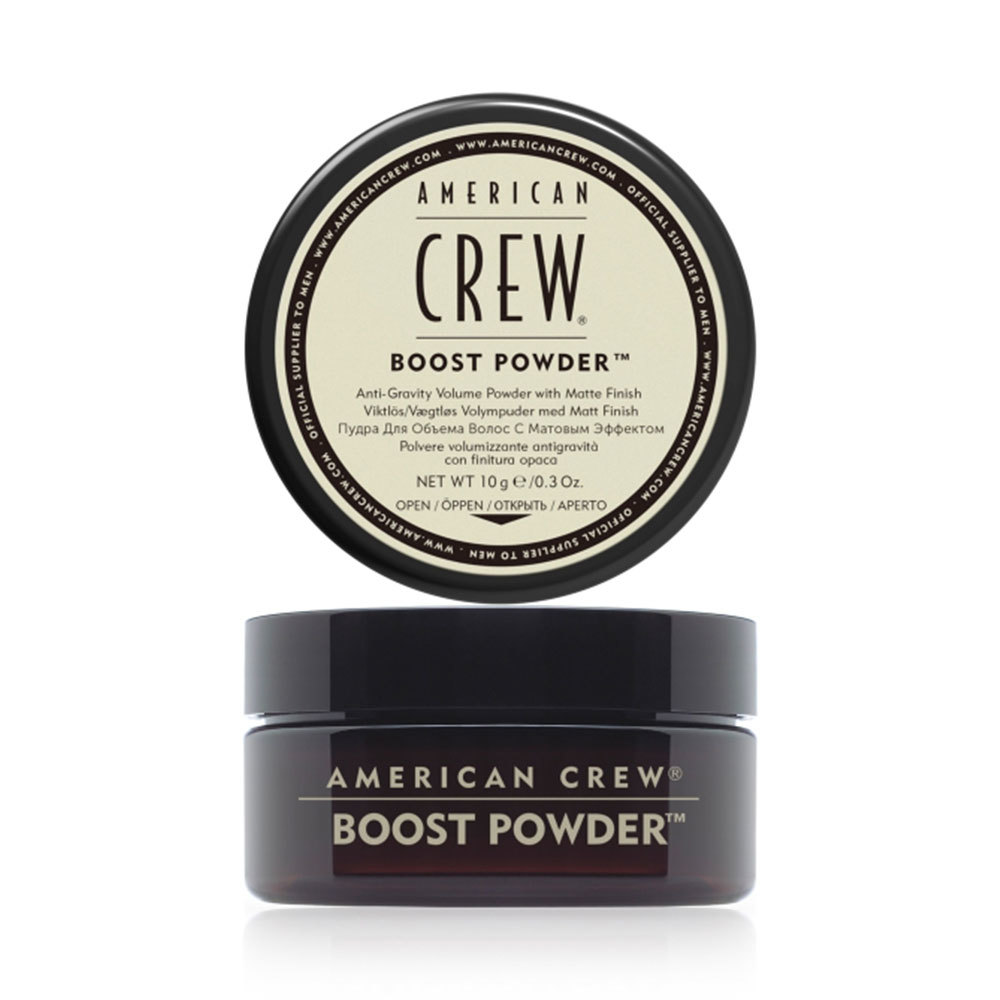 Grow it out
Longer, shaggier styles are back and embracing natural texture and movement. Let your 'do grow and rock a laid back style this winter. But, don't mistake "laid back" for messy. Tousled tresses are best wrangled with product to give the appearance of wash and go while still retaining a sense of sophistication and style. American Crew Curl Control will tame your unruly locks while enhancing curl definition. This light, versatile formula calms the surfaces of curly, thick or coarse hair while increasing curl definition and adding texture.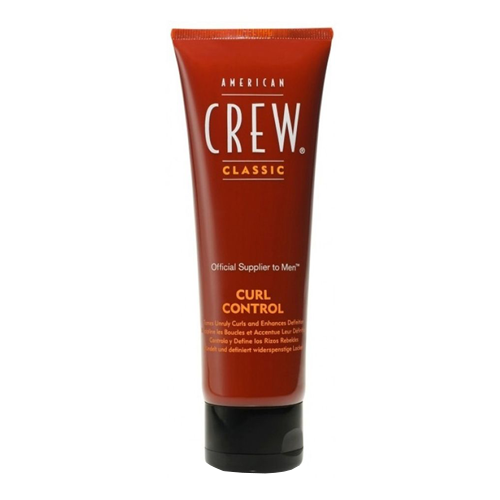 Reign it in
Did you and your razor suffer a break up this summer? It's time to make up and shape up the beach beard you have acquired. Ultra Gliding Shave Oil is a non-greasy solution that's actually good for men's skin. A must-have for anyone prone to razor bumps, ingrown hairs or skin irritation, this non-greasy, concentrated irritation prevention oil prevents air pockets from forming between the skin and your razor, thereby preventing nicks and cuts.
---
Looking for more hair tips for the season? Check out these grooming guides and stay tuned for even more hair inspiration!