No matter where you are in the world, style trends seem to chase the eternal summer - all year round. As we begin to embark on what is deemed "a favourite season of many," we're looking forward to a sense of subtle fashions and laid back vibes. In today's world it has become less about looking like someone else and more about embracing your own unique identity. Fueling these ideations, we'll see a return to low-maintenance hair colour and cuts to accentuate natural texture.
Achieve Low-Maintenance Hair Colour:
Trends like Twilighting, Face Framing, and even Peek-A-Boo highlights will begin to gain traction this season in order to add interest, depth to your colour, and accentuate your cut and natural texture. These styles tend to be very little upkeep – between touchup appointments every few weeks and utilising a colour-extending product regimen at home, you'll be able to stretch the time between appointments. Depending on your current style, achieving a low-maintenance hair colour routine could be a transition at first. Work with your stylist to come up with a plan that suits your routine and the investment you're willing to make. Your base shade should dictate your hair colour choice, aiming for only a few levels lighter than this and placement should be minimal and diffuse to create a natural feel.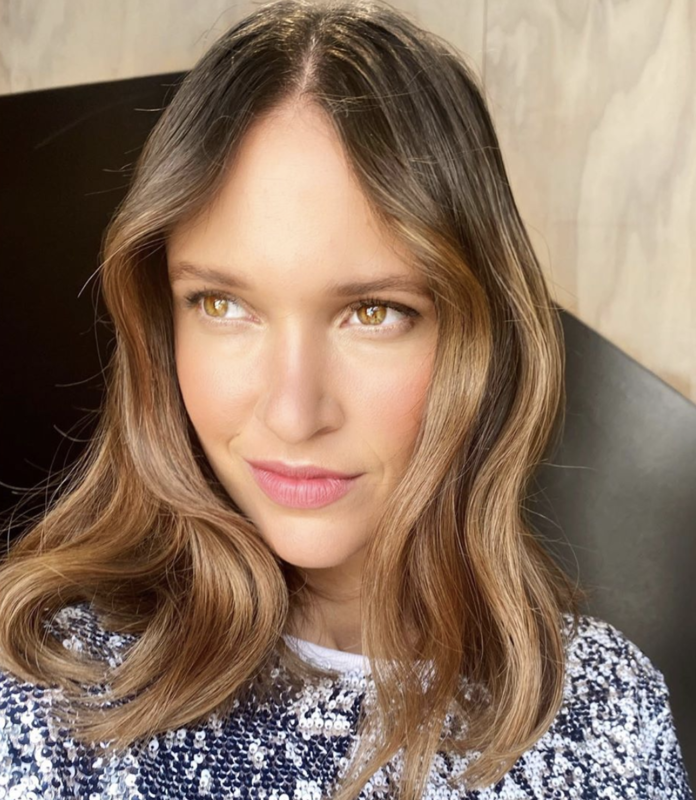 Colour: Kate Reid
Styling: Wade Blackford
Cuts to Accentuate Texture:
No matter the length, everyone is looking to unleash their texture. This comes from a mix of embracing natural texture and the increase in education for air-drying techniques. As we all learn to layer and cocktail products to create the ultimate undone finish, we've increased our odds for great hair days. Getting the right cut will also help accentuate your texture and make it easier to air-dry. Your stylist will achieve this by adding layers and utilising texturising techniques like point or slide cutting.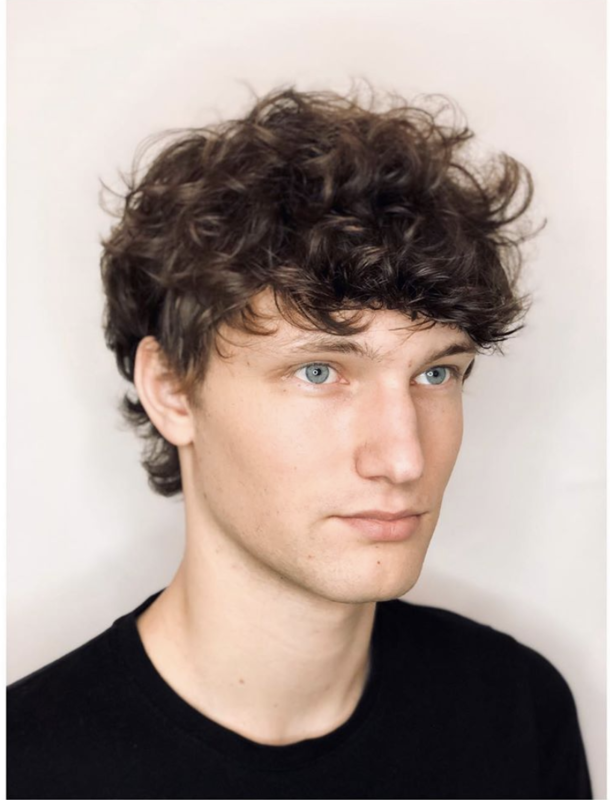 Cut/Style: Pascal van Loenhout
Product Picks to Get the Look:
The use of products is key to subtly highlight your colour and accentuate your natural texture. Always begin by creating a concrete cleansing and conditioning regimen with products specific to your hair type and concern. Next, find a drying routine that you can be consistent with. If you are unsure which product is right for your hair, take the KEVIN.MURPHY PRODUCT MATCHMAKER QUIZ to find out.
A few favourites:
Add a hint of shimmer to accentuate curls, cut or colour.

Part of the Treatment Styling line, this repairing shine mist borrows innovation from skincare with the addition of light-reflective technology to impart shine without any oily residue. While SHIMMER.SHINE is great for all hair types, SHIMMER.ME BLONDE is specifically formulated for blonde or highlighted hair with a lavender hint.
Use a texturiser to instantly add oomph to your style.
Depending on the level of hold you desire, either DOO.OVER or BEDROOM.HAIR are optimal options to highlight your style. DOO.OVER has refreshing qualities to it that also allows you to mould the hair. BEDROOM.HAIR is a more flexible option that creates the perfect lived-in look with just enough separation to extend the life of your curls and waves.
Utilise stylers from our curl regimen to define and embrace natural texture
Whether you're looking to defrizz your curls or add volume to your waves, the KEVIN.MURPHY curl regimen has plenty of options. MOTION.LOTION is an excellent styler if ditching frizz and defining texture are what you need most. Looking to add volume to your style? KILLER.WAVES is a weightless curl and wave enhancer that also adds thickness to your style while treating damaged strands.