Winter sweaters have officially been stored, and our favorite sandals and sun dresses are starting to work their way into our wardrobes. As we prepare our outfits for summer, it's only natural that nails follow suit. Whether you like a bit of drama or favor the understated — we've got a few nail shades to ask for at your next appointment.
Summer's Top Nail Trends
Lavender
Among other pastel favorites, lavender takes the cake this year as one of the top shades — whether you wear the look milky, shimmery, or with a touch of chrome.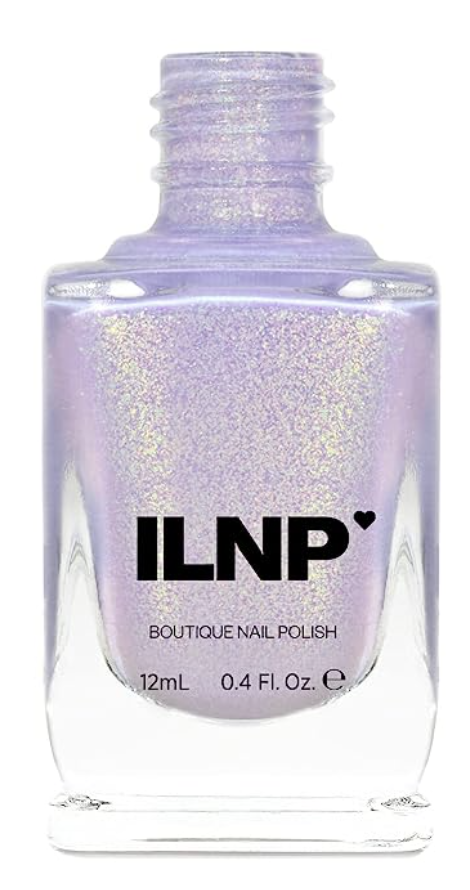 Your Nails But Better
One of the top trends continually making the rounds is "My Nails But Better" or #MNBB. The look can include a multitude of trends and puts focus on minimal upgrades or nude-colored hues that highlight your natural nail.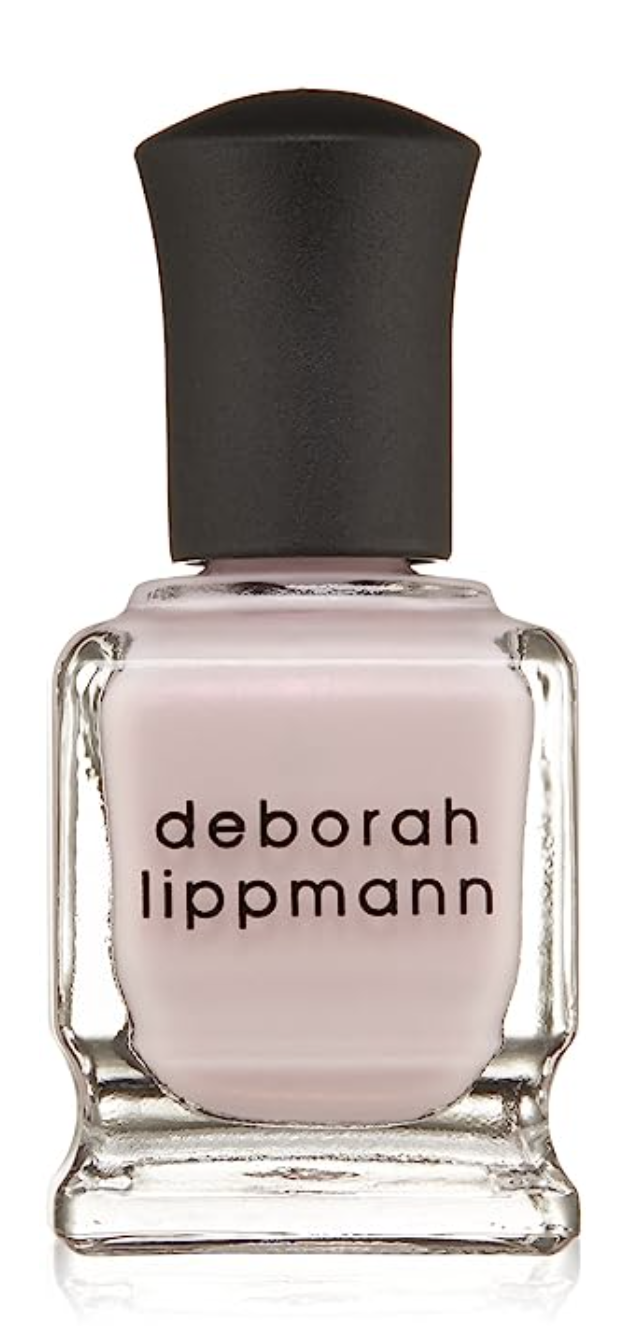 Floral Prints
As we enter the super bloom season, flowers are making their way onto manicures everywhere. Whether you pick a punchy, vibrant version or a watercolor finish — the look will easily complement your favorite summer fashion.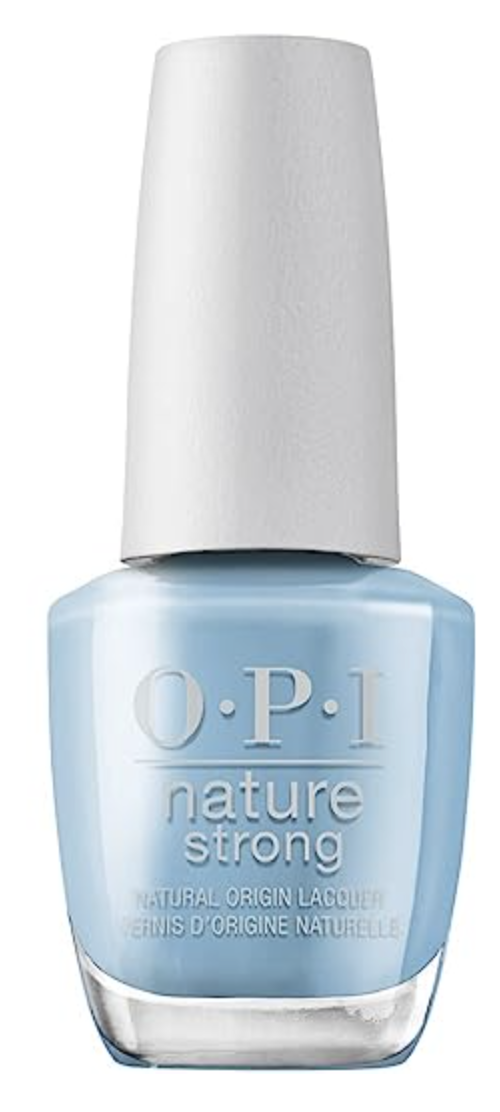 Milky Nails
Milk bath, milky French or simply milky — this look includes sheer, white or semi-nude and with a high shine finish. The look beautiful on any length and shape and can include pressed or hand-drawn flowers or a more understated finish.