While a few trends suggest that we're returning to maximalist beauty, the overarching theme for most still revolves around a low-maintenance option. Case in point — the latest summer 2023 nail art trends. Don't get us wrong, we're all heading back to the salon to get our nail done this season, but the latest trends emerging all feel more low-key. Curious about some of the top nail trends of late? We're giving you the deets!
Summer 2023 Nail Art Trends
Pearlescent
Like the lipgloss nail trend, the pearlescent trend, also known as "Mother of Pearl Nails," is kicking off summer with a sparkle. The best thing about this shimmery finish is that it can be paired with almost any undercoat, although we love pastel vibes this season. Apply an iridescent polish over any shade (or clear if you like) to get the look.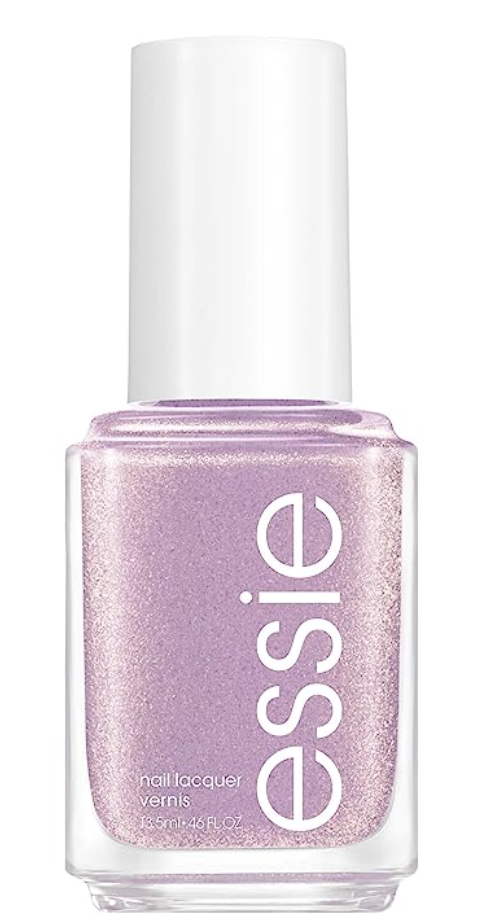 Fruity
Seasonality can play a huge role when it comes to predicting fashion and as we head into summer all things fruity will be afloat. Kicking patterns up a notch, instead of the repetitive floral patterns we usually see, summer 2023 will put a spot light on fruit. From lemons to cherries and even tomatoes to highlight that "tomato-girl summer", these delicate little details make the perfect addition to a clear, nude or fun colored base coat.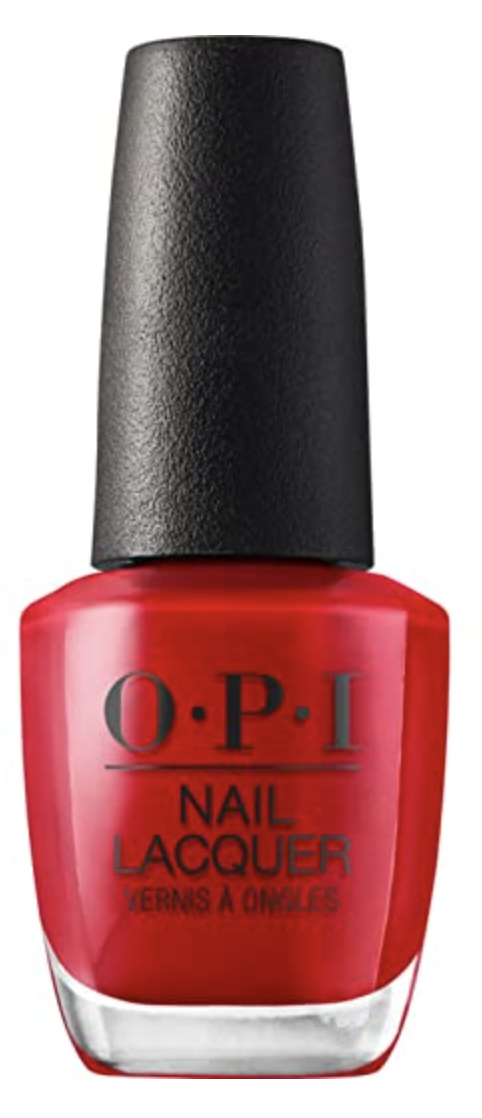 Lip Liner Nails
The 90s have been back for a while, and in a big way. While everyone on TikTok shares their favorite way to line their lips, this trend is finding a new light in nail trends. Similar to the way you use a lipliner to accentuate the outline of your lips or help enhance your lipstick, lip liner nails use a delicate outline of any shade at the very tip of your nails to enhance your shape. Think of it as a very mini French mani in any shade from nude to metallic, creating the most minimalistic nail art.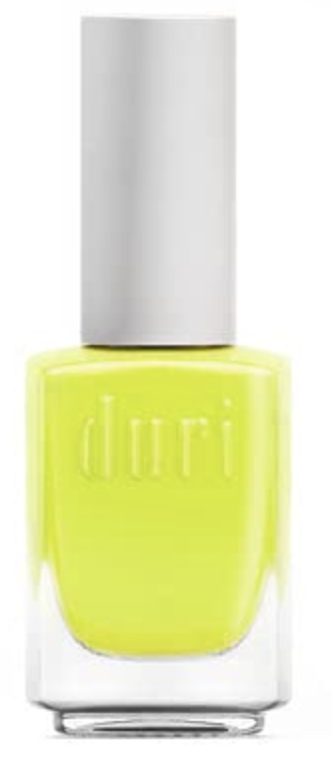 Jelly Neon
Neon is a great way to make any manicure pop, but this season the neon trend will take on a more see-through finish. Debuted on Selena Gomez by celeb manicurist Tom Bachik, this neon jelly nail trend has already turned a few heads.