Sunshine, travel, and saltwater — the things we love most about summer can sometimes be the most detrimental to our hair color. Whether you've just got your color done or are trying to stretch out the time until your next trim, adding a few changes to your routine can easily improve the health of your hair this summer.
To Improve the Overall Health
One of the easiest and most time-efficient ways to improve your hair routine this season is by cutting down on heat styling and opting for air-drying options instead. Making the switch can be slightly daunting at first, but the more you air-dry, the more defined your look will become. Cutting down on heat styling can also help improve natural texture patterns, diminish split ends and help your hair color last longer as well.
Our Picks:
Redken No Blow Dry Just Right Cream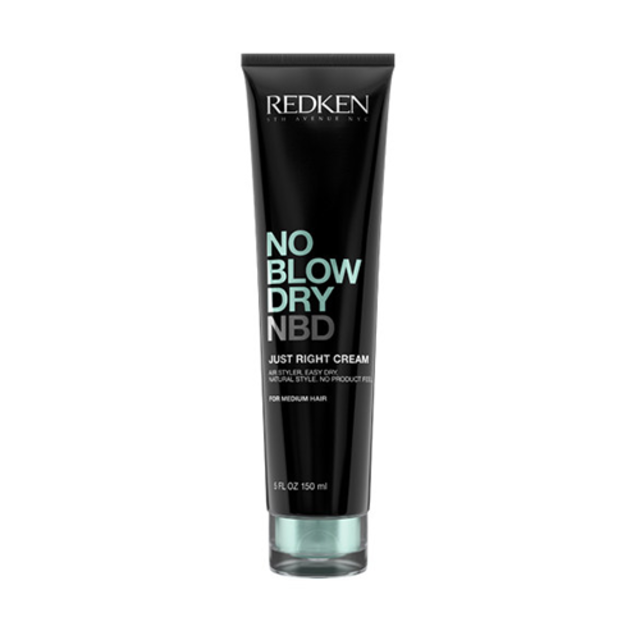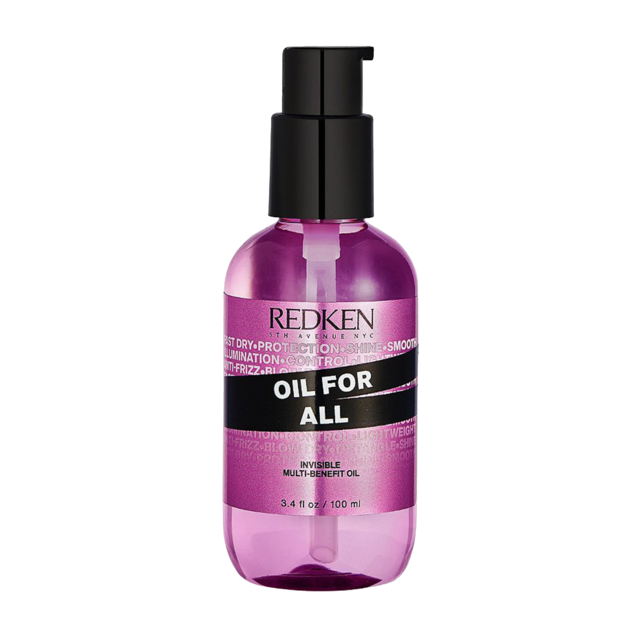 If You're In Need of a Trim
Whether you're traveling and unable to get to the salon or are trying to grow out your hair, one of the best ways to extend time between cuts is by utilizing specific products that cut down on damage and decrease the appearance of split ends. In addition to hiding past damage, improving the appearance of your hair can also make a positive impact on your hair color.
Our Picks:
Redken Extreme Bleach Recovery Shampoo, Lammellar Water, and Cica Cream Leave-In Treatment
Redken Extreme Length Shampoo, Conditioner, and Leave-In Treatment with Biotin
For Color-Treated Hair
Summer is especially harsh on color-treated hair. Between the effects of UV rays, heat damage, and exposure to chlorine and saltwater, these elements can prematurely fade color or cause excess damage. Utilizing pH balancing products is the best way to protect color-treated hair all year round. Starting with a glossing treatment, like Redken Shades EQ, post-lightening or touch-up helps normalize pH levels toward a more acidic state, leading to better conditioned, shinier, stronger results. Following this, Redken's Acidic Bonding Concentrate is a key element in continuing to balance pH levels. With both in-salon and at-home treatments, the Acidic Bonding Concentrate range will improve strength and hair resiliency following salon bleach and color services with a 56% reduction of breakage*, 11X smoother hair**, 82% reduction of visual split ends***, color fade protection, and intense conditioning.
Our Picks:
Redken Acidic Bonding Concentrate Sulfate-Free Shampoo, Conditioner and Leave-In Conditioner for Damaged Hair
*When used as a system of Acidic Bonding Concentrate Shampoo & Conditioner vs. non-conditioning shampoo
**When used as a system of Acidic Bonding Concentrate Shampoo, Conditioner & Leave-in Treatment vs. non-conditioning shampoo
***When used as a system of Acidic Bonding Concentrate Shampoo, Conditioner & Leave-in Treatment