Just when you thought there couldn't be another new hair trend this year — the latest of TikTok's viral hair trends predict the Curve Cut or C-Cut as the year's hottest haircut trend. A combination of the year's favorite cuts and the latest styling trends, the Curve Cut features a soft, u-shape cut that gives you an edgy yet effortless look. A variation on the Rachel cut, modernized with versatility for a variety of texture types, it is becoming popular with celebrities and fashionistas alike. Whether you're looking for something classic or something more daring, the curve haircut can be tailored to fit any style preference.
What Is A Curve Cut?
Curve cuts can be tailored for all types of hair and lengths. From the shoulder length curve cut, to the waterfall curve cut, sleek curve cut, long curve cut, voluminous curve cut, and curve cut for curly hair, these styles are sure to give you a fantastic look that will set your style apart. With so many options available, it's easy to find a c-cut that will flatter your face shape and make you feel confident in your new look!
How to Style The Curve Cut
It can be styled in a variety of ways to create different looks, from straight and sleek to wavy and curly. To achieve the perfect look, it is important to use the right products and tools.
The first step is to apply a heat protectant product before blow-drying or diffuse-drying your hair. This will help protect it from any damage caused by heat styling tools such as flat irons or curling irons. After blow-drying, use a round brush to create volume at the roots and smooth out any flyaways. For a sleek finish, use a flat iron to straighten your hair or to add waves or curls, use a curling iron or wand. Finally, add a touch of hairspray or serum for long lasting hold and shine. With these steps you can easily style your curve cut into any look you desire!
Product Picks for the Curve Cut

Redken Spray Smooth is an excellent product for anyone looking to achieve long-lasting smoothness and shine. This heat protecting aerosol spray is designed to cancel out unwanted frizz, leaving you with a sleek and polished look. The lightweight formula will not weigh your hair down, making it perfect for both curly and straight styles. Redken Spray Smooth can be used on wet or dry hair and is ideal for those who want to protect their locks from heat styling tools. With this product, you can be sure that your Curve Cut will stay smooth and shiny all day long!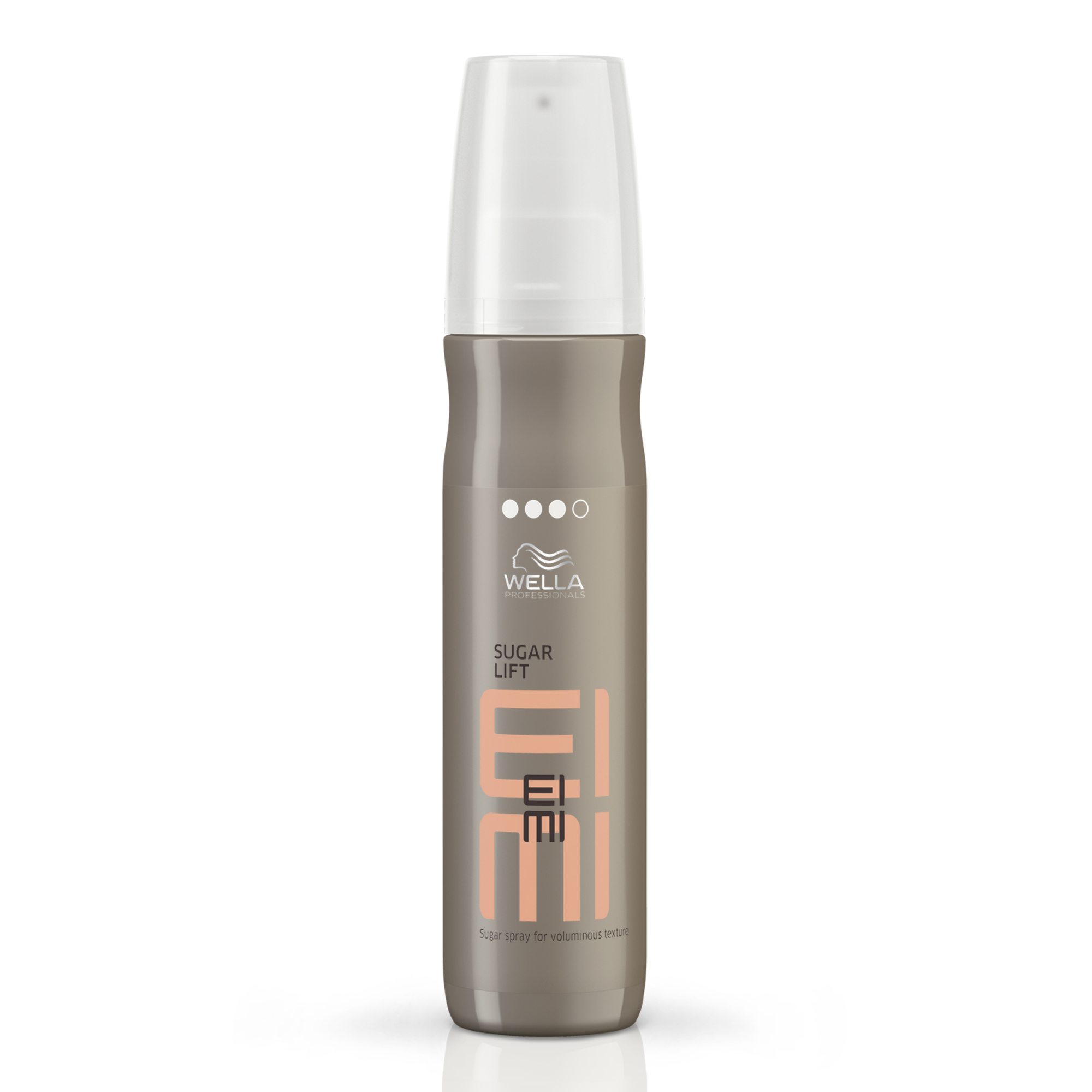 If you're looking for a great product to add volume and shine to your hair, then the EIMI Sugar Lift is an ideal pick. This rich and flexible spray is infused with sugar and provides lift, shine, and long-lasting hold. It's perfect for creating voluminous styles that last all day long. Plus, it's easy to use and won't leave your hair feeling sticky or heavy. Get a grip on volume with the EIMI Sugar Lift!