The sign of healthy hair – shiny hair also tends to have better manageability and can cut down on the appearance of split ends while improving the vibrancy of your shade. If you've been struggling with the change in seasons, have undergone a serious transformation or are looking to upgrade the overall appearance of your style there are a mix of lifestyle changes and quick fixes that can help you get the shine you desire.
How To Get Shiny Hair

In The Salon
Deep conditioning and glossing treatments are some of the best ways to instantly transform your hair for a shiny appearance.
Professional conditioning treatments are usually an easy add-on service that can be done at the shampoo basin and involved a high dose of protein-packed ingredients to improve strength, moisture and elasticity. In addition to conditioning treatments, there are several colour services that can actually improve the look and feel of your hair and add a high level of shine.
pH.D by COLOR.ME is an ideal treatment for any client looking to add a glossy finish. This acidic hair colour formulation allows stylists to create no-lift, no-shift tone-on-tone results when glossing hair colour or even apply a clear formulation for long-lasting brilliance and shine. A pH.D treatment is a quick service that can be done in the chair or the shampoo basin and in 10-20 minutes results in improved manageability and quicker drying times.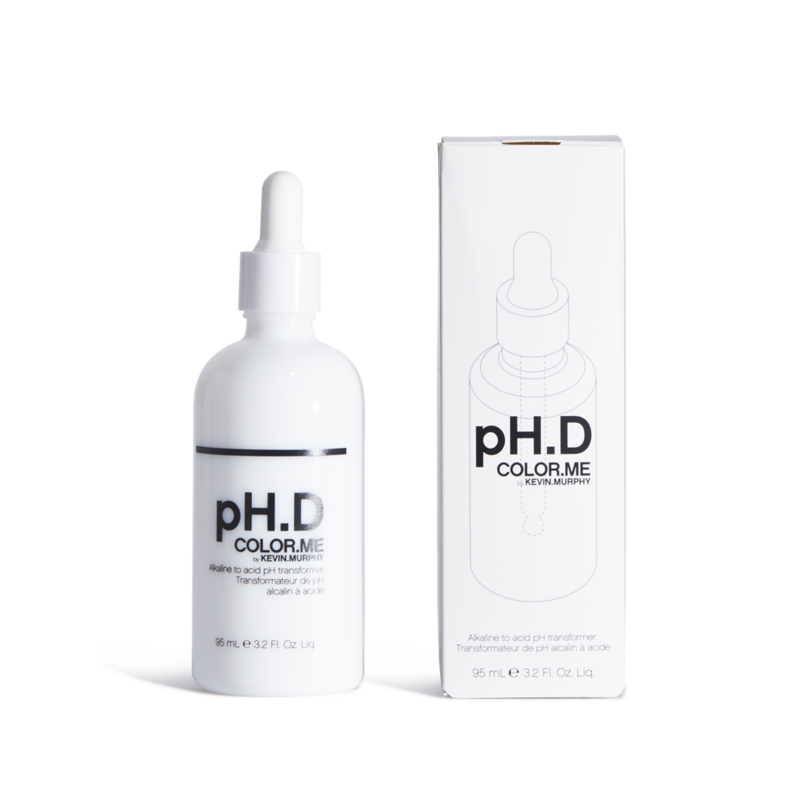 At Home
The most common causes of dull, lacklustre hair at home are from dry and damaged strands. The first step to reversing these issues at home is through your care regimen. With each changing season, consider swapping out your go-to WASH and RINSE for a new formula.
Heading into fall and winter, HYDRATE-ME.WASH and RINSE will add moisture and nourishment when you need it most. Following this, always add a leave-in formula to your post-cleanse routine.
If shine is what you're after, the addition of YOUNG.AGAIN on damp strands will turn back the hands of time. Infused with immortelle to help counteract the oxidation and ageing process, this oil offers deep conditioning benefits, softens hair and adds a healthy dose of shine.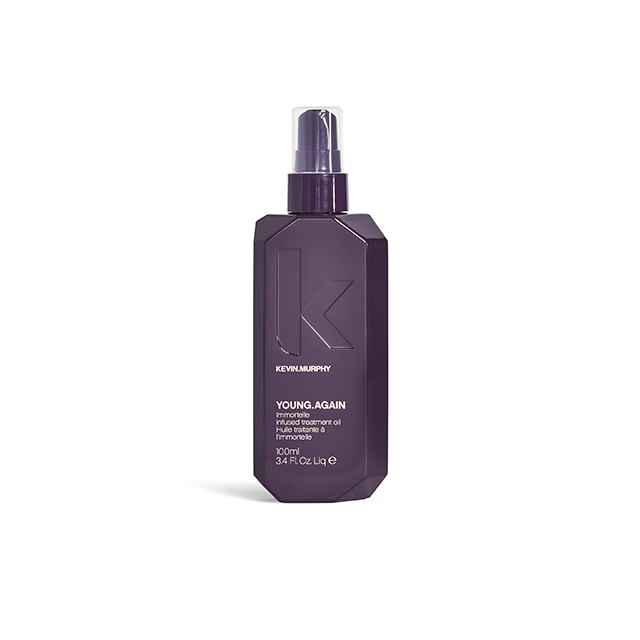 To finish, SHIMMER.SHINE or SHIMMER.ME BLONDE are the ultimate way to get a high dose of shine, and fast! With conditioning ingredients, these stylers also work as treatments to add elasticity and revive hair. Get all the benefits of a shiny finish without weighing the hair down or any oily residue. Crafted with reflective technology from high-end skincare, your hair will look as great and shimmery as it feels.