With the beginning of the New Year well underway, we are constantly looking for fresh ideas to stay on top of the beauty wave. We look to Fashion Week around the world, we Google "What's trending in 2018," and we scroll endlessly on Instagram stalking our favorite fashion icons just to get a glimpse of what we can do on the homefront. To save you a little time, we did some digging for you, so you don't get carpal tunnel in the search of greatness. Here are some of our favorite hair and nail trends fo the New Year so far.
Chocolate Brown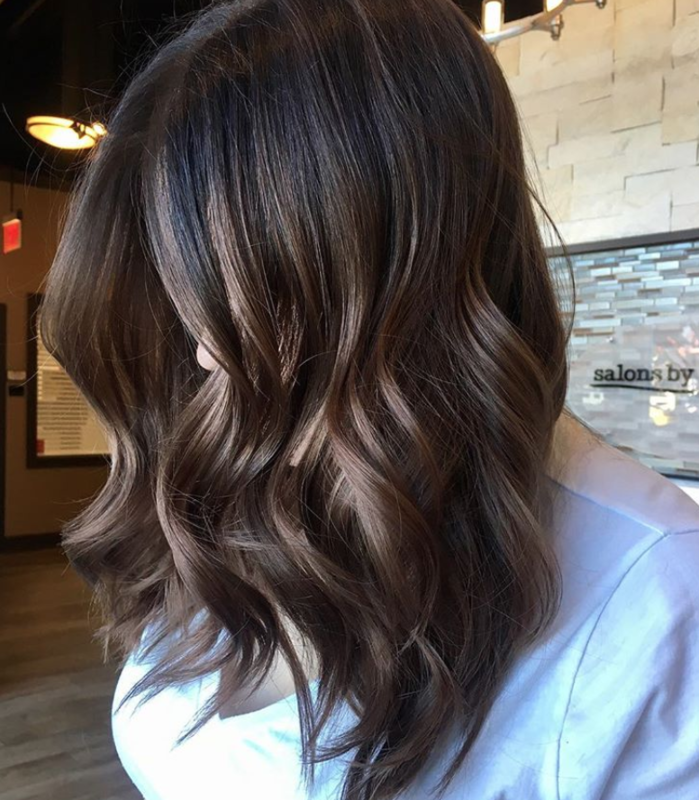 Image: Instagram/@_BeautyNative
Chocolate brown is the perfect shade for 2018 because it's rich, luxurious with a touch of softness and warmth. A flawlessly engineered chocolate brown balayage will have the hair gods clapping in approval. Creating a face-framing balayage with this color will bring out your best features, while leaving your roots exposed will create an effortless, modern look and easy everyday allure. To glam it up, curl it away from your face using Bioionics 24k Gold 1" curling iron for added style and slay.
Bangs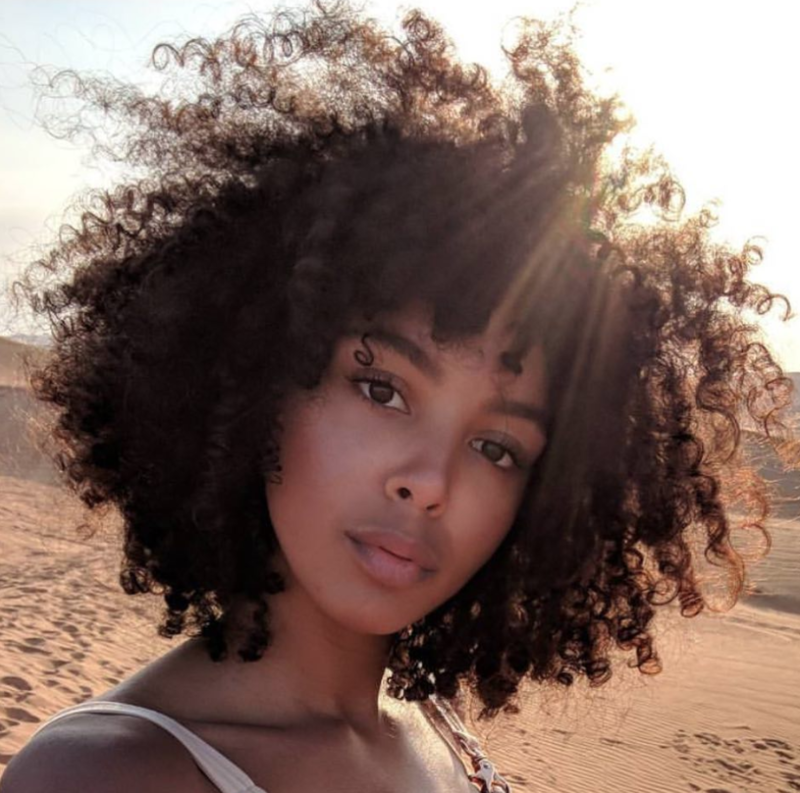 Image: Instagram/@MizaniUSA
Are you bored with your style but don't want to make a dramatic change? If you've been on the hunt for a new style, I'm sure you've seen some of your favorite beauty gurus rocking bangs this season. Fringe is a great style for all hair types, textures, and lengths! On curly hair, bangs will create a natural flow and movement when cut correctly. Always consult a curly hair professional before making the chop. If you're currently rocking a shaggy bob, fringe that falls right below the brow bone will focus attention on your face and play up your feminine features. Our personal favorite style at the moment (and has been since 2017) is the Lob. If you went for a longer bob in 2017, why not give it a bang refresh in 2018? Keep the bangs feathery and longer on the sides, but keep the length just below the eyebrows to frame your face and compliment your haircut.
Gel-Like Nails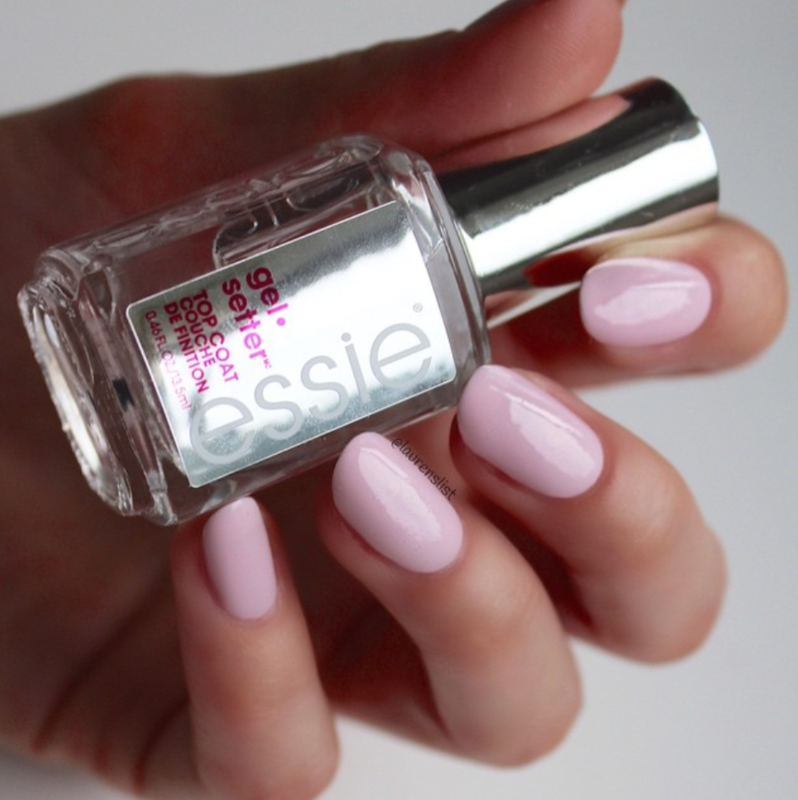 Image: Instagram/@LaurensList
When it comes to nails, the industry seems to be moving away from traditional gel nails. Non-toxic formulas have been popping up and sometimes it's good to take a break from the harmful UV or LED lights that gel nails require. The good thing in the shift is that it's easy to imitate the long lasting shine from gel nails with classic nail polishes. Always use a quality base coat and top coat, and use the same brand of polish from start to finish. Using the same brand base, polish, and top coat will ensure a great manicure because the formulas were made to work together for a beautiful finish. Essie Gel Setter Top Coat is key to imitating gel's ultra shiny finish. It forms a protective barrier around the nail to protect against chipping and flaking, leaving you with healthy nails when it's time to remove the polish.
---
Read more from Estilo y Forma on our blog and follow us on Facebook and Bangstyle for more helpful tips and tricks!
Lea más de Estilo y Forma en nuestro blog y síganos en Facebook y Bangstyle para más consejos y trucos útiles.