Managing your stands post-beach can be tricky. Whether your locks are stick-straight or wavy and textured, the right products applied at the right time can mean the difference between effortless, cool-girl beach waves and an out-of-control, frizzy mess. Before stepping foot on the sand, make sure to pack these hair care essentials in your beach bag.
---
INDIE HAIR Sea Salt Spray #catchawave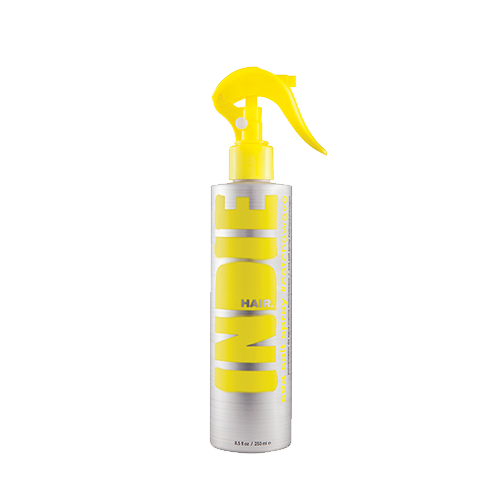 Ideally, a day at the beach should leave every woman with "perfectly-imperfect" waves. Unfortunately, especially for those with fine or straight hair, sometimes that just isn't the case. A handy sea salt spray instantly adds "lived-in" texture and body to every hair type.
INDIE HAIR Spray Glue #dirtyfinish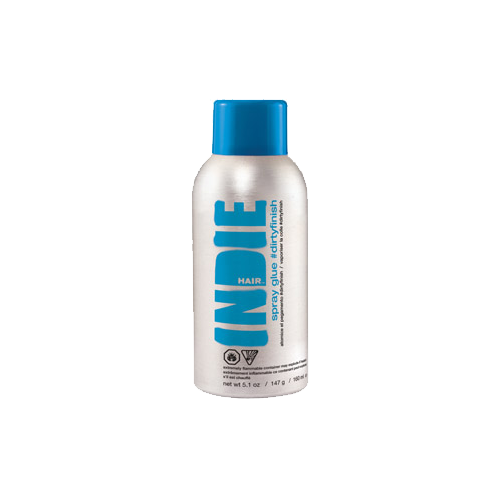 Wavy- and curly-haired women, rejoice. This styling product is the perfect way to tame your texture and add dimension and separation to tresses. Simply apply to damp hair after your beach day, then scrunch your ends to boost your natural curl pattern.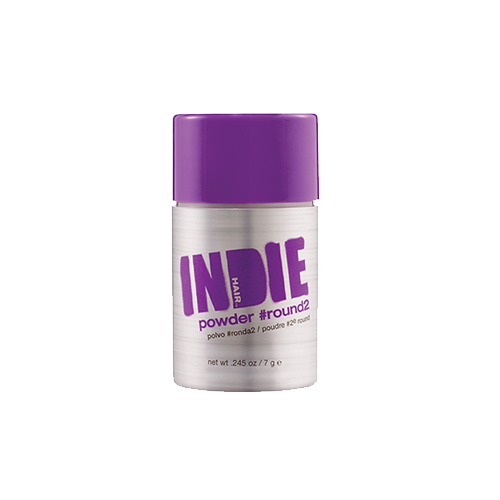 Perfect for a spur-of-the-moment night out after a beach day, simply apply this powder to the base of your hair to absorb oil and add volume to flat strands. Formulated with powerhouse ingredients avocado oil and aloe vera, this product leaves your hair fresh, volumized and ready to go.
---
Whether catching waves, playing volleyball or simply soaking up the sun is your idea of a perfect beach day, pick up your favorite INDIE HAIR products here to ensure perfect beach hair!