Pops of colour, intricate textile design and personalised finishes are making statements this year and as the seasons begin to change, clients will be craving a new colour to coincide with their smashing new style. Covering the top shades, products, placement and finishing techniques we're giving you an inside look at how to get the top colour trends this year. 
TOP SHADE: GOLD
Seen in our latest collection – RADIANT.FLUX – there is no doubt about it, GOLD will be sweeping the streets this season as the top shade. With variations of rose-gold, yellow-gold, and white-gold, we'll see both blondes and brunettes opt for this new neutral.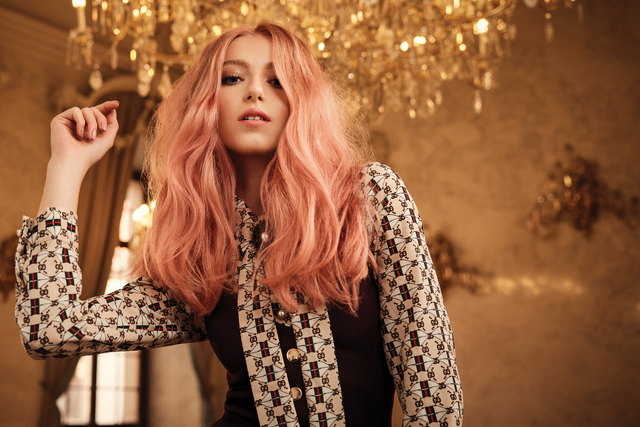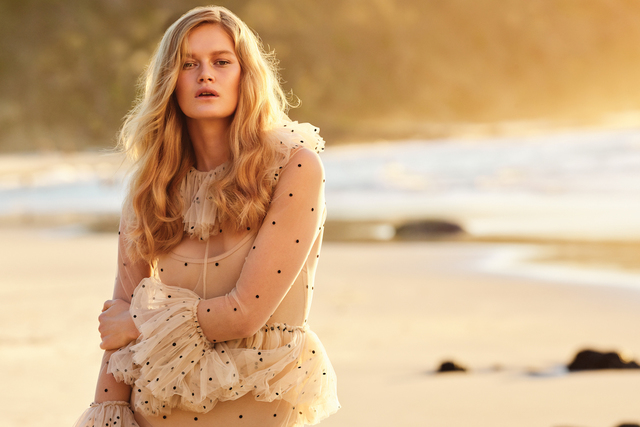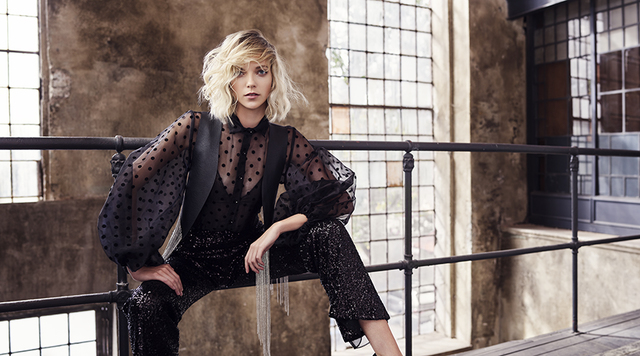 TOP PLACEMENT: LIVED-IN
While the silhouette of cutting has evolved to be more inclusive of texture, colour placement has also followed suit. Curl patterns, layers, and mimicking the natural growth of hair have become paramount in creating styles that look as effortless as possible. We are seeing a movement away from harsh lines and instead a transition toward soft, blended lines. The key to getting the look? Using the right type of lightener for the application you are trying to achieve.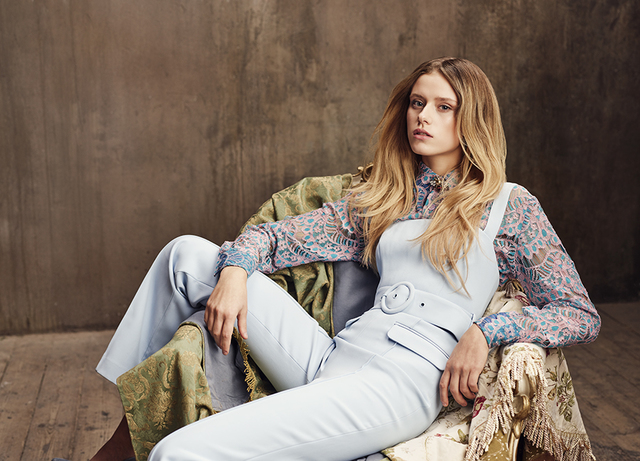 TOP PRODUCT: FREESTYLE.LIGHTENER
FREESTYLE.LIGHTENER is a unique clay-based lightener that puts the freedom of application back into the hands of the artist. This lightener is formulated with Kaolin clay to create a non-drip consistency that is gentle yet effective with up to 7 levels of lift. FREESTYLE.LIGHTENER is the product of choice when it comes to creating lived-in looks - allowing for a seamless blend and the perfect canvas no matter what shade you are after.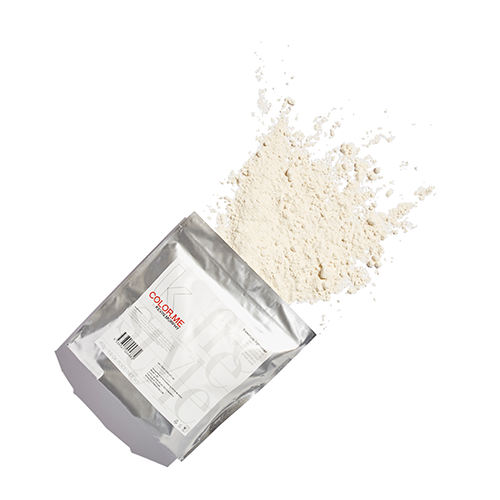 TOP FINISH: HEALTHY HAIR
Healthy hair is key when it comes to getting a style that lasts. This is exactly why KEVIN.MURPHY and COLOR.ME have created products that get the desired results without compromising the health of hair. Whether you follow our COLOR.ME Finishing Regimen – STAYING.ALIVE + RE.STORE – or use our treatment stylers like HEATED.DEFENSE or SHIMMER.SHINE, and rest assured that the products will help aid in creating a healthy finish.