When it comes to curating a shelfie of stylers, sometimes less is more. KEVIN.MURPHY has always believed in having a compact range of stylers and colour that work in a multitude of ways. Take the Treatment Stylers for example - these crossover products not only serve a functional purpose for a finished style, but they are also formulated to be used each and every day to increase the health of your hair. As protecting your hair from the heat becomes a year-round affair, having products that serve multiple purposes are a must.
A few of our favourites: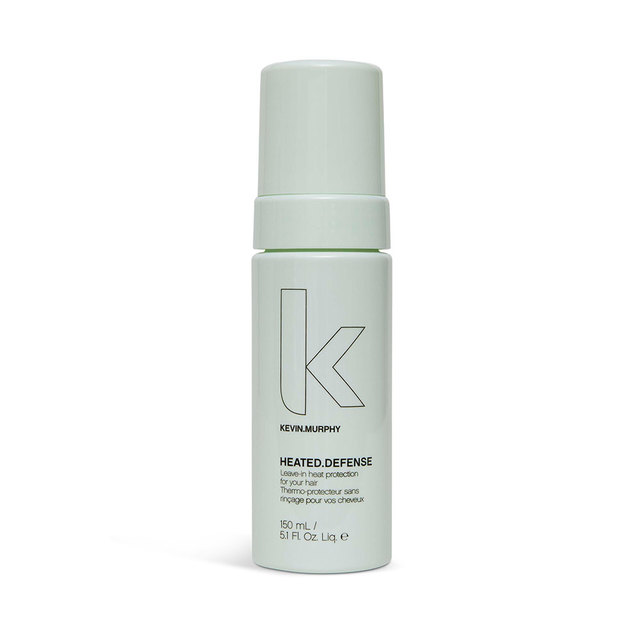 A leave-in treatment that doubles as a heat protectant, HEATED.DEFENSE protects against damage caused by hot tools up to 450 degrees. With a foam formula, the application is seamless and can easily be layered with other products. Nourishing from the inside out with the help of Hydrolised Quinoa, Organic Jojoba and Castor Oils, strands are strengthened and moisturised, while Copolymers bind to damaged regions of the hair to provide protection and improve the finish. Learn how Kevin uses HEATED.DEFENSE by watching the video below!
There's a long list of reasons why EVER.SMOOTH has instantly become a fan-favourite. To start, this spray-in treatment improves the condition of your hair while cutting down on styling time. Prolonging the life of your blowout and its ability to be restyled, the effects of this styler continue each time you use it. Enhanced with Wood Bark Complex and heat-activated Long-Chain Polymers, EVER.SMOOTH helps to seal split ends. Its water-soluble complex also helps to build resilience against moisture. Learn how Kevin uses EVER.SMOOTH by watching the video below!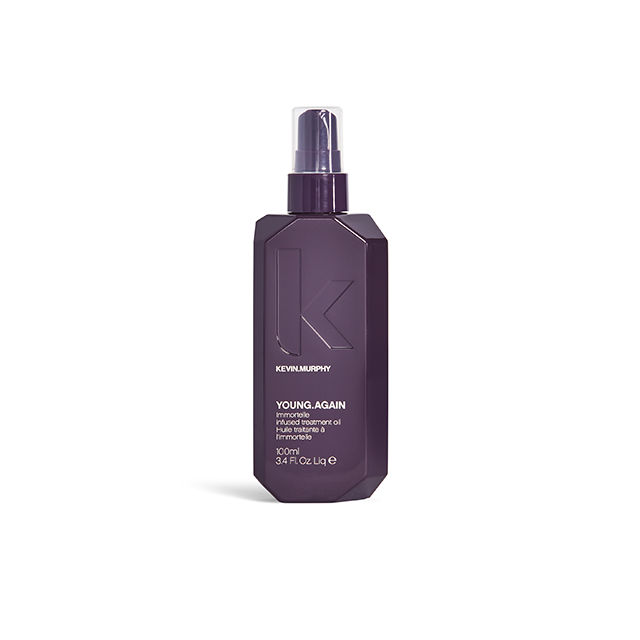 No matter your preferred style, everyone should have a solid treatment oil on hand. This Immortelle-infused option has a range of benefits that work to restore and revive your hair. During heat styling, YOUNG.AGAIN protects against damage and used daily helps to counteract the oxidation and ageing process. Full of antioxidants, YOUNG.AGAIN can be used on wet or dry hair to offer intense conditioning, smoothing and strengthening.