No matter the desired finish – straight or curly, sleek or voluminous – chances are, once you get your style, you'll want it to last! Whether you're looking to save time or save strands from damage, these are our favourite ways to extend the time between your style for effortless "I woke up like this" hair. 
The Double Cleanse
You've probably heard the term double-cleansing when it comes to removing your makeup, but the concept equally translates to hair care. A common mistake most individuals make is not starting their style on a completely clean canvas. This is because much of the time buildup can accrue (especially near the upper nape area) that interferes with your styling ability. The addition of a detox shampoo once a week and a double-cleanse in the shower ensures a healthy scalp and a clean base to begin. 
Our pick: MAXI.WASH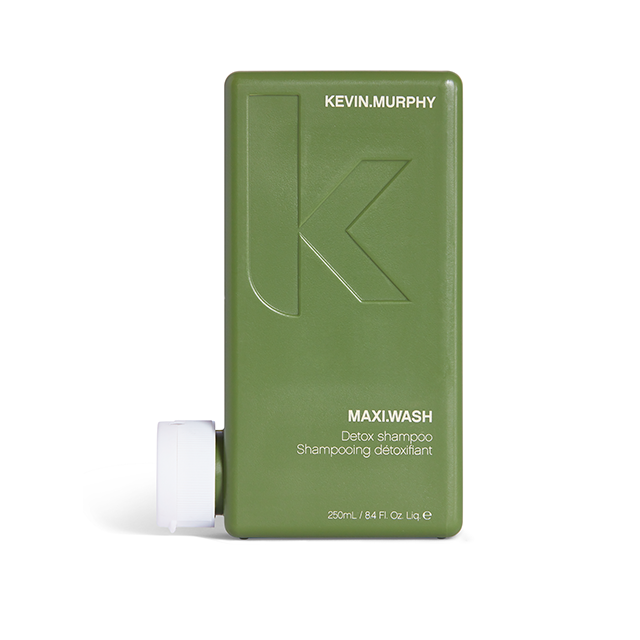 Pick Products Wisely 
Once out of the shower, you'll want to pick a styling product that is suitable for heat protection as well as your hair type and desired style. While heat protection is key to improving the overall health of your hair, you'll also want to layer a styling aid specifically tailored to extend your style. To avoid weighing down the hair - use the recommended amount of product for your hair length and density, apply at the back of the head and then move forward. 
Our picks: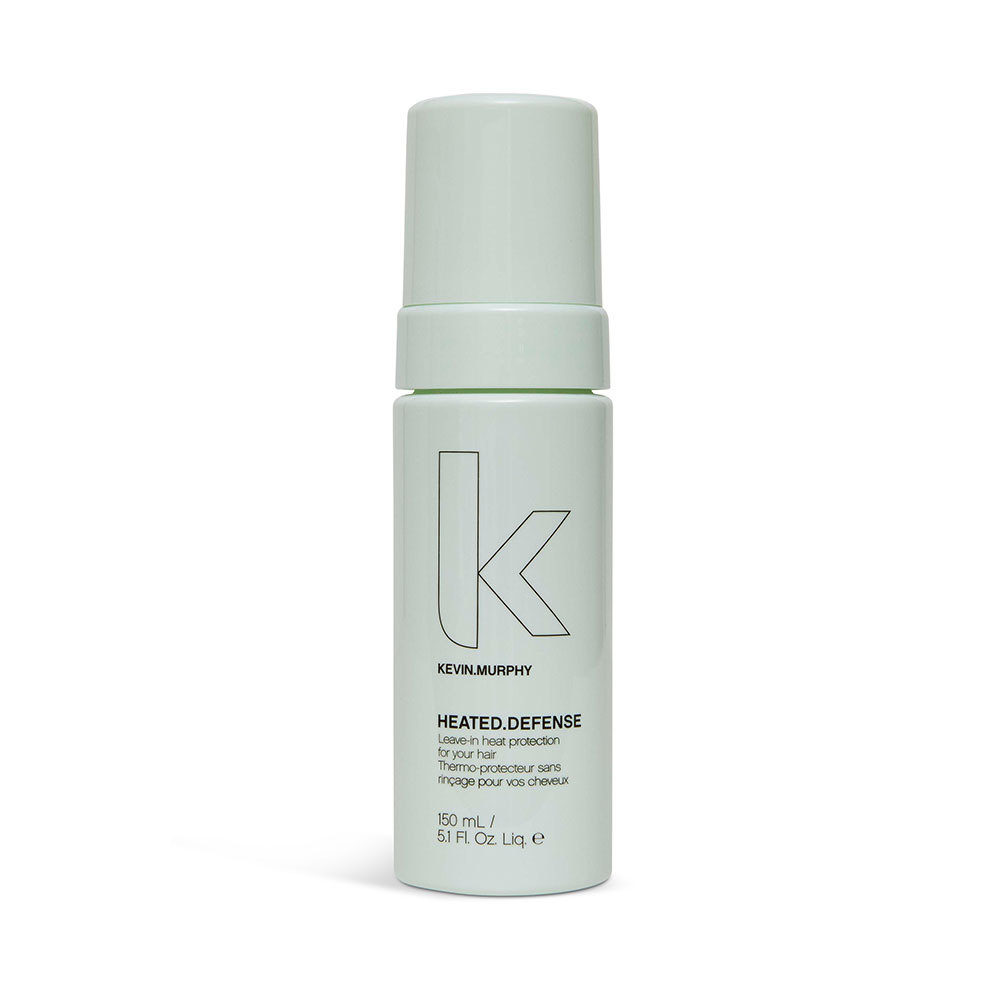 Touch Up As Needed
At the roots: dry shampoo
Once your style is set, dry shampoo is the obvious choice to extend the life of your blowout. Be sure to apply dry shampoo in a light misting action instead of concentrating in dense areas along the scalp. Comb or tousle with your fingers and allow the product time to remove excess oil and odours. Try applying dry shampoo once your style is finished or at nighttime before you sleep – this is the best way to prolong your look.
Our pick: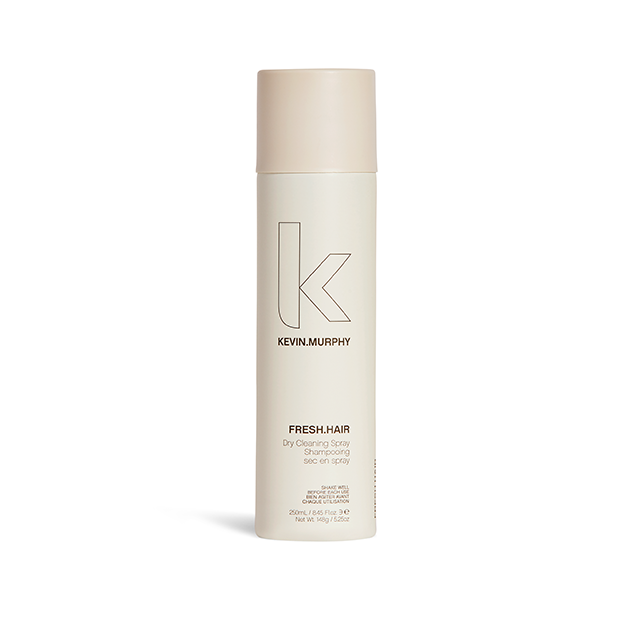 At the ends: dry conditioner
Adding shine and improving the condition of your hair, dry conditioner is a healthy way to extend your style between washes. While dry shampoo works to soak up impurities, dry conditioner revives dull hair by adding moisture when you need it most. Concentrate the application of this product to your mid-lengths and ends and comb through to nourish and detangle. 
Our pick: