Are you even considered a couple if you don't use each other's products from time to time? Sure, your man may not own up to reaching for your facial cleanser on a daily basis, but you can admit that his deodorant works way better than any formula for women, right? Let's not even get started on the eye cream sitch – you know he can't resist using your posh products! Instead of sneaking around in your beau's bathroom cabinet after he/she falls asleep, why not stock up on products both of you will love? Plus, it makes traveling and the coveted counter and cabinet real estate that much easier! Read on to discover five guy-approved beauty buys to grab this season.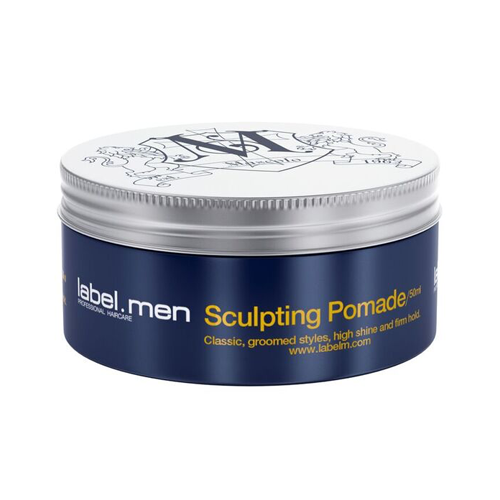 A good pomade is essential for guys and girls alike. This water-based formula provides high shine and a firm hold, ideal for achieving a slick-back pomp or sleek low ponytail. Be sure to blow dry hair into the shape you are wishing to achieve and then apply this formula to your hands, emulsify and then strategically apply to your locks. This can be great for slick backs or creating texture and movement within layers.

Let's face it: Without women, most men would be washing their face with a bar of soap, don't even try and lie about that. Kick your skincare routine up a notch this year; you'll really be able to notice the difference with this quick switch. This powerful, fragrance-free cleanser is a must for every guy and gal's skincare routine. It removes impurities and excess oil without over-drying. Then finish with a toner, eye cream, face lotion and SPF for daytime… if you dare!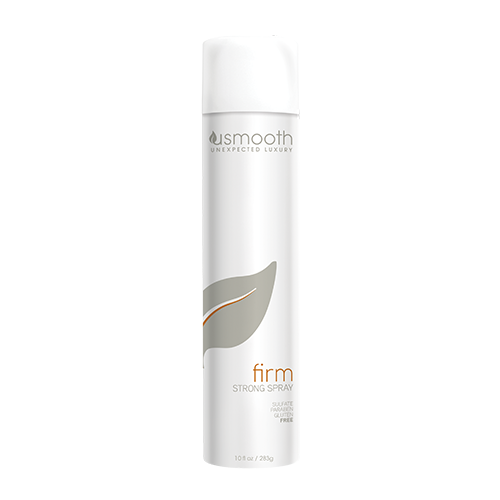 Everyone wants to get the longest wear out of their style this season. Between early mornings and late nights, no one has time to completely re-do their look. This strong-hold hairspray keeps strands in place all day long—sans stiffness. The flexible formula is key to being able to use it for multiple hairstyles as well as multiple days.

A fan favorite, Vitamin C isn't just to ward off the flu this season. Help you and your guy turn back the clock with this potent Vitamin C serum. Not only will it minimize wrinkles and fine lines, but it will also add brightness, increase firmness and provide protection against skin-damaging free radicals. Leaving you looking glowy and fresh, this is the best way to start the year off strong!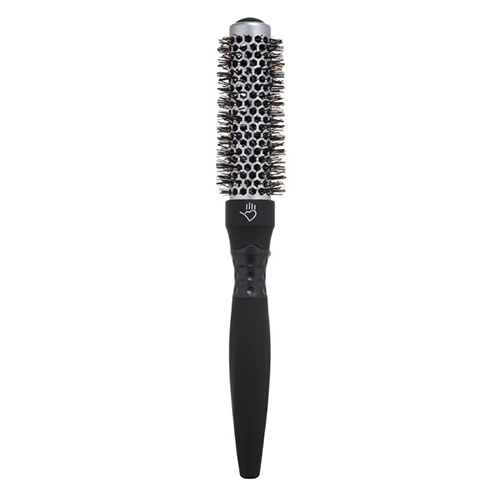 If you or your man crave volume, look no further than this round brush. Featuring nylon and boar bristles, the barrel provides ionic and ceramic benefits for easy styling in a fraction of the time. If your man questions his need to blow dry his hair, prove him wrong instantly – the proof is in the pudding. Blow-dry his hair just once and he'll instantly notice the difference.
Whether you're traveling or simply reorganizing the bathroom, even just a few shared products can make your routine easier and your cabinets cleaner!
---
For more fashion-forward styles be sure to stock up on all goodies the Bangstyle store has to offer!