The warm temps and the inviting destinations make summer one of the most-traveled seasons around. If airport delays and lost baggage are one of your biggest concerns, you'll want to keep your baggage close. However, opting for a carryon over a checked bag does mean that there are limits to what you can take with you. To keep your hair in flawless form, you'll want to keep these tools in your carryon.
First thing's first.
Pick a durable bag that you can easily carry. The KEVIN.MURPHY STYLIST.BAG is the perfect mix of form and function. With top handles and sides that unbutton to add space, you'll be able to fit all of your essentials in one place.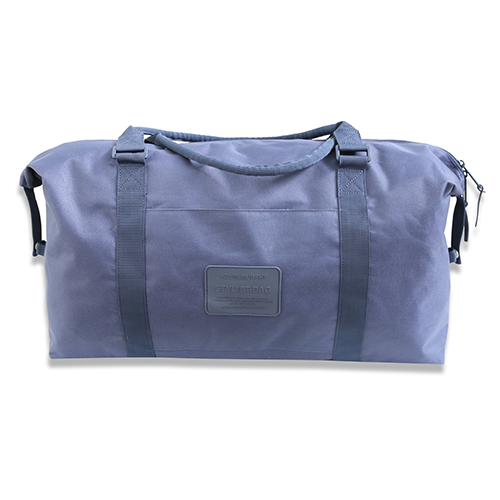 Take Care Of Your Tools
If you're traveling with your shears or your favorite combs, you'll want to safeguard these within their own case. The KEVIN.MURPHY WALLET + CUTTING.COMB is a great space to organize all of your goodies while keeping them safe from getting bent. If you like to stay organized, add the NEOPRENE.BAG, with plenty of space and pockets for hair products and makeup, this will make organized packing a breeze! Plus, you'll be able to find all of your goodies at the drop of a hat.
Comb It Out
The biggest pain point we find while traveling is tangled hair. Whether you're hanging by the pool, sunning at the beach or hiking a mountaintop, one thing is for certain: heat+sun+hair = knots. The TEXTURE.COMB is a waterproof detangler that can be used poolside, or in and out of the shower.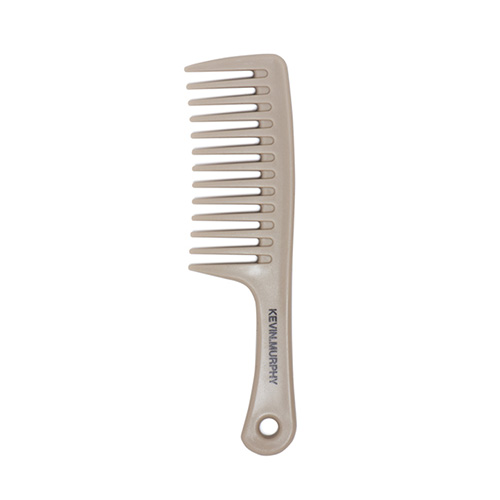 Curly Hair Don't Care
Bringing along one or two curlers can be a huge help to add volume when on vacation. Due to changing climates, hard water and humidity, getting the style you desire can be challenging to achieve. If you don't want to bring an extra product along, pack a LARGE.HAIR.CURLER instead.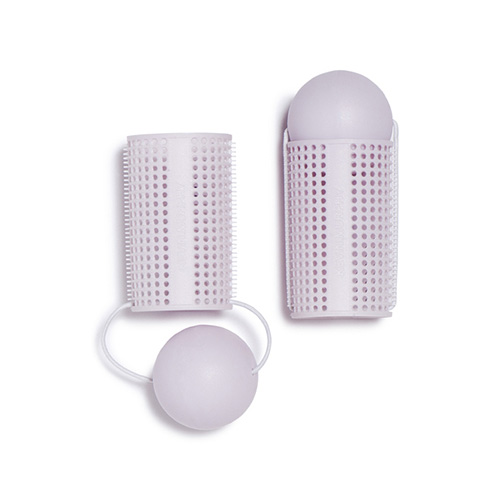 Learn how to travel lightly this summer, your back (and the environment) will thank you for it. For other ways to lighten your footprint on the planet, be sure to check out ECOHEADS and what they can do at your salon!
---
For fashion-forward colour & style inspiration be sure to visit us on Instagram, Facebook, Twitter, and Bangstyle