The countdown to Coachella has officially begun, and that means it's time to start thinking about hairstyles for the occasion. Check out our top three trends to try for festival season.
1-Say "Yes" to Denim
Baby blue hues may have ruled the desert last year, but stylists are predicting that a deeper blue shade will garner the most attention this festival season. Test drive the trend with a few peekaboo highlights, or, play around with denim blue tones for a cool and edgy look.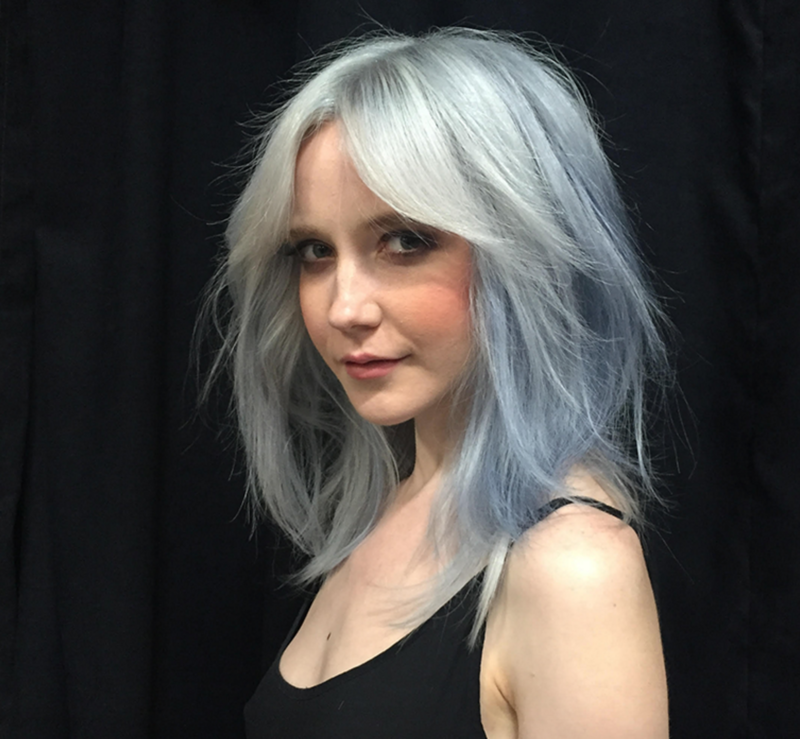 Kate Reid, Education Director COLOR.ME by KEVIN.MURPHY
2-Get Glitzy With It
Stylist Sarah Adams says sparkle is the perfect way to spruce up your strands, even if your color is looking dull. "Glitter covers up your roots and adds some flare to your look."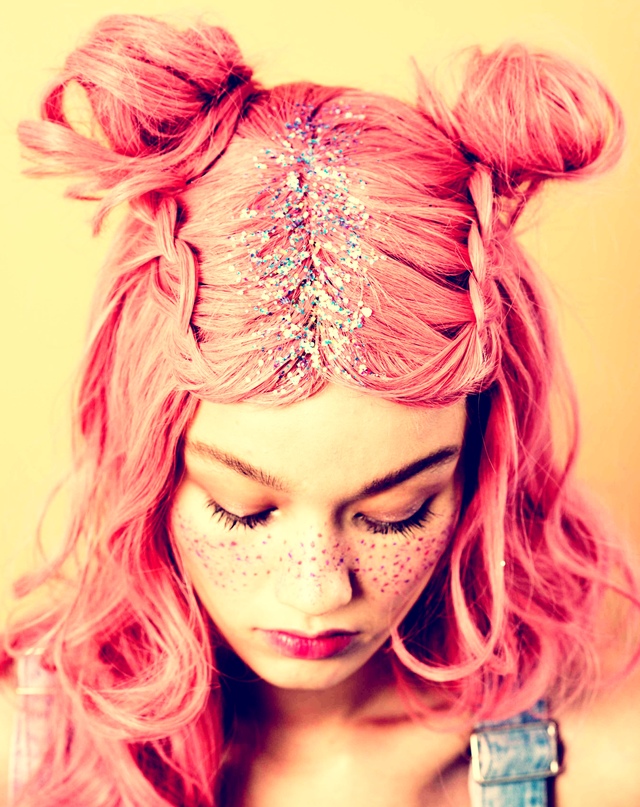 Ramona Krieger, Love2Braid
3-Add Accessories
Whether you choose to sport double buns or a messy fishtail braid, play around with fun accessories to spice up your style. "Velvet ribbon can be used as a hair tie, or can be worn as a choker," says Adams, who also encourages concert-goers to secure braids with jump rings for a touch a glam.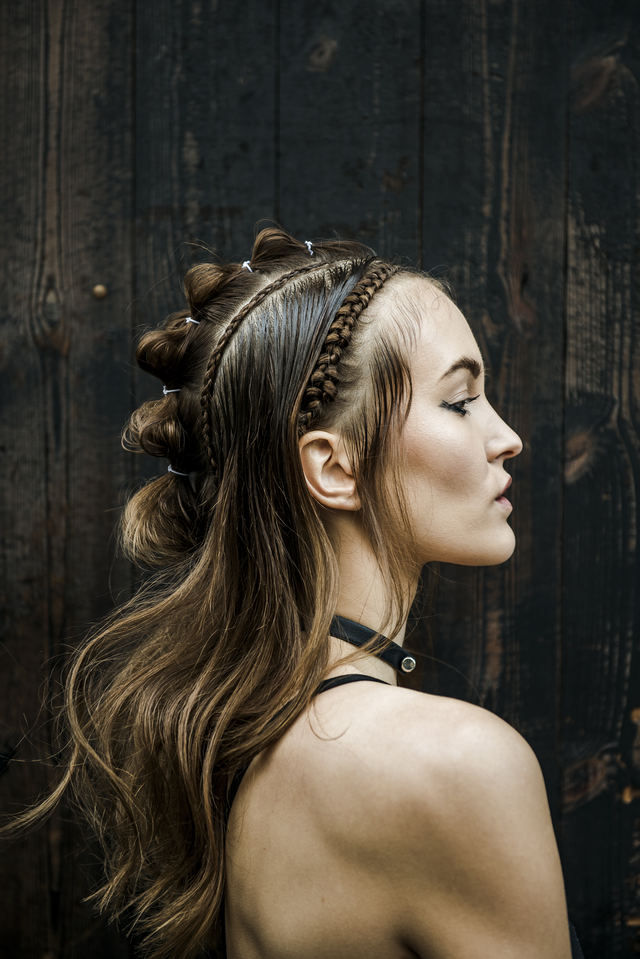 What trends will you be trying out this festival season? Let us know in the comments below!
For even more styling tips and hair inspiration be sure to check out all of our Articles and Trend Reports, only on Bangstyle!