Whether you're a road warrior for work or you simply love taking trips every weekend, constantly being on the go can take a toll on your style – but it doesn't have to! From product to styling, keep reading to see our favorite ways to keep your hair in shape even when you're miles away from your trusted stylist.
Never leave home without…product!
Sure, we all love to travel light, but nothing is worse than a bad hair day while you're away. While it can usually come down to a change in temps or the water quality, not having your trusted products in tow can also contribute. Invest in travel tubes to stash your favorite daily products if you're set on packing light.
Our top picks:
Stash a Spray
Whether you're starting a new style or refreshing yesterdays look, keeping Grooming Spray on hand will greatly improve your style. We can sometimes overlook the need for certain products, especially if all you want to do is pack light, but bringing the essentials allow you to fix your shape on the fly or get ready in a hurry!
Don't Neglect Your Face
Just as your hair needs a little extra TLC on the road, so does your face! From beard oils and balms or simply an SPF, there's nothing sexier than taking care of the skin you're in.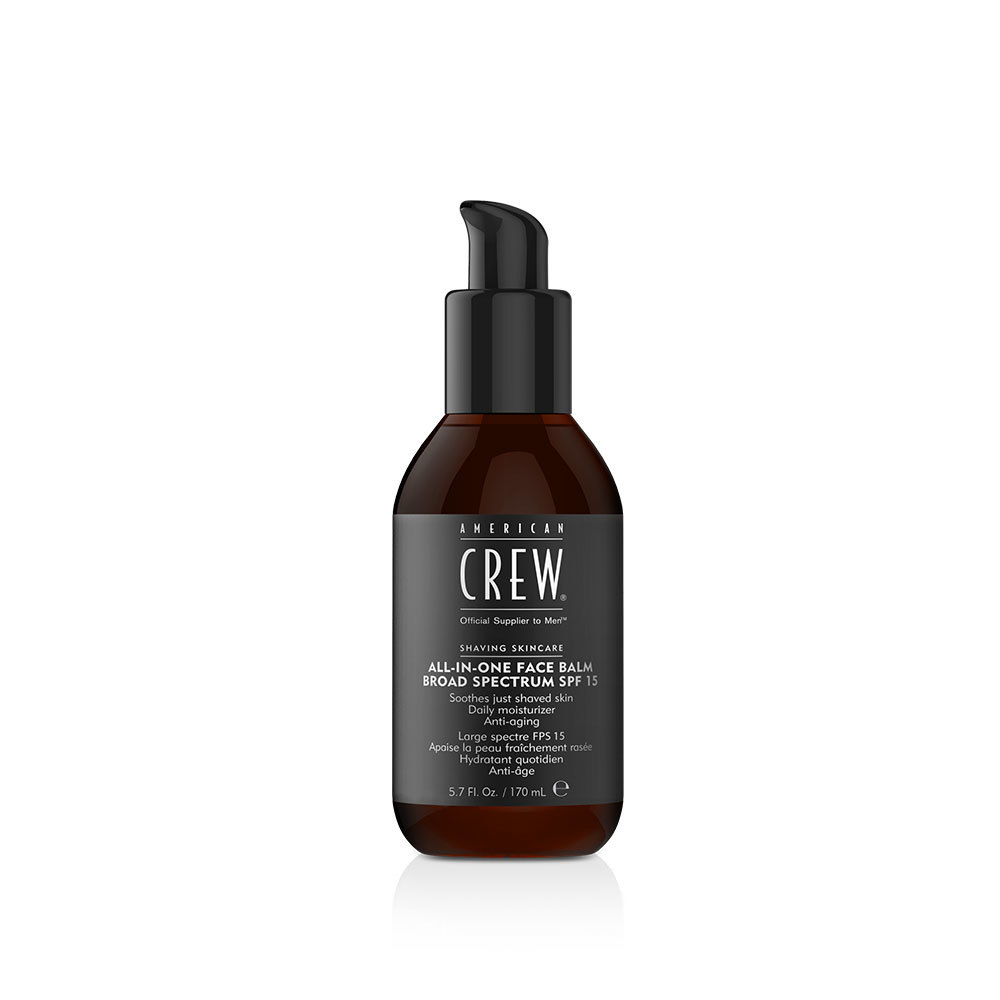 Keep A Comb Handy
Sure, it's the kind of thing your grandfathers probably did, but just think about how classy everyone was in their generation. From wearing suits on planes to opening doors and being downright chivalrous, their style definitely matched their behavior. Keeping a comb in your pocket means that you never have to deal with unruly locks or a part that just won't stay. Refreshing your style is easy with a little bit of water and the flick of a comb.
---
Looking for more hair tips for the season? Check out these grooming guides and stay tuned for even more hair inspiration!