The futuristic theme of the latest collection: UNEXPECTED FAMILIAR draws inspiration from a design movement from the 1980s called 'Memphis', which was inspired by a merging of Art Deco and Pop Art culture. For this shoot, we leaned nostalgically back to these movements, juxtaposing them with echoes of the '60s to deliver a new modernity.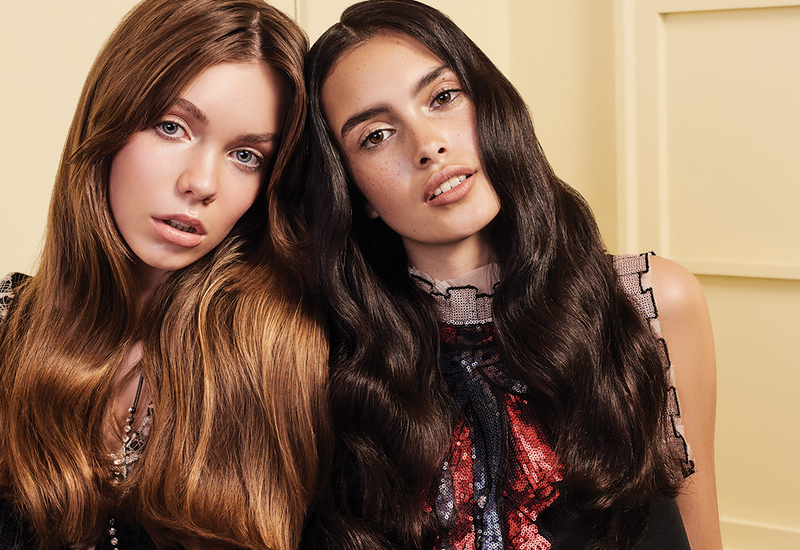 Though Art Deco and Pop Art cultures were heavily misunderstood, in return these design movements influenced the '80s in many ways – from furniture to art and even home-wares. The UNEXPECTED FAMILIAR collection defines and presents a collection of sophisticated styles that are unexpected… yet also familiar.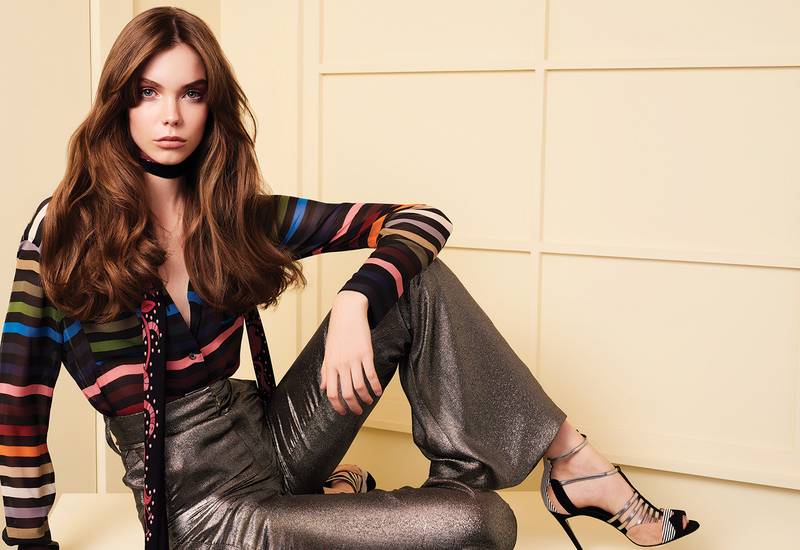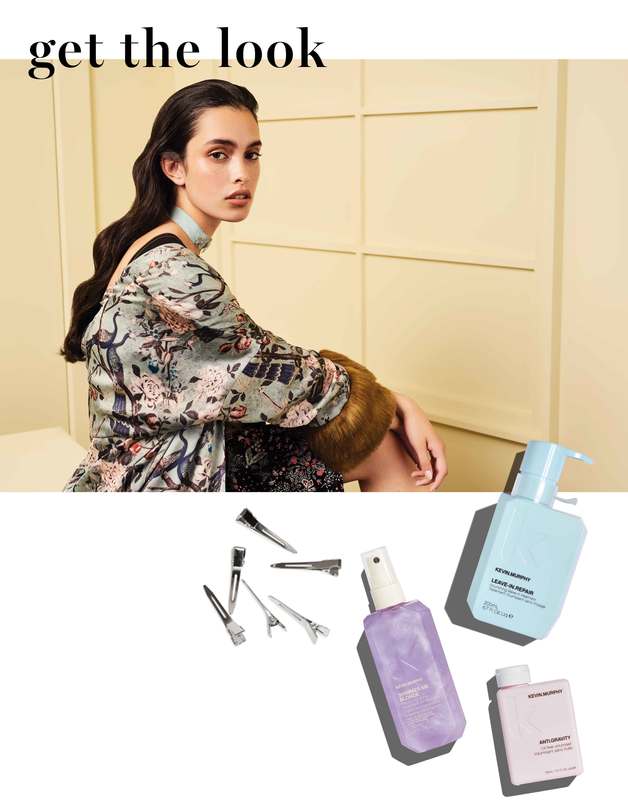 Apply LEAVE-IN.REPAIR to damp hair and smooth with ROLL.BRUSH.
Then, apply ANTI.GRAVITY and sandblast in to the hair.
Starting at the nape, use a medium sized curling tong with the 'flip set' technique, then cool around a large roller all off of the base for minimal volume.
Back brush the hair flat, but combine together, let the style sit, then brush it out with SESSION.SPRAY and PIN.CLIPS.
To perfect the indent and crests of the wave, use a medium sized curling tong and finish with SHIMMER.ME BLONDE.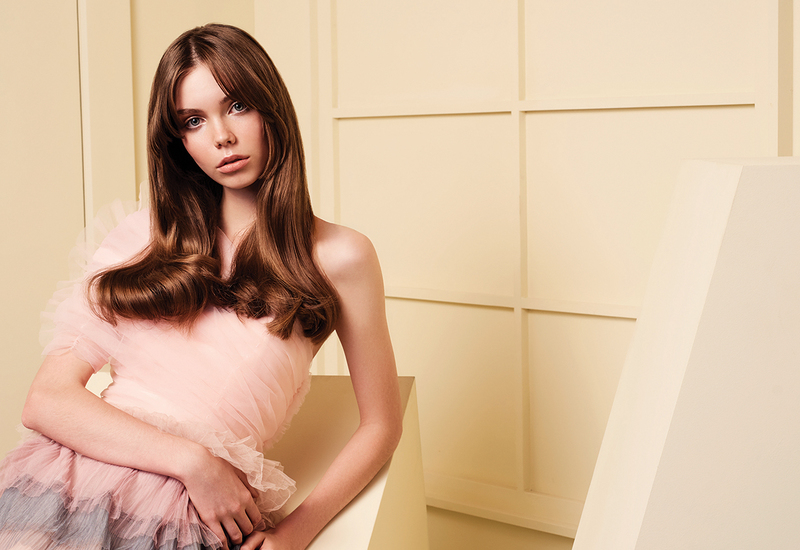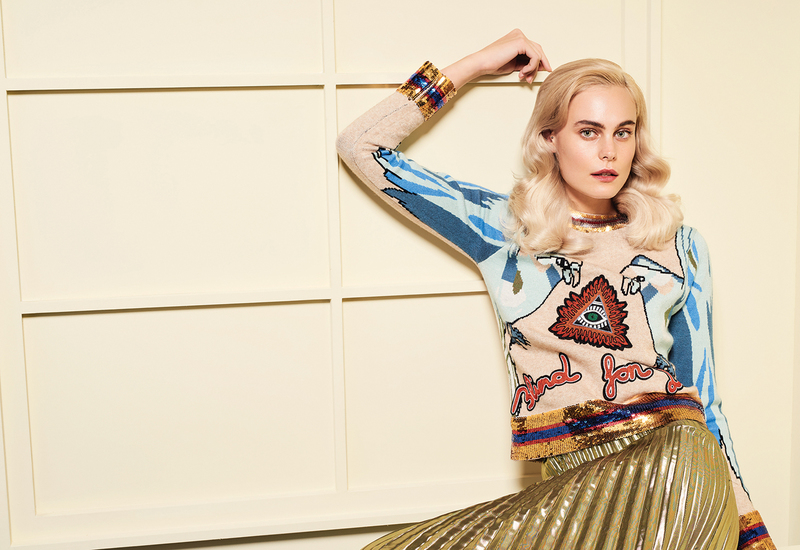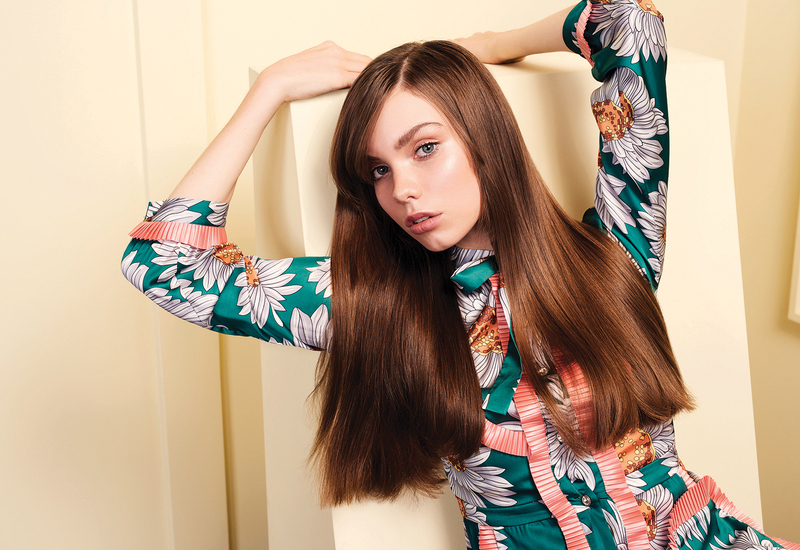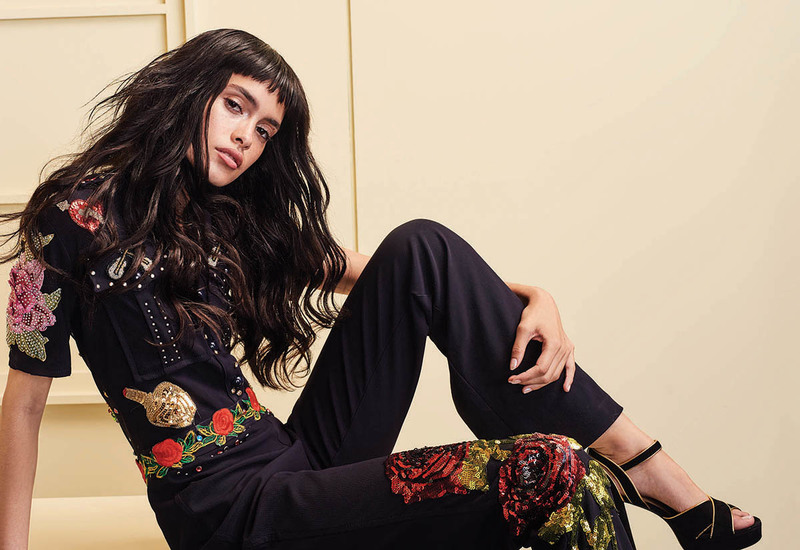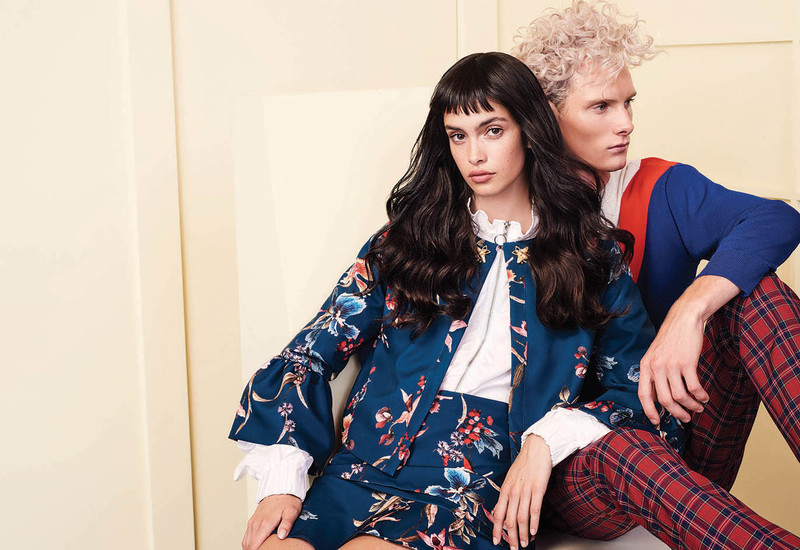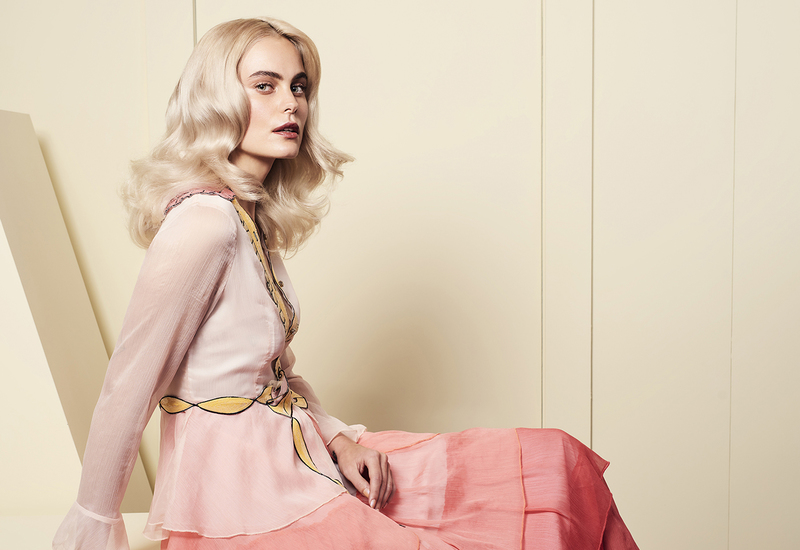 For more fashion forward style inspiration be sure to visit us on Instagram, Facebook, Twitter and Bangstyle!
Hair: Kevin Murphy
Photographer: Luis Murphy
Hair Team: Nathan Gorman, Wade Blackford, James Nicholson, with PLATINUM.KEYS Mhari McQueen and Alyx Hitchins
Digital/Video: John O'Rourke, Reuben Gates
Models: Frankie Bon Scotney, Zoe Barnard, Taylah Roberts, Emm Vernon-Skewes
Wardrobe: Emily Ward
Make-Up: Kenneth Higgins
Location: Melbourne, Australia
BTS Photographer: Olliver Freeman
Producer: Debbie Walters