Headed on a spring getaway?
Whether you're venturing off to a dreamy tropical locale or are exploring a new city, it's important to keep your hair looking fresh without spending too much time getting ready. Check out the top travel essentials every girl needs in her luggage.
If you're headed to the beach, grab: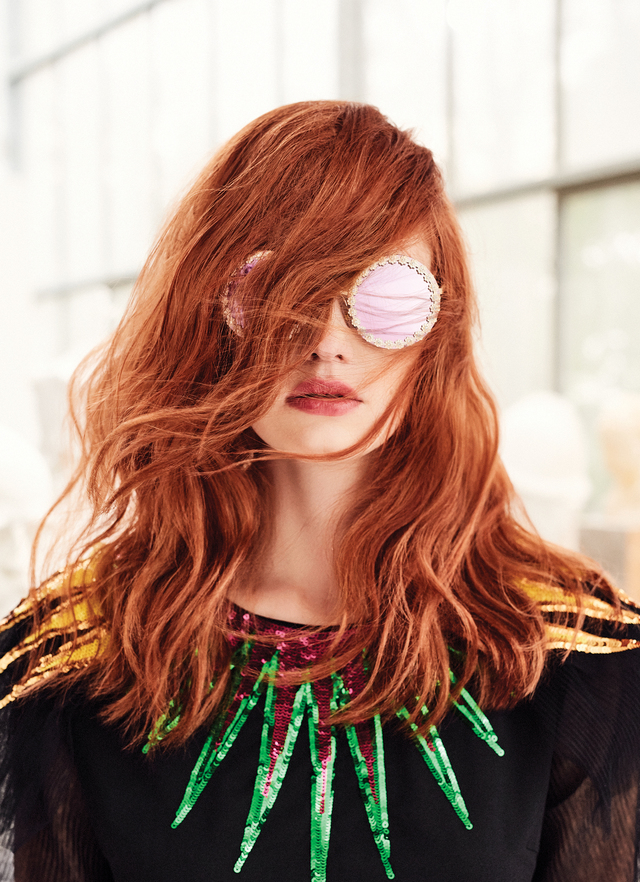 KEVIN.MURPHY HAIR.RESORT.SPRAY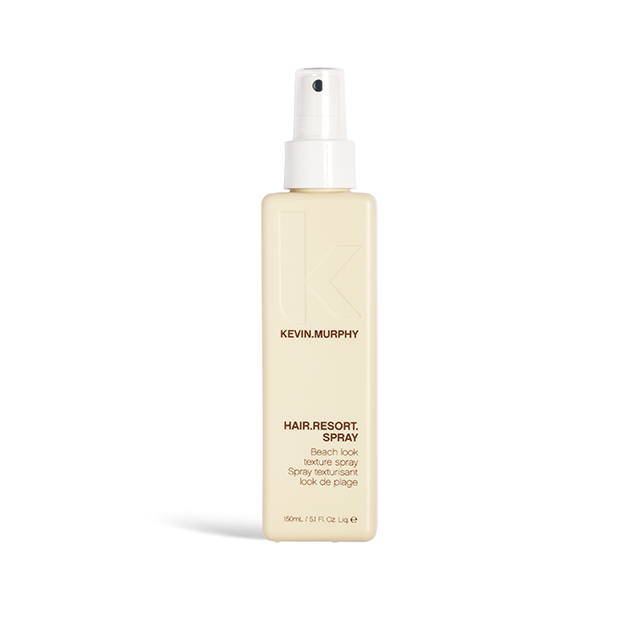 Make the most out of the tropical weather by embracing your natural texture. Ideal for "just came-from-the beach" strands, this sea salt spray amplifies your texture, adds volume and gives your hair a cool, surfer look with minimal effort.
KEVIN.MURPHY SHIMMER.SHINE
Spending hours under the sun may be relaxing, but it can be extremely harsh on your strands. This leave-in treatment conditions, repairs and protects your hair thanks to a powerhouse blend of essential fatty acids from Baobab and Babassau Oil, Amino Acids and Vitamins.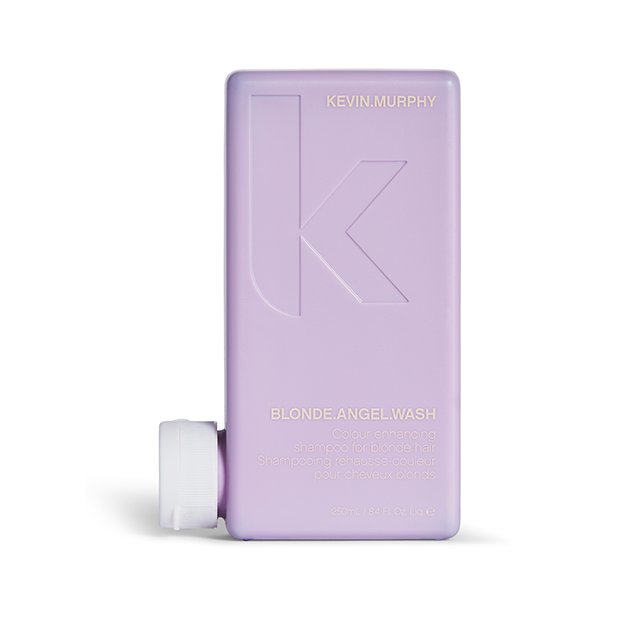 KEVIN.MURPHY BLONDE.ANGEL.WASH
Nothing will ruin your Instagram pics faster than brassy strands. A good toning shampoo is crucial for all blondes when traveling. This lavender-infused shampoo removes unwanted orange or yellow tones, brightens your color and adds brilliant shine.
If you're headed to the city, grab: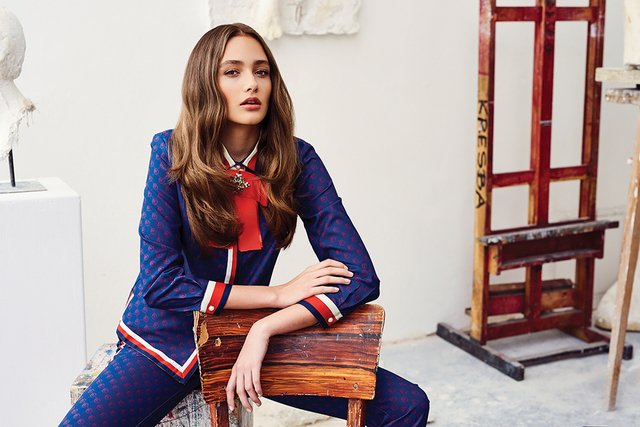 KEVIN.MURPHY YOUNG.AGAIN
When you're out exploring, environmental stressors such as pollution and hard water can leave hair dry, dull and brittle. Revive your strands with this nourishing leave-in treatment. It not only protects hair from damage caused by hot tools and the environment, it also conditions, smooths and adds shine.
KEVIN.MURPHY SMOOTH.AGAIN
High humidity and textured strands aren't a good mix. Ideal for both thin or thick locks, this styling creme protects your hair from heat damage, makes hair more manageable and keeps frizz at bay. Apply it before you blow-dry to achieve smooth, soft and shiny locks no matter where your day may take you.
KEVIN.MURPHY FRESH.HAIR
Don't waste time washing your hair if you don't have to! This dry shampoo absorbs excess oils and removes odors as it adds volume and texture, meaning you can go at least a couple of extra days before you have to go through your full wash routine.
---
For more colour & style inspiration be sure to visit us on Instagram, Facebook, Twitter, and Bangstyle